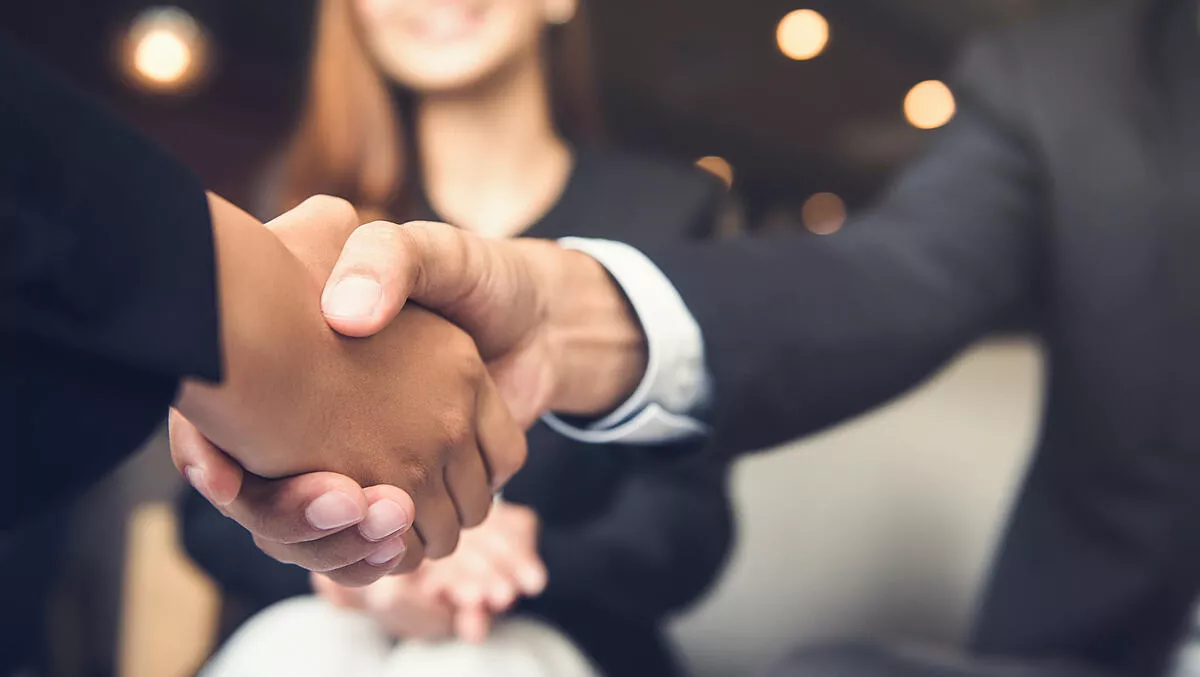 CompTIA hiring spree: three new executive council members appointed
FYI, this story is more than a year old
CompTIA has announced that three new executive council (EC) members have joined it's ANZ Channel Community, in a move which highlights the company's focus on the trans-Tasman nations.
The newly-elected members are:
Nicole Freeman - ANZ lead consumer and device sales, Microsoft
Chris Eaton - head of business development, Acurus
Tony Heywood - VP of ANZ, Tradewinds Technology Brokerage
"The goal for the EC this year is to grow our members and community, particularly in Melbourne and New Zealand," says CompTIA director of channel dynamics and community director ANZ Moheb Moses.
"We also want to enhance our community meetings and add more value to members between meetings and increase our member engagement.
"We also aim to continue with our IT Fundamentals initiative to train and certify 3,000 students in the fundamentals of technology in Australia and New Zealand, and promote engagement and collaboration with CompTIA communities worldwide to bring the best of the best to members in this region," says Moses.
"The new group of EC members will take a collaborative approach to these initiatives and have great networks, which can be leveraged to grow the community."
Incoming ANZ lead consumer and device sales, Microsoft Nicole Freeman says she is excited to work with millennial audiences and recruit young people into the IT space.
"I'm very passionate about this industry we all work in and I'm thrilled to be a part of the CompTIA ANZ Channel Community EC," says Freeman.
"Helping to spread the word, including embracing more of a millennial audience, is something I can't wait to do.
"Attracting, retaining and developing millennial talent so they can thrive in this IT landscape so many of us enjoy today is crucial for our industry, so I can't wait to see what new ideas and concepts we can all bring to life this year.
New VP of Tradewinds Technology Brokerage Tony Heywood agrees, saying diversification in age groups in the IT space is key.
"I am delighted to be given the opportunity to serve the ANZ Channel Community in this capacity," says Heywood.
"I see the opportunity for greater participation in our forums, but also to further diversify the ANZ community members and create opportunities for the industry to invest in the development of young, local professionals to participate in the IT industry."
The appointments come on the heels of another landmark announcement made last week, when CompTIA launched its online assessment tool - the Emerging Technology Innovation Assessment - which analyses whether organisations are in a position to take advantage of emerging tech.
The two announcements indicate a forward-looking trajectory for CompTIA as it invests in digital transformation and fresh perspectives.