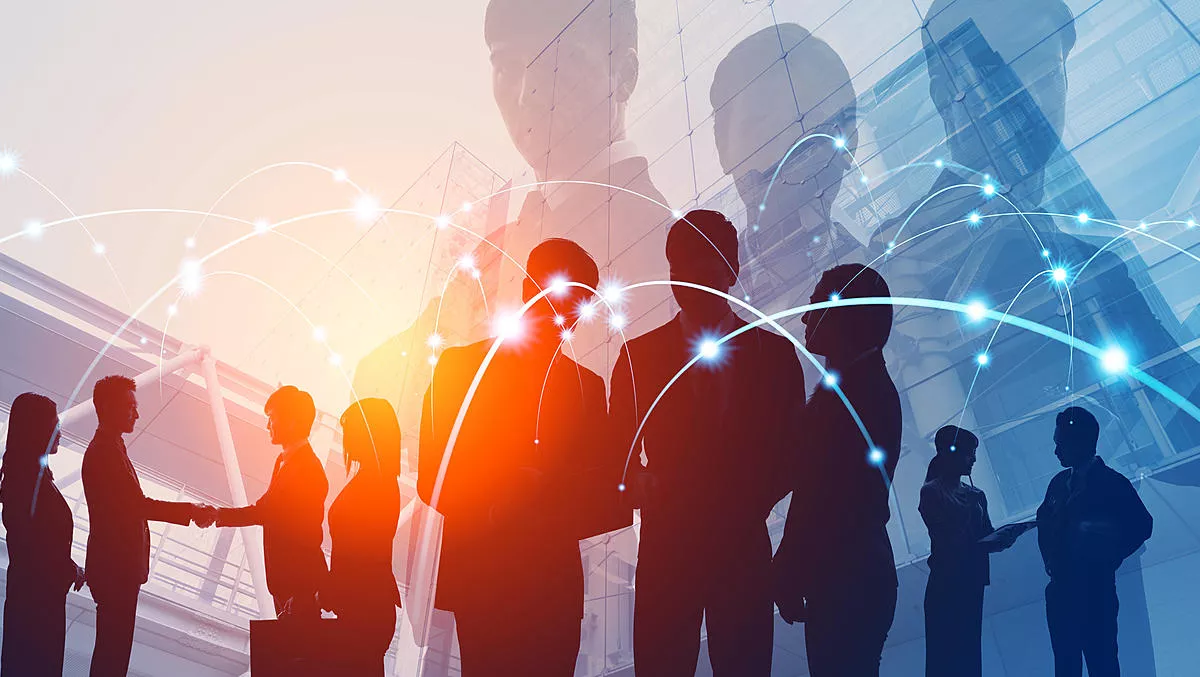 CompTIA brings on top new execs for its channel advisory council
FYI, this story is more than a year old
CompTIA has added 22 top executives to its Channel Development Advisory Council as of this month.
The executives come from all areas of the IT industry and will have the overall focus of promoting the business value of the IT channel for the broader technology industry, according to CompTIA.
Council members represent hardware manufacturers, software publishers, services organisations, distributors, telecommunications companies and technology solution providers.
The Channel Development Advisory Council, previously called the Channel Advisory Board, collaborates with six other CompTIA advisory councils to identify relevant industry trends that open new business opportunities for the channel.
In addition the council works to refine industry best practice standards and promote greater adoption and expansion of emerging technologies.
As a whole, Channel Development Advisory Council will focus on creating programs designed to aid new vendors and service firms to help them drive success in their vertical.
The IT channel has a central role in the overall technology industry, playing the role of connecting customers and clients to vendors.
CompTIA senior vice president for industry outreach Annette Taber says, "The IT channel has long been the primary conduit that enables technology manufacturers to bring their products to the business marketplace.
Taber says, "Evolving business models, the arrival of new market entrants, changes in customer buying patterns, and the emergence of new technology solutions have changed the competitive landscape.
"While these changes haven't diminished the need for the channel, they have created a void in education and relationships.
"Our Channel Development Advisory Council is creating new educational programs for emerging technology vendors and SaaS firms to help them better understand the value of the channel, assess their company's channel readiness, and provide instructional playbooks on how to build a channel strategy.
Named as co-chairs of the council are Jason Bystrak, D-H Distributing, and Robert McFarlane, Sirius Computer Solutions. Juan Fernandez of ImageNet Consulting, LLC, is the council's vice chair.
Other industry leaders serving on the CompTIA Channel Development Advisory Council are Aaron Acker, SmartSource Inc.; Tim Acker, T-Mobile; David Beagle, Ooma, Inc.; Mike Bettilyon, Telarus; Jonathan Blakey, The 20 MSP Group; Kim Cesena, Intermedia.net, Inc.; Becky Connolly, Hewlett Packard; and Greg Filardi, Red Hat.
Also on the council are Tony Francisco, CloudPlus; Cindy Herndon, Riverbed Technology; David Landsberger, Telecom Brokerage Inc.; Nate Olsen, Insperity; Salvatore Patalano, MindMatrix; Daniel Pfeiffer, OrionVM; Eric Pinto, SOCSoter, Inc.; Tamara Prazak, AppGate; Adam Slutskin, Liongard, Inc.; Ryan Walsh, Pax8, Inc.; and Scott Young, SYNNEX Corporation.
CompTIA, short for the Computing Technology Industry Association, positions itself as a voice and an advocate for the information technology ecosystem, valued at $5.2 trillion globally, and the estimated 75 million industry and tech professionals who design, implement, manage, and safeguard different technologies.
Through education, training, certifications, advocacy, philanthropy, and market research, CompTIA aims to advance the tech industry and its workforce.