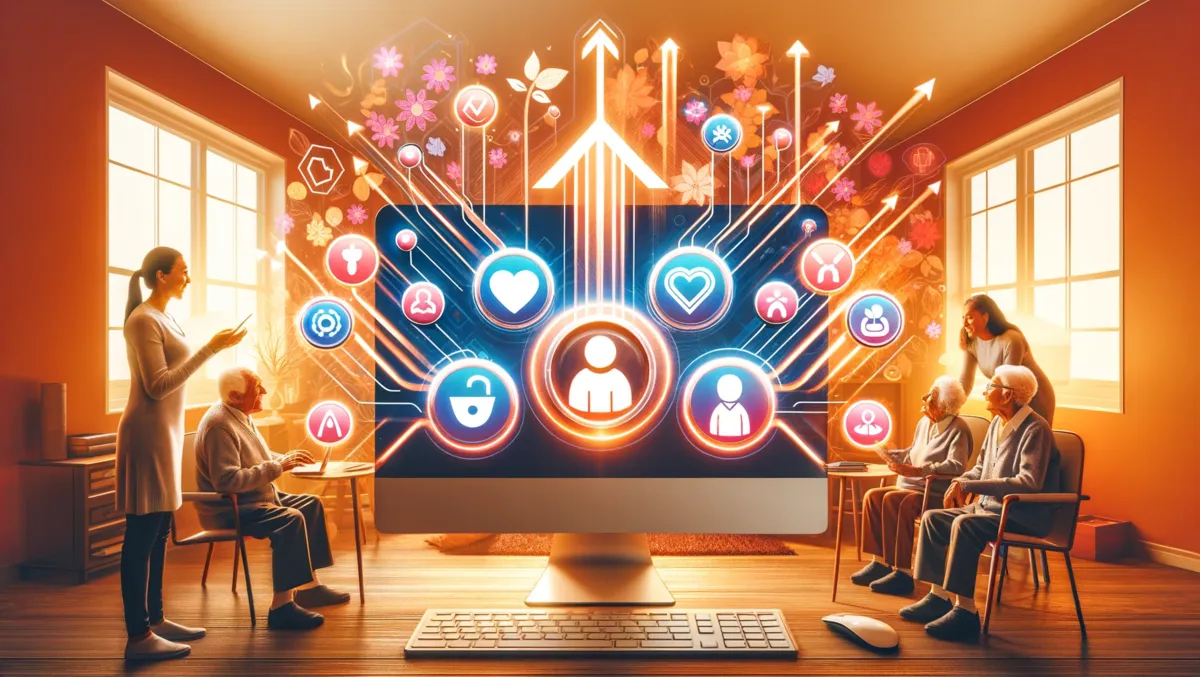 Compass's revamped digital platform fights elder abuse in Australia
The alarming issue of Elder Abuse in Australia, where 1 in 6 older Australians experience some form of abuse, is being addressed with renewed vigour thanks to a digital revamp of Compass, a knowledge hub dedicated to helping older Australians combat abuse.
The transformation of Compass's digital platform has been initiated to amp up its efforts to educate Australians about the abuse issue. A partnership with Storyblok and its channel partner, Grade, has thus given Compass a digital propulsion, manifesting an astounding 7.5x increase in new visitors and an 8x increase in sessions since the relaunch.
A critical part of this digital metamorphosis has been the implementation of Storyblok's CMS (Content Management System). It has equipped the Compass team with the confidence to deliver content and campaigns more productively, thereby driving greater engagement and awareness about elder abuse.
Compass' digital presence transformation was necessitated by the various challenges faced by its users. While the old website was not user-friendly and presented obstacles in navigation and content updates, the overhaul by Grade sparked considerable improvements.
Grade introduced a plethora of solutions including a redesigned user experience with a mobile-optimised website, an advanced CMS integration replacing the existing platform, content migration and optimisation, cloud-based hosting transition, enhanced search visibility, and a comprehensive plan for continuous support, maintenance, and the launch of new features.
The outcome has been remarkable, as notably expressed through the substantial rise in Compass's new visitors and sessions. Furthermore, thanks to advanced analytics, Compass has also gained valuable insights into audience behaviour.
Grade CEO, Matt Bachle, commented, "We couldn't be happier to see the results that Compass is now experiencing as a result of our collaboration. By leveraging Storyblok, we empowered the Compass team to deliver valuable content and create digital campaigns that raise awareness about elder abuse, directly benefiting elders and the community around them. Having recently been made an official Storyblok partner agency, we look forward to working with Storyblok in the future as we continue to provide our clients with quality, human-centred digital experiences."
VP of Partners at Storyblok, Barry D'Arcy added, "We are proud to partner with Grade in empowering Compass to address the critical issue of elder abuse. Our CMS enables Compass to efficiently manage content, engage users and raise awareness about this important cause. It's exciting to see the transformation that Compass has achieved."
Storyblok is quickly gaining momentum in Australia, revolutionising how top brands manage content and digital experiences. The collaboration with Grade and resultant transformation of Compass is reported to be a major milestone for the company.