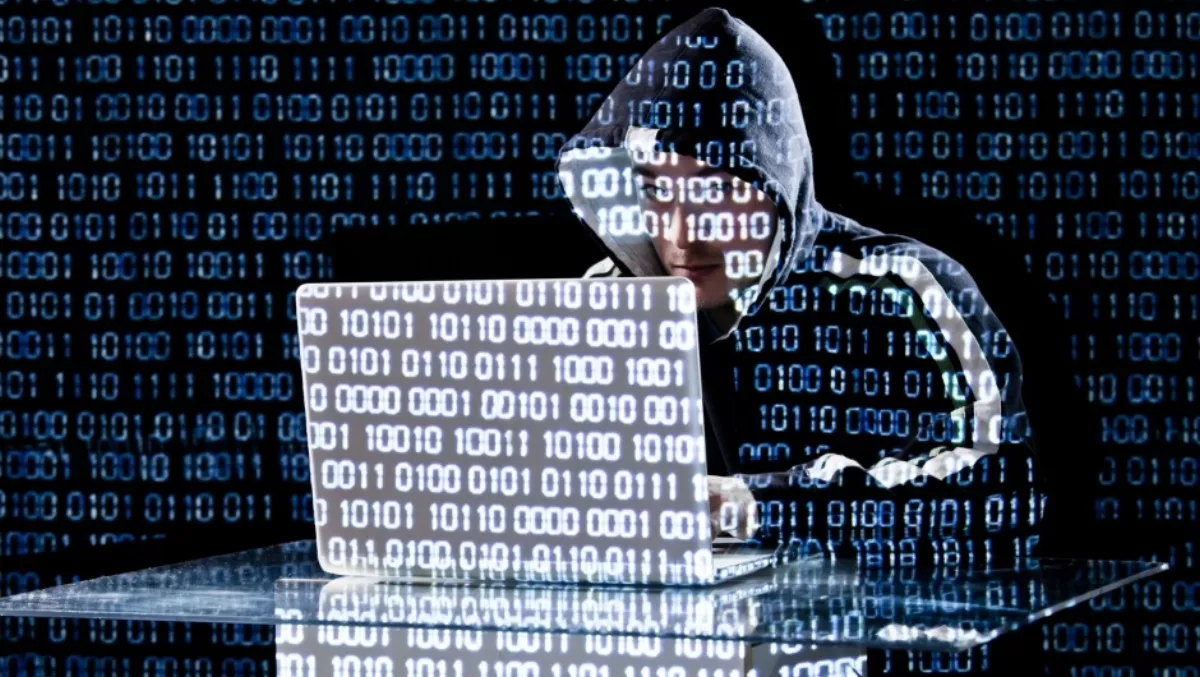 Is your company at risk due to a lack of data security enforcement?
Fri, 11th Dec 2015
FYI, this story is more than a year old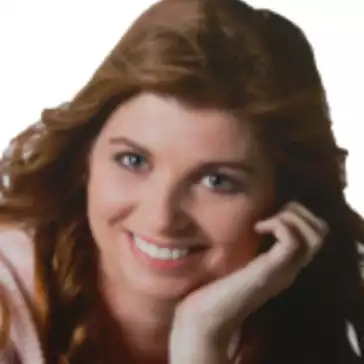 By Heather Wright, Contributor
A lack of enforcement of corporate data security measures are putting Australian organisations at risk according to a survey from LogRhythm, with the security intelligence vendor urging organisations to step up their security game – and resellers to guide them.
The company's Australian Workplace Security Survey shows 31% of the more than 1000 survey respondents reported at least one recent 'security event' at their workplace.
When asked about vulnerabilities, 33% of employees and 43% of managers said confidential company information is susceptible to being stolen or accessed by unauthorised people.
Seventy-two per cent of workers believe the greatest threat to data security is employee related due to them downloading infected files or malware, or simply not thinking about security, while 16% admitted to accessing documents they shouldn't be looking at while at work.
When the figures are extrapolated out, LogRhythm says the 12% of employee respondents who admited having accessed or taken confidential documents from their workplace without authority equates to 719,000 employees across Australia.
Even more concerning, 7% of those respondents did so after they had stopped working for the company, with respondents citing the ability for the information to help them in their new job as the main reason.
Simon Howe, LogRhythm Australia and New Zealand sales director, says it's essential today's advanced data security technologies are supported by security conscious workplaces.
He notes that LogRhythm was alarmed by the 5% of respondents who say their company is 'not very serious about the security of information' – a figure that extrapolates to 59,000 managers nationally.
Howe says as enterprises go global and workers access confidential data and document across different mediums, the attack surface for cyber criminals is increasing.
"In this age where cyber attacks are growing more sophisticated and profitable by the day, there is no question that your organisation will be breached.
"It's time to find out how to find the hackers when they get in and how to kick them out before they get to do any real damage.
LogRhythm takes the view that hackers will get in, but that they can be stopped and your fate is determined by your speed of detection and response.
The company's unified security intelligence and analytics platfrom enables organisations to detect, prioritise and neutralise cyber threats, whether they have penetrated the perimeter, or originate from within.
LogRhythm's next-generation SIEM recently topped all three critical capability use cases – compliance, threat management and SIEM – in Gartner's Critical Capabilities for Security Information and Event Management report.
LogRhythm beat out Splunk, IBM Security QRadar, HP ArcSight, IntelSecurity, EMC and a host of other vendors to claim top spot in each of the three categories in the September 2015 report.
"Intrusions happen, threats emerge. You need to see them when they do an neutralise them fast," LogRhythm says. "Our unified platform modernises security operations with big-picture visibility and actionable intelligence.
The SIEM technology can be deployed as a single appliance or software instance in smaller environments, configured to provide log management, event management and real-time analytics.
In larger environments, it can be scaled as a set of specialised appliances and/or software instances.
Network forensic capabilities, such as deep packet inspection and flow monitoring, are supported via LogRhythm's Network Monitor, and the technology also includes optional agents for major operating systems that can be used for filtering at the source and to provide capabilities including file, process and host activity monitoring.
The company says its offering allows customers to focus on threats, rather than the tools, using automation and integrated workflow to avoid wasting time maintaining a collection of disparate tools.