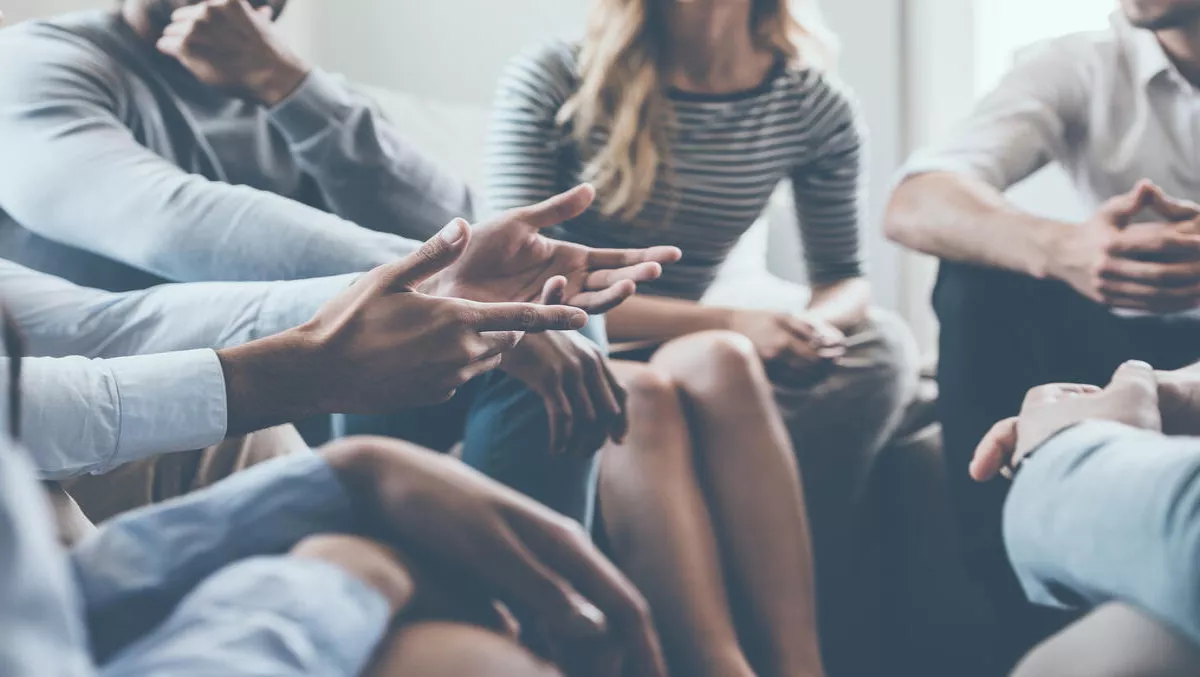 Comodo gives MSPs one year of free help desk support
FYI, this story is more than a year old
Cybersecurity developer Comodo has announced it is offering one year of the Comodo Help Desk support service, free for all managed service providers (MSPs).
Comodo says the 24/7 Help Desk gives MSPs the power to surpass client expectations and delivers superior service.
The company also says it eliminates the need to hire additional employees and allows the MSP to scale quickly, manage more efficiently and grow their business without limits.
The help desk essentially aims to take over the troubleshooting, setup, tune up and maintenance, so teams can focus on higher level projects, or more effectively manage other resources.
Comodo's certified technicians are trained to handle most Level 1 and 2 support requests, as they are regularly monitored for quality to keep performance and efficiency optimal.
Technicians are led by experienced managers and team leads, aiming to provide the most optimal service and consistency.
Comodo says the Help Desk system provides an extension to your organization by acting as a part of your staff, enabling your team to relax while simultaneously increasing revenue and providing an increased IT presence.
According to Comodo, the service can provide assistance with the following:
Virus and malware removal
Desktop performance optimization
PC and peripheral tune up/troubleshoot
Printer and peripheral setup/troubleshoot
User administration
ISP problems troubleshoot
Email and browser setup/troubleshoot
Application setup/troubleshoot (e.g. MS Office, client application)
Shared drive setup
Software installation/uninstallation/updates
Assistance with backup (local - cloud) and recovery
Escalate any further predefined issues (like hardware) to your teams based on your rules
Comodo provides complete end-to-end security solutions across the boundary, internal network and endpoint and claim to be the world's largest certificate authority.
Last month, the company launched an online education portal in a move to grant certification to thousands of MSPs and IT department users of Comodo ONE, its IT and security management (ITSM) platform.