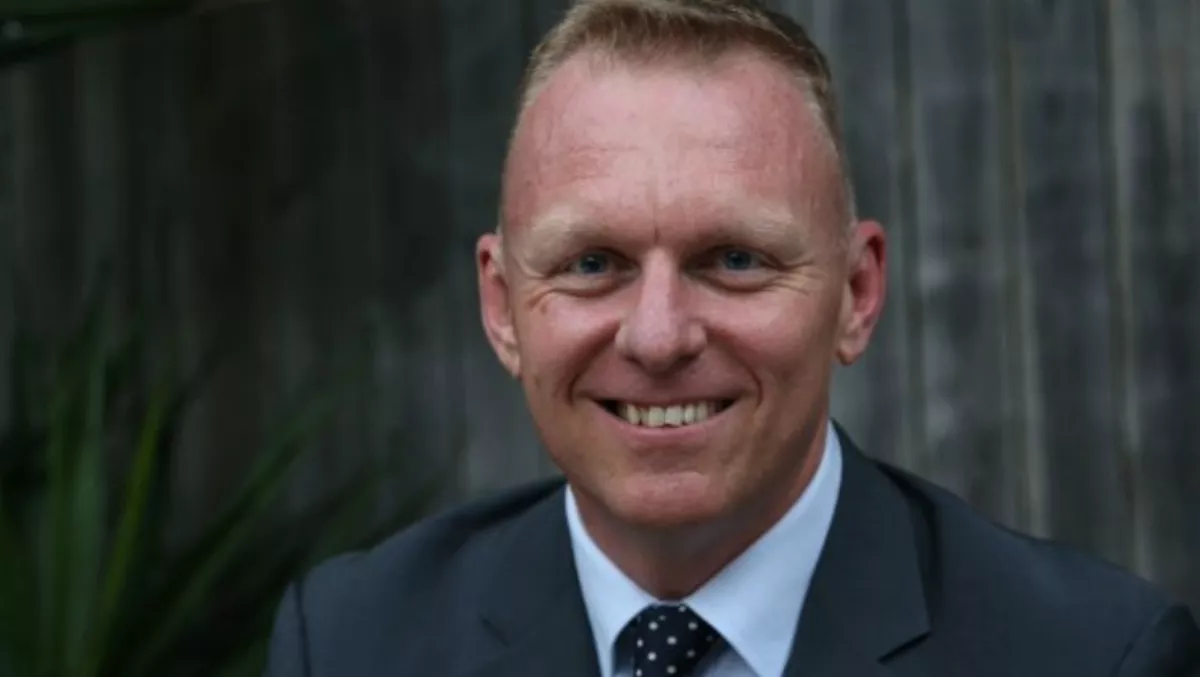 Combined Logicalis-Thomas Duryea eyes new markets as integration ramps up
Thu, 13th Oct 2016
FYI, this story is more than a year old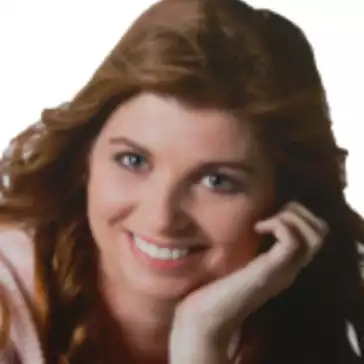 By Heather Wright, Contributor
Integration may be the first priority for the Logicalis Australia-Thomas Duryea business, but the combined company is already eyeing up new services and capabilities to add once it's taken advantage of the 'white space' presented by Logicalis' acquisition of Thomas Duryea.
Michael Chanter, newly appointed Logicalis COO and Thomas Duryea general manager, says while the combined entity's first priority is to fully integrate the two business and capitalise on cross-sell opportunities, but it has 'a number of horizons', including security, big data, orchestration and IoT, it expects to expand into as well.
Logicalis acquired Thomas Duryea last December.
Chanter admits the integration 'hasn't been ticking over with the velocity we wanted'.
However, he says that's about to change, with aggressive plans for the integration over the coming months.
"We want to bring the capabilities we have in both of the organisations together as quickly as possible because we have a lot of latent opportunities across the two businesses to take advantage of the offers in both organisation," Chanter says.
He says the existing customer data base offers 'enormous' growth potential, with the company seeking to replicate the 15% year on year business growth seen by Thomas Duryea last financial year.
"If I extend that [growth] across and say each company's customer base is about 400 customers, and that of Thomas Duryea's nine core practices there are probably five or six we could be taking to Logicalis customers, then I think there is some really clear white space that we need to go and explore.
"If we execute on that, I think we can look for similar types of growth this year," he says.
"We need to bring the businesses together and take advantage of those combined capabilities because there is an enormous amount of white space across our joint customer portfolio that we can explore.
He admits that currently most Logicalis customers aren't aware of what the Thomas Duryea business, including its capabilities in and around the Microsoft offerings, could bring to them, and vice versa.
"If we go and visit the top 30 customers and look at what capabilities we can bring to them, it's just a very obvious business win that we haven't really tapped into yet
Of key interest for the company are the Logicalis enterprise customers who could benefit from Thomas Dureya's 'modern workplace' offerings, which Chanter says have been 'an enormous driver for business profitability in TD over the last 18 months'.
The combined company is also looking to capitalise on the hybrid data center. While Logicalis has strong capabilities in and around core networking, and Thomas Dureya's skills lie in and around the compute and storage stack and the virtualisation stack, Chanter says the company is keen to tap into the opportunities surrounding hybridisation.
"Customers are moving workloads out to the public cloud, maintaining a data center infrastructure footprint but having a lot more connectivity to cloud, more mobility of workloads and more orchestration and management around those things.
"It's an opportunity we are starting to tap into right now,but I don't think we've taken to either business and hit it the way we could.
Managed services also offers the potential to extend existing managed service and cloud customers across both portfolios.
Within the next two to three months, Chanter expects the company to put in place a clear brand and marketing positioning and fully integrate its sales and customer-focused teams.
Full integration of the delivery and services teams will follow.
"Our ambition in terms of time frames and schedule is fairly aggressive," Chanter says.
He says the company is currently working through branding.
"Both brands are reasonably strong and I imagine we would be wanting to retain any equity we have in those brands," he says.
"I can't imagine either brand will disappear entirely. Details on the new branding are expected to be revealed within weeks.
Beyond integration Chanter says the company is looking to build capabilities around security and networking first and foremost.
"We have strong networking expertise that comes as part of the Logicalis core business, but we'd like to look at how we can add additional security capabilities to that.
Areas around big data will also be a focus, with orchestration and IoT longer term goals.
"We're working through right now as part of our integration exercise what our priorities are because we obviously want to shape the business around having a view of what our future state looks like.
"There are a few areas we know we want to go to. What we need to do is flesh out the timing and how that comes together.