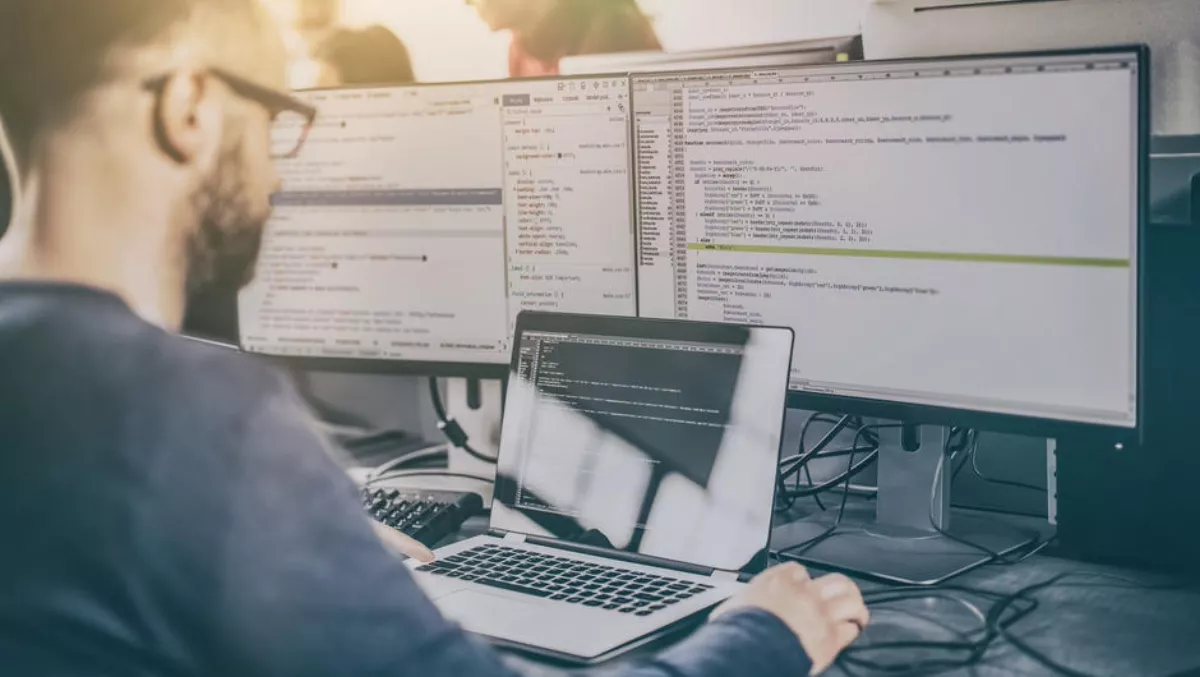 Cohesity syncs backup and test/dev with new offering
By Ben Moore,
Thu 26 Apr 2018
FYI, this story is more than a year old
Hyperconverged secondary storage provider Cohesity has announced that their DataPlatform now includes CloudSpin, providing organisations instant access to their backup data in the cloud for application testing and development.
For organisations that are developing cloud-based applications this is a web-scale backup solution to integrate with public cloud snapshot APIs to deliver automated data protection.
Together, these new capabilities help organisations transform their secondary data – such as backup copies – into a valuable asset for rapid new application development.
A growing number of enterprises are moving application testing and development onto public cloud infrastructure, taking advantage of its agility and elasticity to speed time to market.
CloudSpin aims to allow users to convert backup data stored on DataPlatform into a new virtual machine (VM) for test/dev in the cloud.
This replaces legacy approaches to test/dev that require developers to submit requests for data copies and infrastructure capacity, which can take weeks or even months to fulfil.
As enterprises develop and deploy more applications in the cloud, they must ensure equivalent enterprise-class data protection.
This new offering is designed to eliminate administrative tasks by integrating with public cloud snapshot APIs from AWS and Azure to automate backup and recovery in the cloud.
Cohesity DataProtect auto-discovery and auto-protect ensure that backups scale automatically as cloud-based workloads are added or deleted, and allow administrators to automatically set backup policies for different tiers of cloud VMs to match SLA requirements.
"While we have seen significant advances in cloud computing to support application infrastructure, enterprises are still struggling with the complexity of creating copies of their data for test and development," says Cohesity chief marketing officer Lynn Lucas.
"With this new release, we are further simplifying the data centre. Now organisations can use their backup data to accelerate test/dev while consolidating their secondary storage silos to greatly reduce operational complexity."
This new capability will be generally available for all Cohesity customers within the next 90 - 120 days.