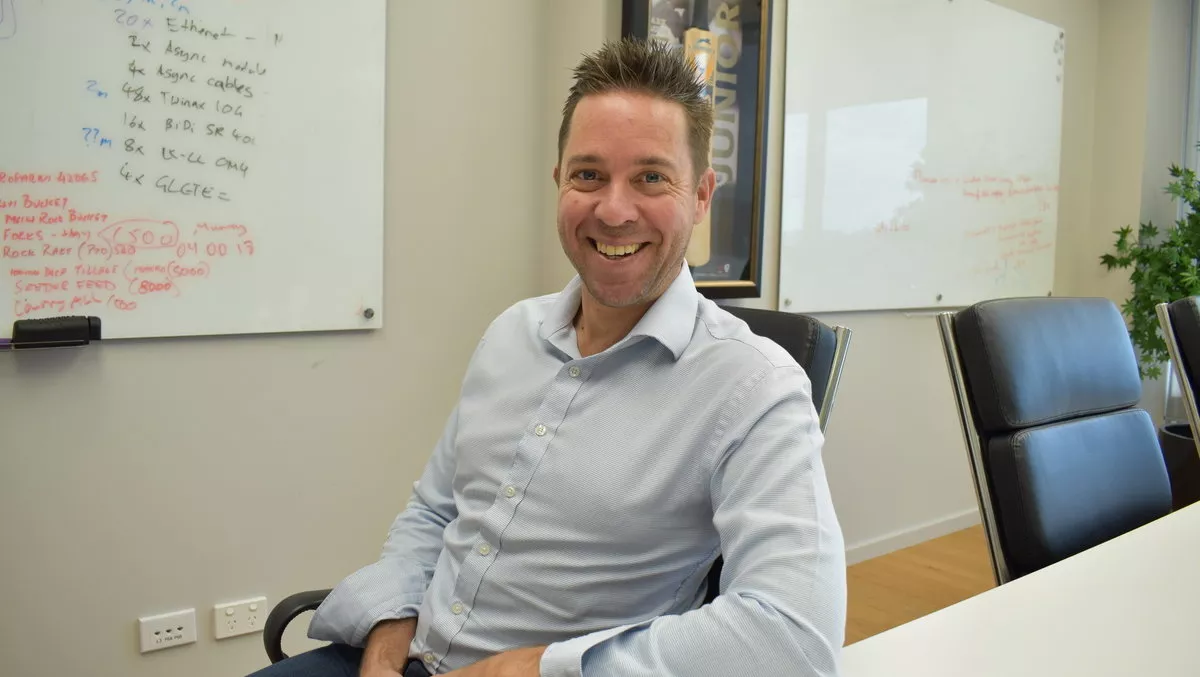 Cohesity signs AU reseller & MSP deal with Outcomex
FYI, this story is more than a year old
Cohesity has selected Sydney-based Outcomex as its new reseller and managed service provider, which will service Cohesity's Australian portfolio.
Outcomex aims to address growing customer demand for a next-generation data platform that uses a single interface across the cloud, data center, and the edge
Furthermore, Cohesity will leverage Outcomex in order to expand its presence across Australia, by giving organisations access to modern data management solutions that make it simple to backup, manage and gain insights from their data while solving critical mass data fragmentation challenges.
"The channel is an integral part of our business model and the addition of quality partners like Outcomex enables us to further capitalise on the growing demand for solutions that help enterprises solve mass data fragmentation challenges," comments Cohesity ANZ managing director Theo Hourmouzis.
"The relationship with Outcomex will deliver a better way for us to service our customers and we look forward to a mutually beneficial and prosperous partnership.
As a Cohesity managed service provider, Outcomex will also now be able to deliver a broad and differentiated range of multi-tenant or single-tenant data management services from one web-scale platform and help organisations derive the most value from their data.
Outcomex is a Cisco Gold partner. This status will allow the company to provide customers deeper expertise on integrated offerings from both Cohesity and Cisco.
According to Cohesity, the growing demand for a joint solution from Cohesity and Cisco comes as companies struggle with the proliferation of data across locations, silos, and management systems that ultimately increases IT costs and complexity, and prevents organisations from fully realising the value of their data.
Cohesity's modern web-scale platform on Cisco UCS servers consolidates data silos, solves mass data fragmentation and dramatically simplifies management on-premises and in multi-cloud environments.
"Outcomex is always looking for disruptive technologies that deliver real value and enhance operational efficiencies for our customers," adds Outcomex national sales director Michael van Zoggel.
"Next generation data management platforms are required in today's data centers with the more traditional approaches losing ground to the likes of Cohesity which delivers capabilities for backup, storage, archiving, analytics, dev/test across on-prem, cloud and edge environments."
Outcomex aims to deploy Cohesity within its traditional customer base across a variety of industries including state and federal government, healthcare, higher education and the large enterprise commercial sector.
Outcomex has also been on its own growth journey over the past three years. The company opened new branches across Australia in Melbourne and Adelaide and is focused on delivering high value, complex and mission critical data management, networking and security collaboration solutions.