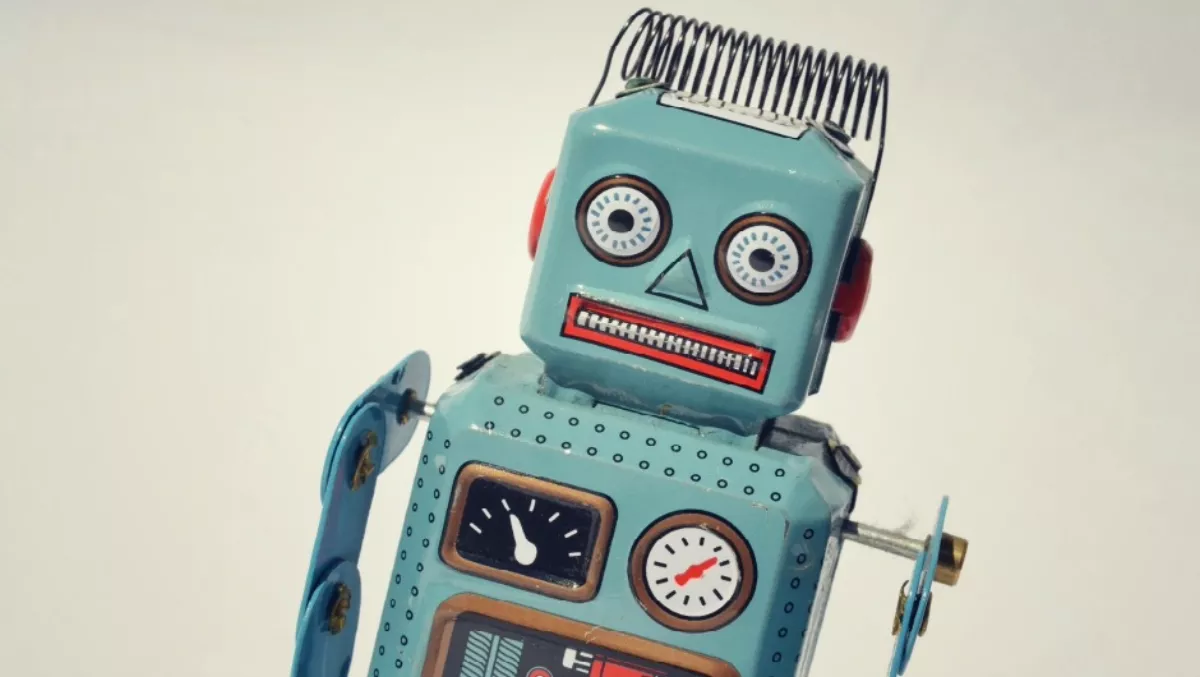 Cogobuy hits milestone with Intel in cultivating robotics ecosystem
Tue, 11th Jul 2017
FYI, this story is more than a year old
By Ashton Young, Editor
Cogobuy Group recently announced that INGDAN.com had achieved a major milestone in its collaboration with Intel to build a robotics innovation ecosystem.
The company is in fact the largest eCommerce platform provider that is serving the electronics manufacturing industry in China.
INGDAN.com's supply chain ecosystem allowed it to consolidate core module suppliers for the robotics industry and according to Cogobuy, by providing one-stop support to robotics companies, especially in intelligent modeling and core components, the company has created a complete robotics ecosystem.
CEO of Cogobuy, Jeffrey Kang says after recent calls by Chinese government for a robotics revolution, the country's robotics industry is booming.
"Our partnership with Intel to promote robotics innovation will facilitate the industry's overall efficiency and help more companies manufacture their designs," says Kang.
"We are proud to have achieved the establishment of the new robotics ecosystem, and together with Intel, we plan to make it the most cost-effective one in China."
In the past twelve months, Cogobuy has engaged and supported 136 AI and robotics companies, assisting them from concept-to-manufacturing, and even identifying a number of promising ventures among them.
Last July, INGDAN.com and Intel teamed up to create a robotics innovation ecosystem, aimed at promoting technological advancement of the industry, incubation, and professional operations.
Founding the first ever "Robotics Innovation Center" in Shanghai, as well as INGDAN.com's new closed ecosystem for resource matching and sharing, strengthened Cogobuy's position in the robotics industry – namely product design, manufacturing, and financing.
The ecosystem currently accommodates more than 1,000 robotics companies and 300 upstream suppliers, exceeding Cogobuy's expectations.
Cogobuy's partnership with Intel was also formed to boost development in the industry. The Company hosted the Intel AI and Robotics Innovative Ecosystem Forum, and a robotics competition, on July 6.
In fact, recent research from the International Data Corporation shows the impact the movings and shakings in the robotics industry are having, with China expected to more than double its spending on robotics and related services from USD$24.6 billion in 2016 to $59.4 billion in 2020.