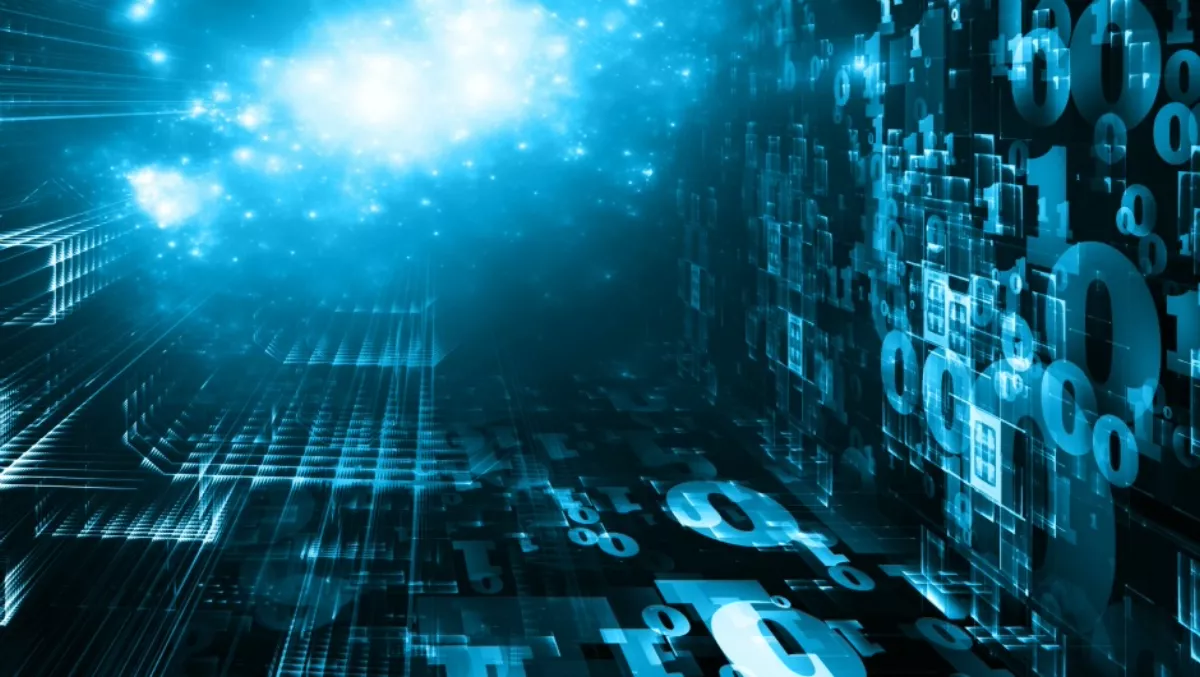 Cognizant invests in the cloud with latest acquisition
FYI, this story is more than a year old
Cognizant has acquired KBACE Technologies with the aim of enabling clients to accelerate their journey to the cloud and improve business agility.
KBACE Technologies is a privately-held global consulting and technology services company specialising in cloud strategy, implementation and integration.
Based in Nashua, New Hampshire in the US, KBACE is one of the largest reference bases of Oracle Cloud Applications customers in the world, and is a leading Oracle Cloud partner.
The acquisition strengthens and expands Cognizant's digital capabilities as more clients move critical business applications to cloud-based IT infrastructures to reduce costs and complexity and improve business agility.
The terms of the transaction have not been disclosed.
However, it was announced that as part of the acquisition, approximately 400 KBACE consultants and implementation experts across industry and business functions will become part of Cognizant.
This will further enable Cognizant to help clients use the cloud to derive new insights, unlock new opportunities and lower costs through a subscription-based business model, the company says.
"The addition of KBACE technologies and expertise in delivering SaaS digital solutions accelerates Cognizant's cloud strategy and consulting services, provides our clients with access to significant platform expertise, and puts us at the forefront of Oracle Cloud partners and technology consultants worldwide," says Allen Shaheen, Cognizant executive vice president.
"KBACE consultants are some of the most talented and experienced in the industry with many regarded as the predominant subject matter experts in their area," he says.
"As our mutual clients compete in the digital economy, SaaS applications are the enabling technology foundation for enterprises of all sizes," says Mike Peterson, KBACE chief operating officer and president.
"Joining forces with Cognizant provides KBACE with the experience, strategic thinking and resources to grow our cloud practice and further strengthen our relationship with Oracle to meet the needs of current and prospective clients worldwide.