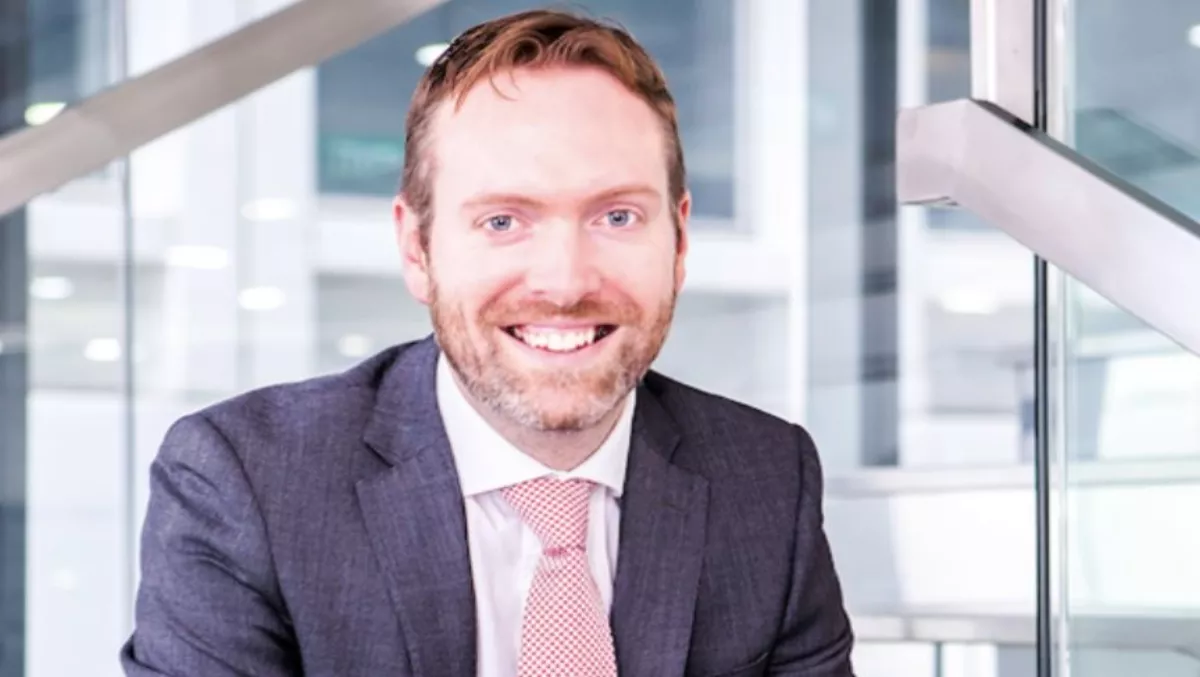 Cloudera appoints new A/NZ country manager to drive growth in the region
By Jacques-Pierre (JP) Dumas,
Mon 10 Sep 2018
FYI, this story is more than a year old
Cloudera, the modern platform for machine learning and analytics optimised for the cloud, announced the appointment of Nick Hoskins as country manager for Australia and New Zealand (A/NZ).
Hoskins will drive Cloudera's growth in the region, with plans to expand its customer base and help organisations enhance the measurable benefits of big data, analytics and machine learning.
With over 22 years' experience in the enterprise technology field, Hoskins has maintained a strong track record in building customer-centric teams and undertaking successful transformation initiatives.
His appointment comes at a vital time for Cloudera as the company is rapidly expanding to address the growing opportunities in the A/NZ region.
As country manager, Hoskins will lead the company in driving continued growth, building and strengthening Cloudera's partner ecosystem, and ensuring that Cloudera is the big data partner and service provider of choice.
Hoskins says, "I am thrilled to join Cloudera and lead the company's expansion in A/NZ. Having held numerous senior leadership positions in sales and partner development I can see many great opportunities for Cloudera to excel in the region.
"I am confident that my hands-on approach to coaching, performance management, and career development of my team members will enable us to build a strong core team to drive repeatable success with Cloudera's machine learning and advanced analytics solutions."
"At Cloudera, we believe that data can make what is impossible today, possible tomorrow. We empower people to transform complex data into clear and actionable insights. We aim to deliver a modern platform for machine learning and analytics optimised for the cloud. The world's largest enterprises trust Cloudera to help solve their most challenging business problems."