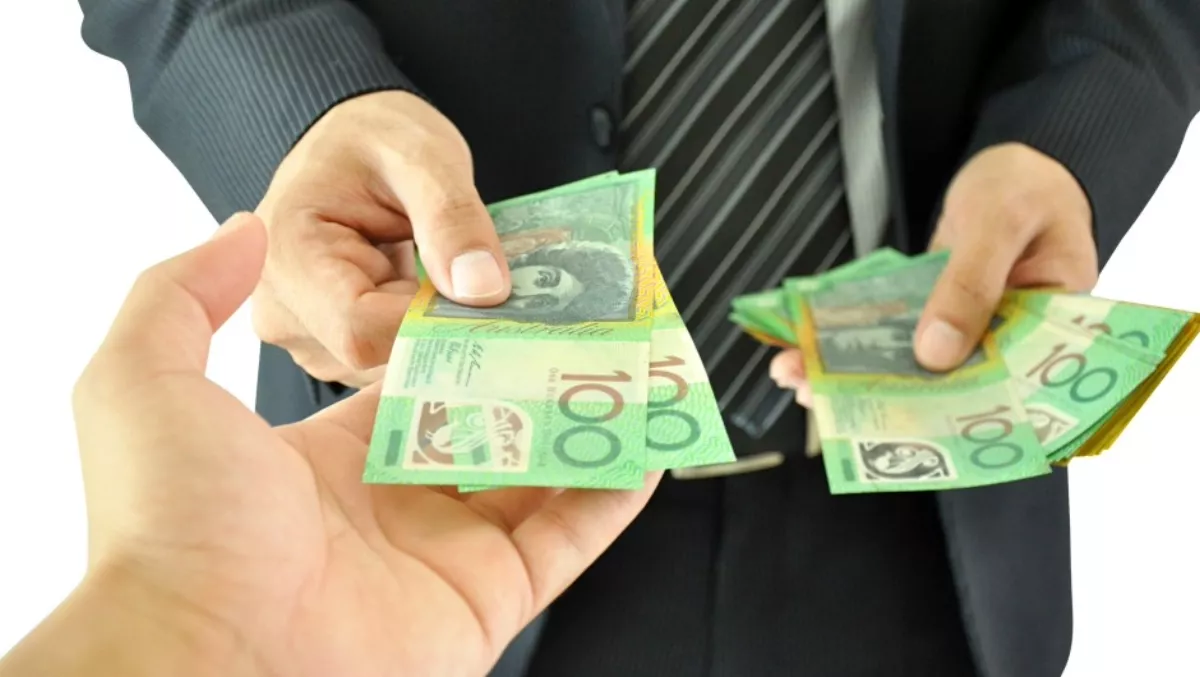 Cloud Specialists, Microsoft and Telstra offer up $20k fund for innovative tech
By Heather Wright,
Tue 23 Feb 2016
FYI, this story is more than a year old
Sydney-based IT provider Cloud Specialists has teamed up with Telstra and Microsoft to offer Australian businesses the chance to win $20,000 to fund an innovative business technology solution based on Office 365.
Adalbert Hutter, Cloud Specialists' managing director, says the competition is about rewarding innovative thinking and business acumen in the Australian mid-market.
"We have partnered with Telstra and Microsoft to give Australian businesses a chance to transform the way they operate," Hutter says.
"Office 365 has been in the market for a number of years now and we understand how this technology plays a key role in the business strategy of many organisations.
"Today, we want to take this a step further."
Businesses are being invited to pitch their ideas for 'the perfect technology system'.
"Tell us the challenges your business is facing and how the proposed solution will help your business overcome those challenges for a chance to win a $20,000 fund for the rollout with Cloud Specialists," the company says.
Hutter says Cloud Specialists is encouraging Australian businesses to be innovative with their technology solutions.
"If you have an idea for a technology solution that would enable your business to increase productivity, reduce risk, save time and streamline key processes, this is your opportunity for your ide to come to life."
The proposed solution must be based on Office 365 and has to involve at least five Office 365 licenses and only Australian-registered and based businesses with more than 25 staff are eligible.
The winner will be selected by a panel of business and technology experts.
The competition runs until 31 March, with the winner announced 20 April.