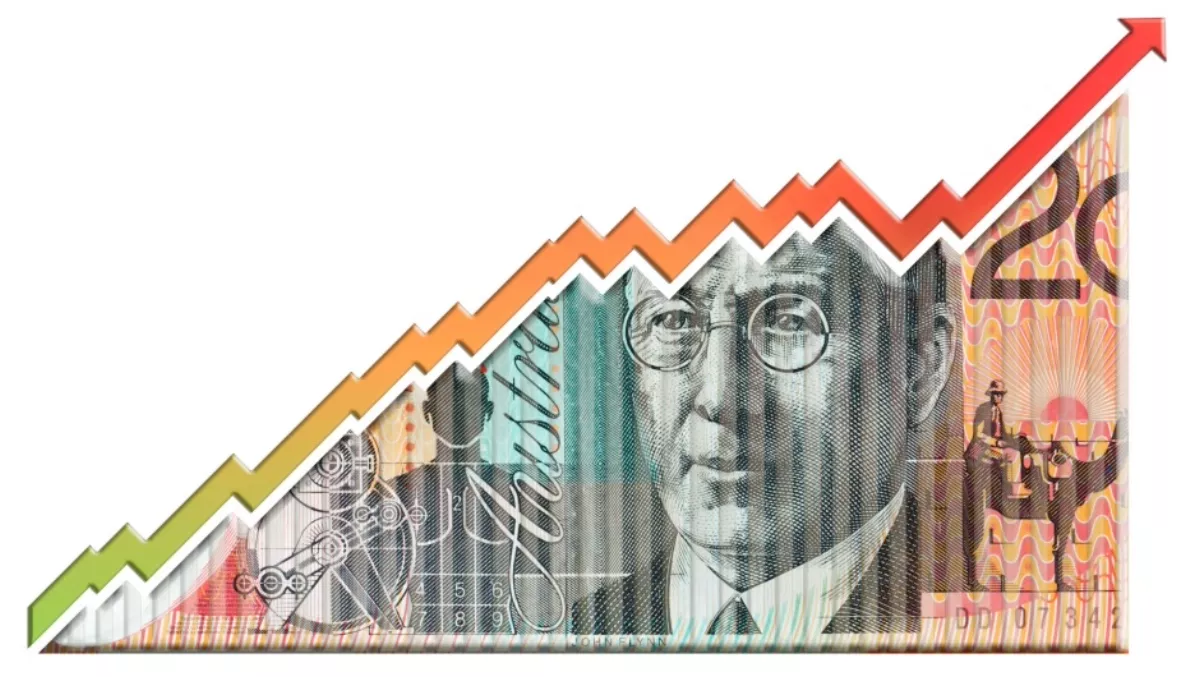 Cloud revenue jump bolsters Data#3 revenue and profits
By Heather Wright,
Tue 23 Feb 2016
FYI, this story is more than a year old
Data#3 has continued its strong profit growth reporting a 9.6% increase in gross profit for the first half of financial 2016, with the company's cloud solutions revenue up 36.1%.
The company logged total revenue of $457.5 million for the half year ending 31 December 2015, an increase of 12.6% on the same period a year earlier. Gross profit hit $68.4 million.
While cloud saw the biggest growth increase for the company, it comes off a lower base, with revenue from cloud solutions hitting $40.2 million.
All three segments the company plays in – on-premise solutions, cloud solutions and services – recorded significant growth, with on-premise product revenue up 10.2% to $330.9 million. The company's continued strategic shift towards services also paid dividends, with services revenue up 12.9% to $85.6 million.
Gross profit for both product narrowly beat gross profit for services, with product gross profit up 12.6% to $34.4 million, while services gross profit was up 6.7% to $34.0 million.
Gross margin declined 0.4% to 15%, dragged down by margin on services, which declined 2.3 percentage points to 39.7%. Gross margin on product remained unchanged at 9.3%.
Laurence Baynham, Data#3 chief executive, says the company is continuing to see a trend to move to cloud-based solutions, with first half product revenue including $40.2 million from reselling public cloud solutions, an increase of $10.7 million over PCP.
"Our first half performance and pipeline of opportunities provides a solid foundation to achieve our objective of improving on the cmopany's 2015 full year profit," Baynham says.
During the half year, Data#3 acquired Discovery Technology, developer of Wi-Fi content management and analytics application CceX, or Connected Customer eXperience, opening up new opportunities in retail, airport, education and local government.
The company says the acquisition has 'created a substantial pipeline' but says the sales cycle is 'proving to be lengthy'.
Going forward, Data#3 says its strategy is focused on growing and transitioning the core business towards services, building specialist business units to address new market demands and partnering or acquiring to address new market opportunities.
The company has flagged the establishment of a new security practice as a key priority for FY16, along with accelerating public cloud opportunities.