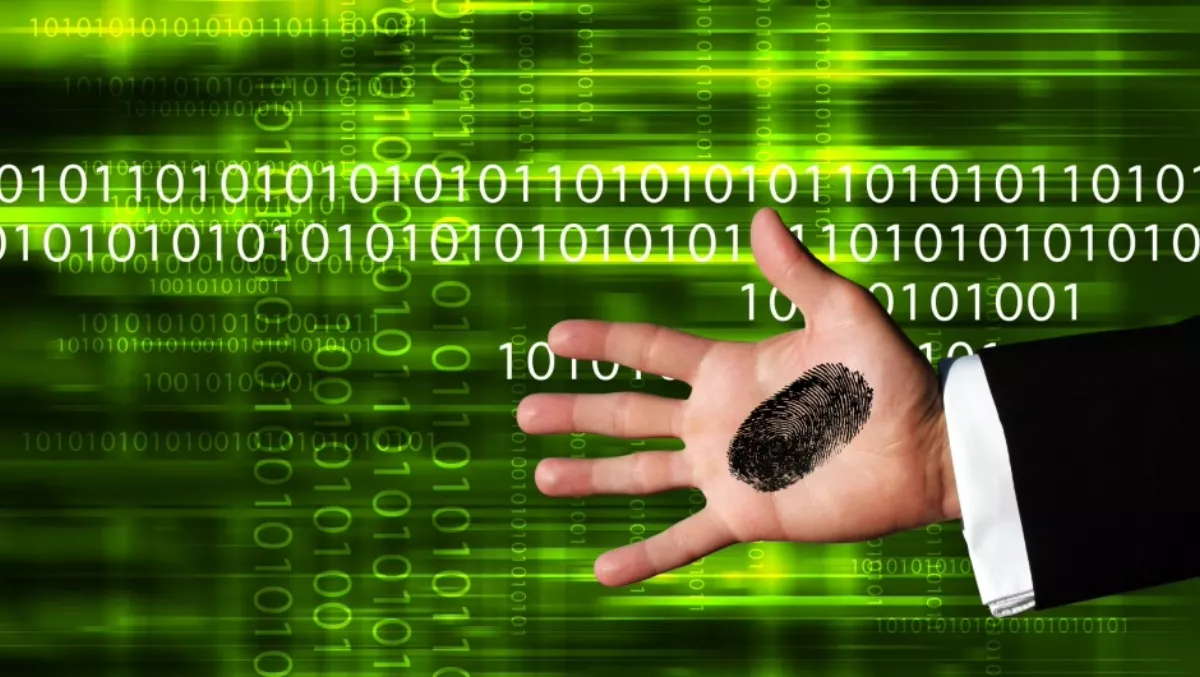 Cloud Distribution brings OneLogin IAM to local market
Tue, 26th Apr 2016
FYI, this story is more than a year old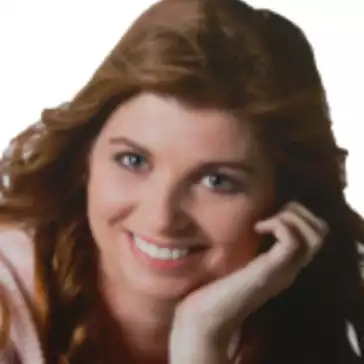 By Heather Wright, Contributor
Cloud Distribution has inked a distribution deal with identity management provider OneLogin.
The deal, which covers Australia and New Zealand, will see Cloud Distribution adding OneLogin's cloud identiyy access management solution to its portfolio. OneLogin says it was born in the cloud and is 'the most channel-centric IAM player in the market'.
The offering eliminates identity infrastructure costs and complext integration projects for each new app, as well as the need for manual provisioning and de-provisioning, username and password resets and policing shadow IT.
Jason Burn, Cloud Distribution co-founder and COO, says the cloud IAM market has witnessed substantial growth in recent years due to the advancements in the integration of various services and applications in the cloud, with the increasing adoption and integration of BYOD, CYOD and mobility services also driving cloud IAM growth.
"This represents a huge opportunity for existing and new partner who specialise in these technologies and who are looking to provide the 'glue' with a leading identity vendor like OneLogin," Burn says.
"We also find IAM solution partners usually benefit from additional project work from customers due to having foundational knowledge of their business and how it operates.
Burn says the new deal 'represents a force multiplier to win new business'.
"It's a win-win for everyone," he says.
"OneLogin is a foundational vendor within any organisation today and offers a well-designed, award-winning cloud IAM solution, reducing costs incurred from traditional IAM vendors," Burn says.
He says OneLogin's offering helps enterprise, SMEs and small organisations secure IT infrastructure in a cost-effective manner.
"In addition, OneLogin's IAM solution reduces cyber attacks and data breaches by implementing various features such as federated SSO, user provisioning, compliance, strong authentication and much more.
Research and Markets has forecast the global IAM market to grow to $2.8 billion by 2020 with Asia Pacific expected to exhibit the greatest growth, at 29.3% CAGR to 2020.
Josh Greene, OneLogin vice president of sales for the United States and APAC, says the company has already achieved 'considerable traction' in the region, particularly in media, telecom, higher education, manufacturing and retail.
"We're excited to work with Cloud Distribution to build upon that initial success and accelerate our mutual growth moving forward.