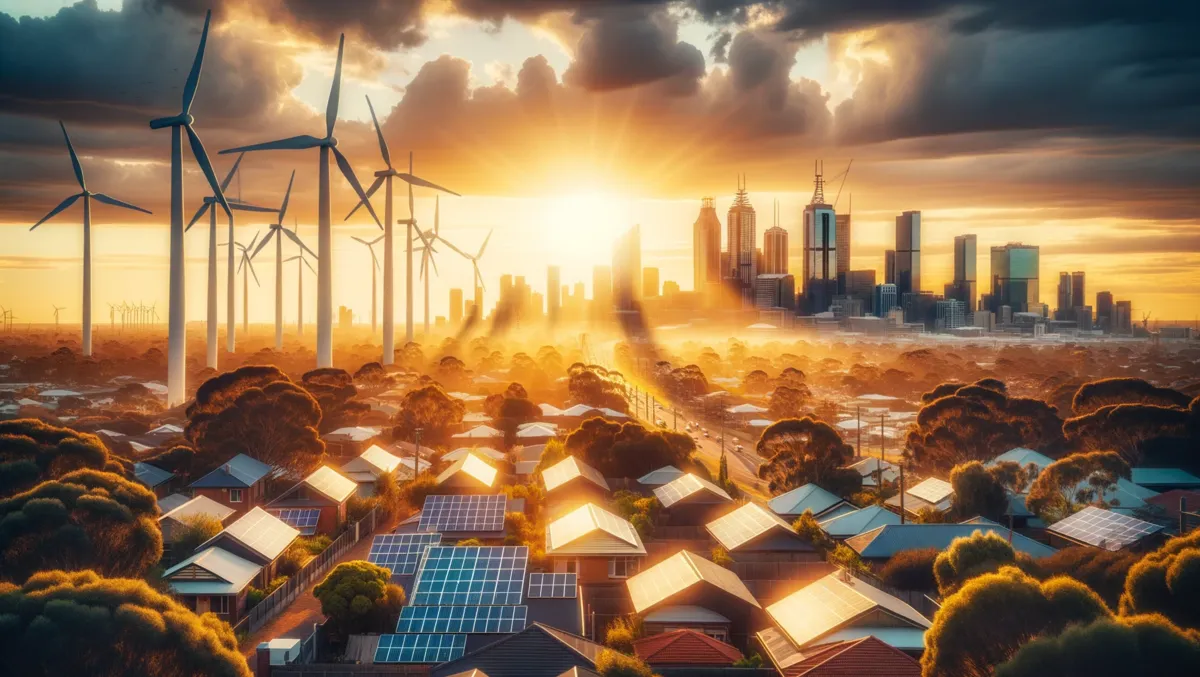 Climate career platform Terra.do launches in Australia with bold global goal
Thu, 26th Oct 2023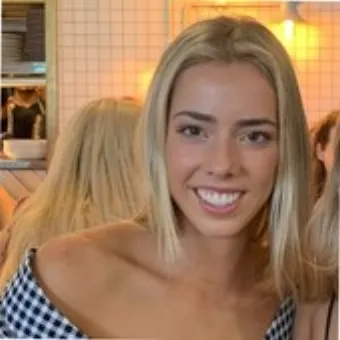 By Kaleah Salmon, Journalist
Philanthropic venture Boundless Earth, backed by Mike Cannon-Brookes, announces that Terra.do, a startup supported by the venture, has launched in Australia. The launch comes with a mission to have a global network of 100 million people working in climate by 2030.
Established in 2020, Terra.do aims to facilitate a broad community of professionals from all industries to reskill, upskill, and recruit the next generation of the global climate workforce.
As of now, Terra.do has listed 40,000 clean economy roles on its platform, with a count of 4,500 jobs available immediately in Australia at the time of launch.
Terra.do, a global climate career platform founded less than three years ago, aims to assist professionals in retraining and upskilling, thereby creating a global climate workforce. Over the past year, Terra.do has helped half a million users across 25 countries to explore career opportunities in the clean economy.
Addressing their venture down under Anshuman Bapna, Co-founder and CEO of Terra.do shares: "We are incredibly excited to be bringing Terra.do Down Under. Australia is critical to the world's clean energy transition, having everything it takes to lead as a renewable energy superpower."
"Australia not only has some of the world's best solar, wind and critical mineral resources; it also offers a wealth of talent across all fields, from technicians to project managers, to power a greener world."
Targeted at mid-career professionals, Terra.do aims to empower skilled workers to transition into the clean economy by proffering learning programs for reskilling and upskilling, a robust job board for discovering open roles, and facilitating access to community networks.
It has successfully served more than 700 organisations, such as Octopus Energy (renewables), Form Energy (batteries), NextEra Mobility (electric vehicles), and Remora (carbon capture), by upskilling teams and sourcing new talents.
Tiff McGuire, Head of Talent Acquisition at Remora, commends Terra.do's efforts: "I was impressed with the calibre of talent and engagement at the Terra.do Job Fair."
"We scheduled several first-round interviews and found a candidate for one of our niche roles. The number of inbounds we received for a company our size was impressive, especially considering the quality of those who applied."
The 4,500 clean economy roles immediately available in Australia via the Terra.do job board include coveted positions such as Senior Analyst of Climate Change for Qantas Freight, Climate Lead at ABC, Research Technician at the CSIRO, and Solar Sales Specialist at Origin Energy.
The timing of Terra.do's launch in Australia coincides with the Clean Energy Council (CEC) and the Energy Efficiency Council's (EEC) Careers for Net Zero campaign rollout, starting on 26th October. This campaign aims to address Australia's skills gap and motivate job seekers to consider a career in the burgeoning clean economy.
Terra.do will be featured on the CEC and EEC's Careers for Net Zero website, highlighting the most sought-after positions in Australia and outlining educational pathways for students, graduates, and experienced working professionals.