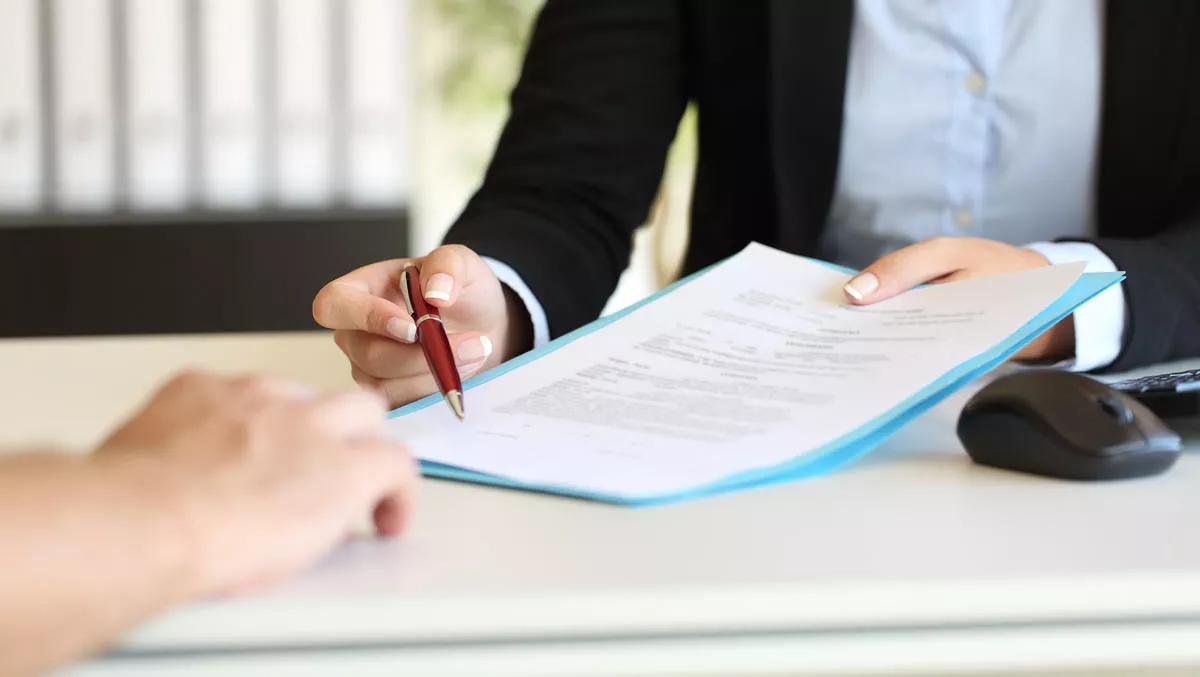 Claroty and Check Point announce partnership to secure industrial control networks
FYI, this story is more than a year old
Claroty and Check Point Software Technologies have announced their strategic partnership, allying the two cybersecurity leaders in the aim to provide both visibility and cybersecurity to operational technology (OT) and industrial control system (ICS) networks.
The collaboration is based around an integration between Claroty's Continuous Threat Detection (CTD) and Check Point's recently released IoT Protect solution.
Claroty's platform aggregates security alerts, which are then sent to Check Point's IoT Protect controller manager, which then sets the security policy that is further enforced Check Point's Quantum Security Gateways.
The integration also allows users to see any threats to applications or networks, providing increased visibility across the control networks.
"We are excited to bring Claroty to our customers as part of Check Point's IoT Protect Discovery program," says Check Point head of product marketing Russ Schafer.
"The combination of Claroty's CTD solution and Check Point's IoT Protect threat prevention solution provides our industrial customers the visibility, security, and automation to protect networks from emerging IoT threats."
Claroty vice president of global partnershups Emanuel Salmona says the company's newest partnership means Check Point customers can benefit from an integrated end-to-end security solution through Claroty's support of the classification of OT devices in a variety of verticals.
"At Claroty, we pride ourselves on being able to integrate with the top platform providers to ensure our customers are leveraging the highest levels of security from these tools," says Salmona.
"As Check Point is one of the most well-established firewall providers, with significant install base brand awareness and customer reach, this partnership opens up an important route to market and we are excited for the opportunity to grow our technology offerings together.
News of the partnership comes mere weeks after Check Point announced its selection of ICT provider Telegistics to distribute its cybersecurity products within the New Zealand market.
As part of the distribution deal, Telegistics will initially distribute Check Point products to New Zealand with an emphasis on 'green field' opportunities. Distributed products will include Check Point Infinity Total Protections, Zone Alarm and Small Business, and Branch Office.
Check Point New Zealand country manager Peter O'Dwyer said of the deal: "Check Point New Zealand is delighted to have recently signed Telegistics as our value-added distribution partner for New Zealand as we drive into the Mid-Market segment and expand the positioning of our cloud portfolio across private and public cloud, where we see the Spark business as having high potential.
"Companies today are looking for solutions that can help them remain competitive while maintaining the highest levels of security," says O'Dwyer.
"This is especially important now as we are witnessing an increase in cyber-attacks in the country post-COVID-19.
'As companies adjust to the new normal post-pandemic, Check Point will work with partners like Telegistics to meet their cybersecurity needs.