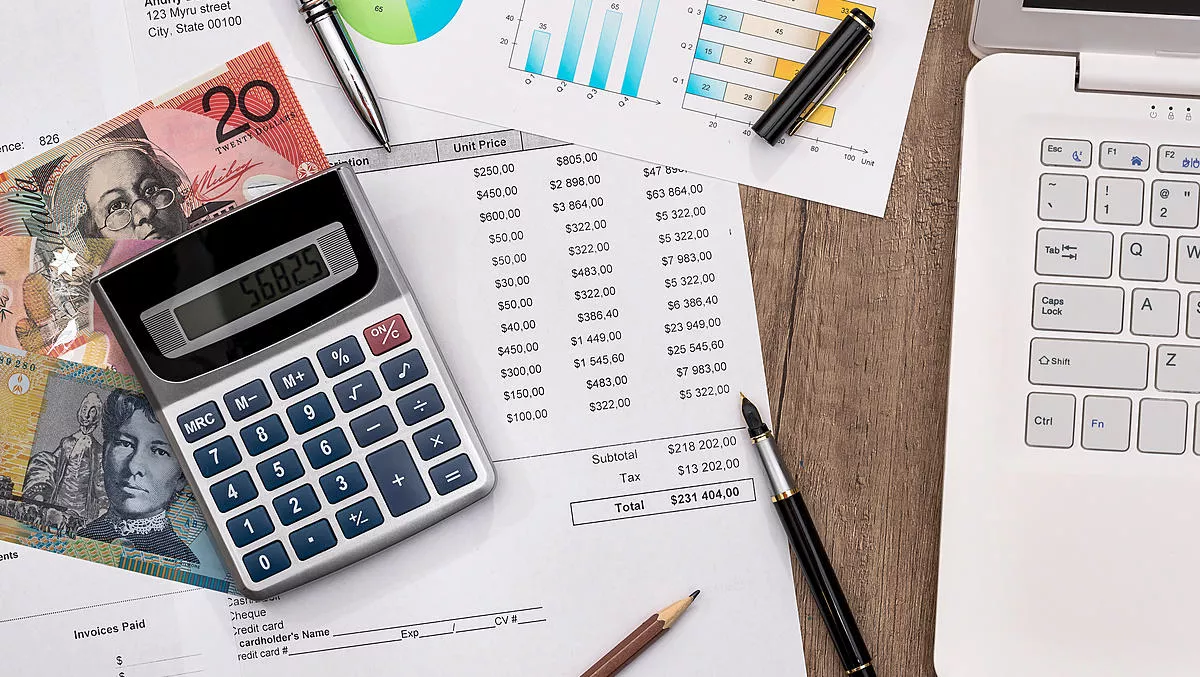 City of Melbourne announces financial package for SMEs to migrate online
FYI, this story is more than a year old
The City of Melbourne has today announced it has released $5 million in financial backing for small to medium-sized businesses (SMEs) to invest in online and eCommerce capabilities, take part in training and professional development and undertake capital works.
The grants would allow for businesses to quickly adapt to the new normal of remote working - offering products online, providing services virtually and offering take-away and delivery of goods.
"We know businesses and organisations in Melbourne are going through a difficult time and are looking at innovative ways to adapt to the changing circumstances and keep their businesses running," says Lord Mayor of Melbourne Sally Capp.
"Businesses and organisations need investment to be able to change the way they operate, and these grants will offer a cash injection to help them make swift changes and keep operating in this rapidly changing environment.
"These grants provide financial assistance so organisations can quickly adapt to offering products online, providing services virtually or offering take-away and delivery.
Keeping up with the incredibly fast pace of the current crisis means that speed is an important factor in regard to grants being processed.
The Small Business, Retail and Hospitality portfolio says the grants would be assessed as they're received so individual businesses can move quickly to make changes, keep services running and keep people in jobs.
"The entrepreneurial spirit of Melbourne's 16,500 small businesses is alive and well, and we are determined to do what we can to help businesses and organisations during these unprecedented circumstances," says Small Business, Retail and Hospitality Councillor Susan Riley.
The office of the City of Melbourne says approximately 200 capital works projects will be matched dollar-for-dollar for up to $10,000 to help businesses adapt to the changed conditions.
The package could also include investing in new equipment, upgrading shop fittings or investing in IT and vehicles.
Up to $5,000 is available for 400 businesses investing in online and eCommerce activities such as purchasing hardware and software, developing website and eCommerce, creating online content, online and eCommerce training, and digital marketing.
Up to $2000 is available for training and professional development for 500 organisations to equip staff with new and enhanced skills to prepare for changing conditions or recovery, such as attending training courses, and undertaking online learning and webinars.
The City of Melbourne also endorsed $2 million in financial assistance for artists or small organisations to develop new work, or for digital presentation of artistic works and performances.