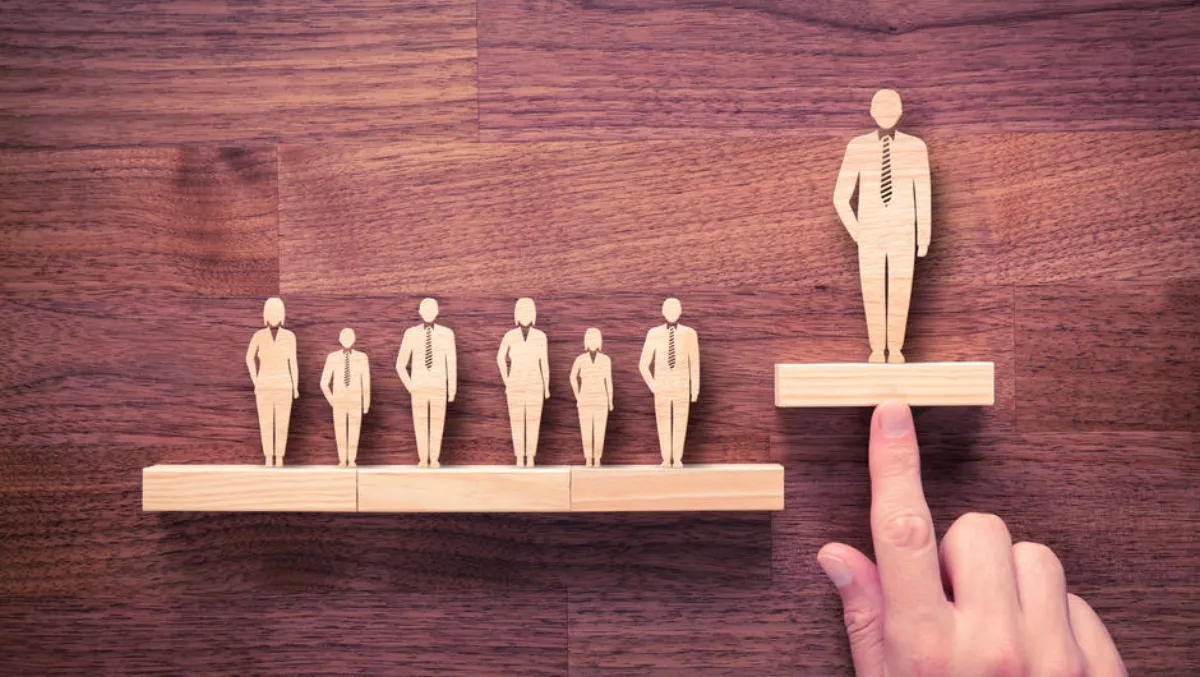 Citrix taps Thomas Duryea Logicalis as APAC's first certified delivery partner
FYI, this story is more than a year old
IT solutions and managed services provider Thomas Duryea Logicalis (TDL) has been accredited with the Citrix service delivery partner certification, and is now the first partner in the APAC region and third in the world to be recognised with this distinction.
Initially launched in April of last year, Citrix's services delivery certification is part of its services delivery program and includes a range of distinct benefits on top of those offered as part of the base program.
One of these benefits includes preferential promotion, which essentially gives partners access to increased marketing opportunities, such as displaying a certification logo in the company's partner locator and recommendations by Citrix to customers based on NPS scores.
The certification also gives partners access to the Citrix virtual bench which is a service designed to provide partners additional consulting work on behalf of Citrix through a team of services delivery professionals.
On TDL's certification, the company's CEO Michael Chanter says the recognition reflects their continued focus on customer service and fulfilment.
"We are honoured to have been awarded the Citrix Service Delivery Partner Certification. This distinction cements not only our long-standing partnership with Citrix but also our commitment to delivering unparalleled expertise and services to our customers," Chanter says. Citrix area vice president of Australia and New Zealand Les Williamson adds, "As our Australian customers adopt a new way of working and drive an increase of productivity through adoption of Citrix Secure Digital Workspace, the expectation from these customers is that partners are able to lead with a service and consultancy capability that adds business value.
"We are very proud to have Thomas Duryea Logicalis as the first in region accredited Citrix Services Delivery Partner. By engaging TDL for the deployment of the Citrix Secure Digital Workspace, our mutual customers should have the highest levels of confidence in achieving their business outcomes."