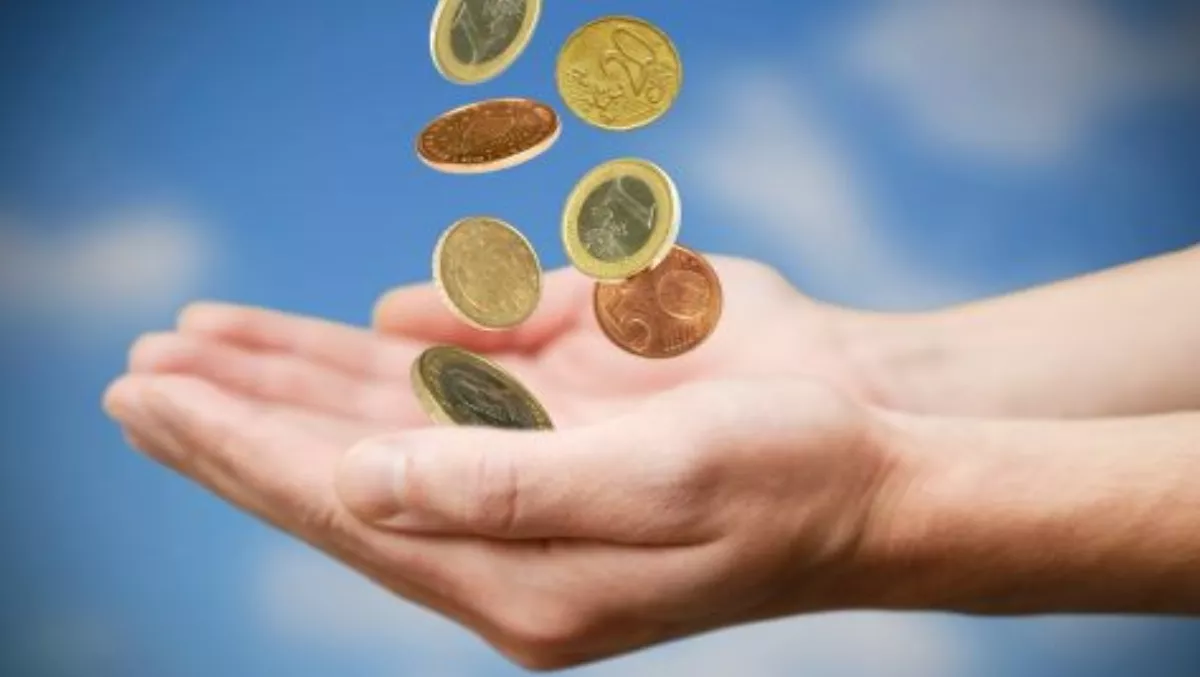 Citrix offers up revenue-bolstering ShareFile for MSPs
By Heather Wright,
Wed 9 Sep 2015
FYI, this story is more than a year old
Citrix is rolling its ShareFile solution out to Citrix Service Providers in a move the vendor says arms partners with more value to grow their hosted services business.
The deal will enable Citrix Service Providers (CSPs) to host ShareFile data for customers, including those with specific security and compliance needs.
The vendor says CSPs will also be able to easily use ShareFile as part of their current Citrix-based desktops-as-a-service offerings, as a standalone service, or as part of their own solutions.
Citrix, which has more than 2000 active CSP partners globally, says the move enables CSP partners to expand their services footprint and increase customer value while giving them the ability to sell and manage the full Citrix stack.
Citrix says the new offering will bolster partner revenues and margins.
ShareFile allows partners to host their own StorageZones, providing 'unique' value to customes with specific security, compliance or data sovereignty requirements, the vendor says.
CSP customers will benefit from a solution that offers secure IT oversight, integrates with existing systems, and supports next-generation workspaces.
Scott Swanburg, Citrix global senior director for CSP/cloud app delivery, says hundreds of thousands of subscribers in small and mid-sized businesses are delivering mission critical apps every day through a scalable reference architecture developed specifically for managed service providers.
"The latest addition to this solution is our ShareFile for Service Providers, which allows managed service providers to increase ARPU by creating data sharing and synchronisation services along with application and desktop delivery," Swanburg says.
"This integrated product offering provides a best-in-class solution for service providers looking to differentiate their offering and increase profitability," he adds.