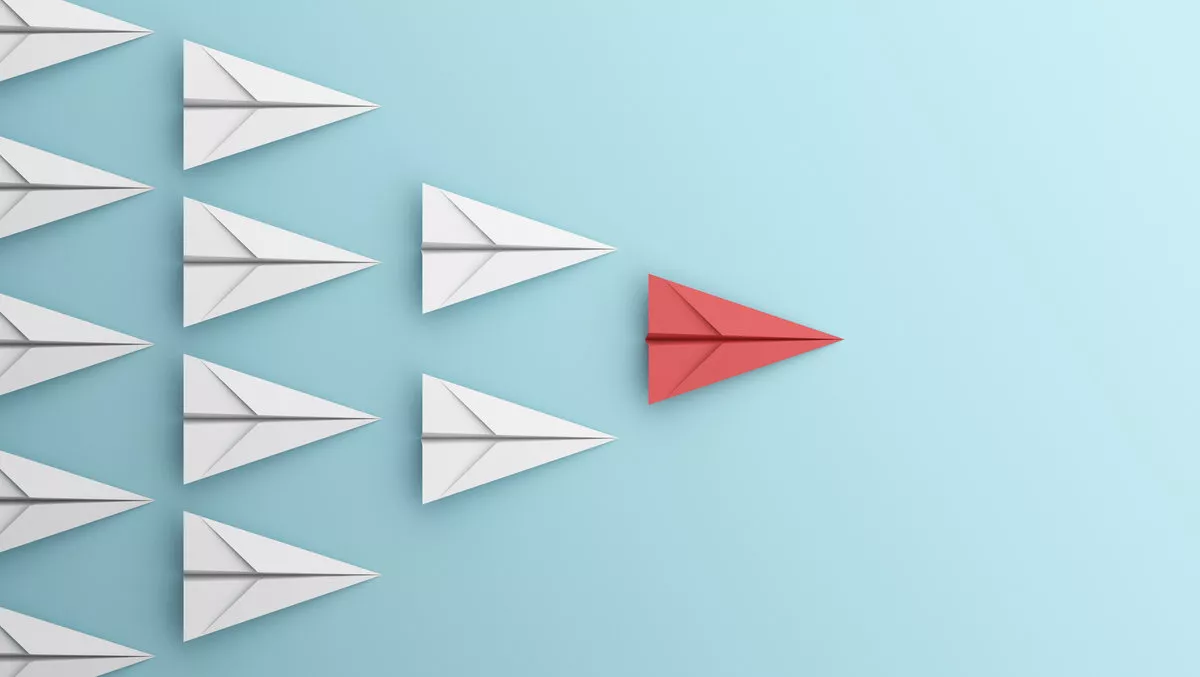 Citrix named Leader in UEM Magic Quadrant
FYI, this story is more than a year old
Citrix Systems has been positioned as a Leader in the August 2019 Gartner Magic Quadrant for Unified Endpoint Management (UEM) Tools, based on its ability to execute and completeness of vision.
The report defines the unified endpoint management (UEM) market as "a set of offerings that comprise mobile device management (MDM) and modern management of traditional endpoints (PCs and Mac).
It notes that CMT is a heavy focus for the analyses of vendors this year saying
"This is because of the ongoing migration of PCs from legacy CMTs to UEM that Gartner witnesses in a majority of end-user organizations. The complexity of this task has driven the decision to add CMT functions and integration to the inclusion criteria for 2019's Magic Quadrant.
Today's employees demand freedom and choice in when, where and how they work and to attract and retain the talent they need to make their business go, companies need to provide it.
However, they must also maintain the security of their systems and data across the expanded attack surface that this new model has created.
"At Citrix, we are focused on providing companies with a modern approach to managing the devices their employees need and prefer to use to get work done in a simple, secure and unified way," says Citrix product marketing vice president Calvin Hsu.
"We are pleased to be recognised by Gartner as a leader in unified endpoint management and will continue to develop and deliver innovative solutions that enable the future of work.
The report says that Citrix's strengths are simplicity of deployment and management, the flexibility of its containerised applications, and new features including machine learning and analytics.
However, it cautions that the "tight integration of Citrix products and licenses" should give those without Citrix infrastructure pause.
The report also notes that there are ongoing customer reports of product support and stability issues that require very high level support.
It says, "Gartner typically sees organizations buying Citrix Endpoint Management as a piece of a larger Citrix infrastructure offering and seldom as a stand-alone UEM.
Part of Citrix's digital workspace solutions, Citrix Endpoint Management allows companies to serve up personalised access to the applications and insights employees need to be their most productive, provide IT with a single control plane through which they can onboard and manage application performance without getting in the way of the user experience, and dynamically apply security policies based on a user's behaviour and environment, allowing employees to work the way they want with the confidence that their applications, information and devices are safe.