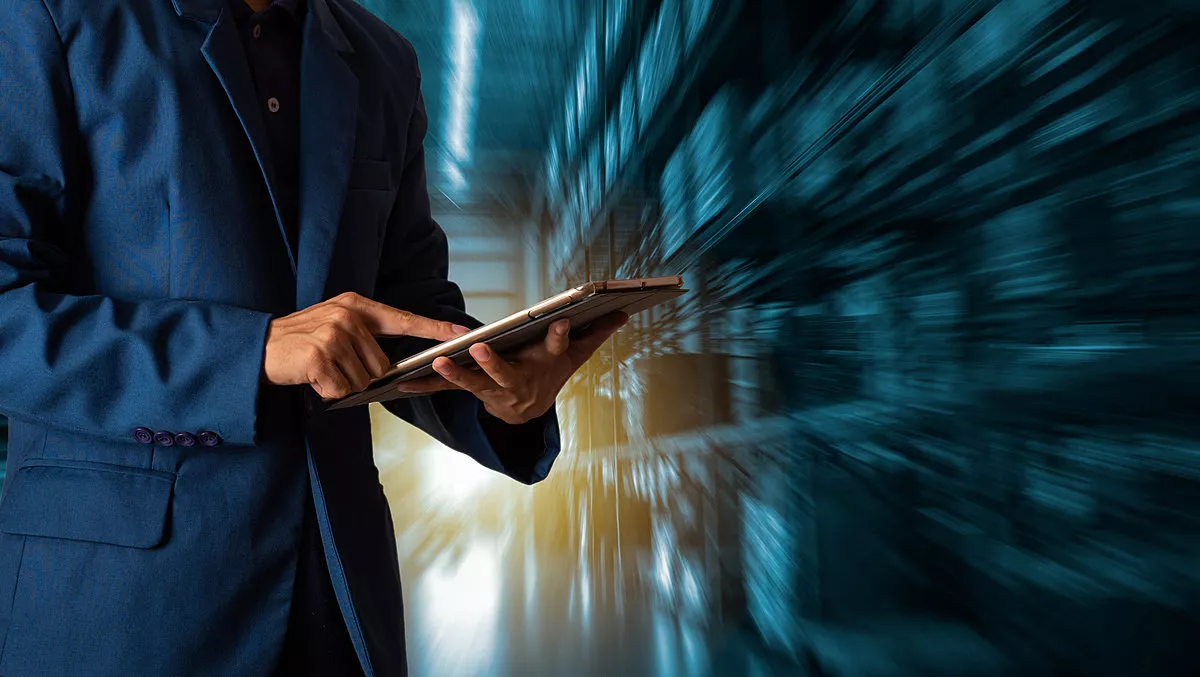 Citrix announces new desktop as a service solution for Aus market
Fri, 23rd Aug 2019
FYI, this story is more than a year old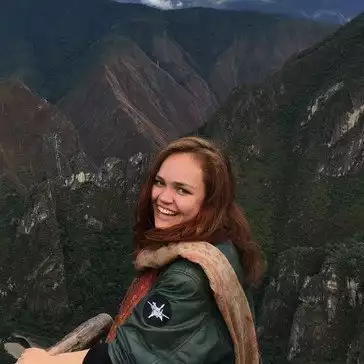 By Catherine Knowles, Journalist
Citrix has announced it launching a cloud-hosted offering to deliver Windows applications and desktops from Azure to any device.
Citrix Managed Desktops is a desktop as a service solution designed for organisations of differing sizes and IT expertise, the company states.
Citrix senior director product marketing desktop and applications group, Carisa Stringer, says, "Work today isn't confined to physical offices or traditional devices. It happens around the clock and globe on everything from PCs and laptops to phones, tablets and even watches.
She says, "With Citrix Managed Desktops, organisations can quickly and easily provide employees with access to their individual desktops and all the applications and corporate resources they need to do their jobs and perform at their best.
The offering will be delivered through the company's ecosystem of partners. It will be available from August 26 and can be purchased on a monthly or term basis.
According to Citrix, benefits from the service include the ability to quickly provision desktops to users such as contract or seasonal workers; rapidly scale virtual desktops to meet changing demands; integrate Azure-hosted virtual desktops with on-premises Active Directory and other corporate resources; and deploy and manage workloads in multiple regions to ensure apps and desktops are closest to end users.
The company says Citrix Managed Desktops provides the benefits of a traditional Citrix application delivery solution combined with the simplified deployment and lower cost associated with Microsoft Azure cloud services.
It can be used to support and extend existing Citrix Virtual Apps and Desktops and Workspace solutions for enterprises.
In fact, leveraging a built-in multi-tenant management user interface, Citrix partners can build customised services directly on top of Citrix Managed Desktops, creating additional value across vertical markets, Citrix says.
Pete Downing, chief marketing and technology officer of Citrix Partner of the Year XenTegra, says, "Citrix Managed Desktops is a simple, scalable and manageable solution that just works by leveraging the robustness of Microsoft Azure, and we are excited to use it to build desktops-as-a-service offerings with ease at a cost-per-desktop that is affordable for our clients.