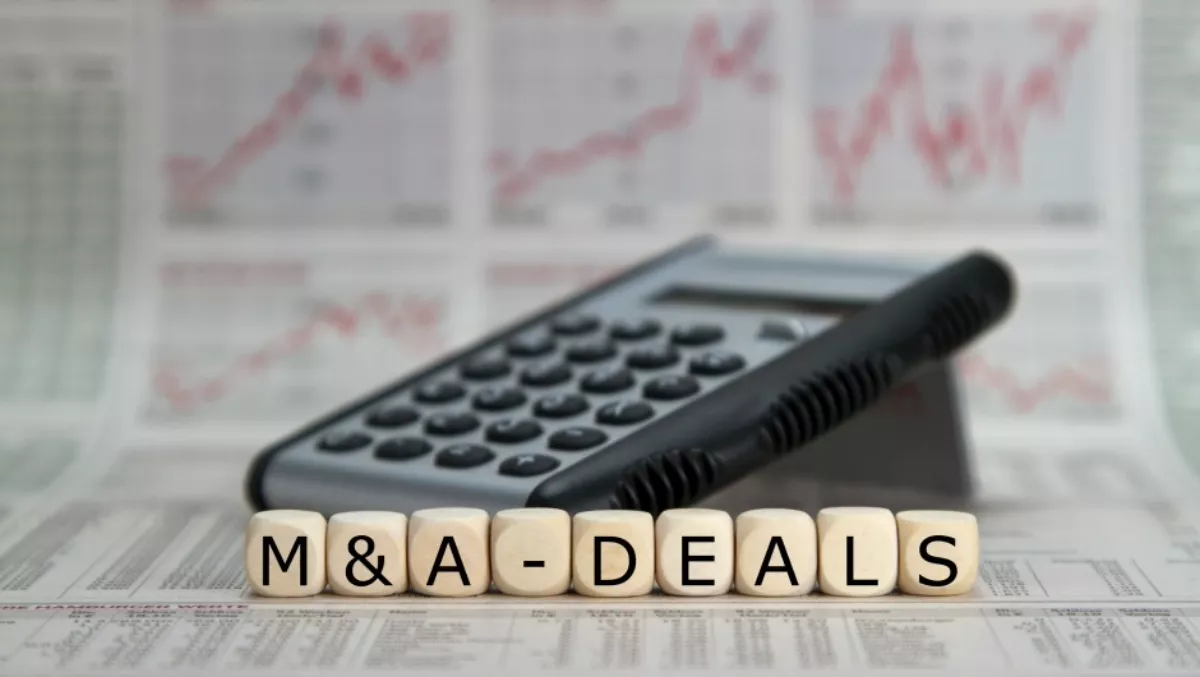 Citadel acquires Kapish; ups filosoph-e investment
Tue, 31st May 2016
FYI, this story is more than a year old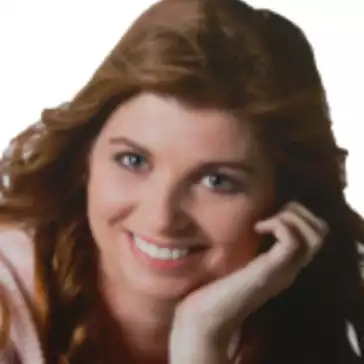 By Heather Wright, Contributor
Canberra managed services provider Citadel has entered into a binding agreement to acquire HPE Gold partner, Kapish for $17.5 million.
Kapish is one of only two Australian gold business partners for HPE's Trim/Records Manager suite of document and records management solutions.
The software and services company has around 180 clients across local and state government agencies with a strong annuity-style revenue base due to its unique IP in the content management and software integration space, Citadel says.
Darren Stanley, Citadel chief operating officer and deputy chief executive, says the company is a natural augmentation to Citadel's existing knowledge management capabilities and will 'significantly' expand Citadel's market share in local and state governments.
"Additionally, the acquisition of Kapish is immediately EPS accretive pre-synergies and increases Citadel's proportion of recurring revenue contracts," Stanley says.
The deal is expected to close by 30 June, with Kapish's founders staying on in the business.
Citadel also increased its long-standing investment in secure enterprise content management provider filosoph-e to 50% in a move which, combined with the Kapish acquisition, allows Citadel to more actively target new markets and new clients applying 'cloud first' and software-as-a-service directives, the company says.
Miles Jakeman, Citadel's managing director and chief executive, says the company's growth strategy is underpinned by a combination of organic growth and M-A activity.
"These activities enhance Citadel's position as Australia's leading provider of managed services in complex, knowledge-driven environments," Jakeman says.
He says importantly, the deals are EPS accretive and have been funded from existing cash surplus.
"With a strong pipeline of organic growth opportunities that will continue to be supplemented through further acquisitions, Citadel is well placed to continue its growth trajectory," Jakeman adds.
The investment and acquisition come as Citadel also announces the signing of a three-year contract renewal with Pathology North for the provision of complex laboratory information systems, database integration work and the delivery and support of new capabilities, including blood supply chain management and governance.