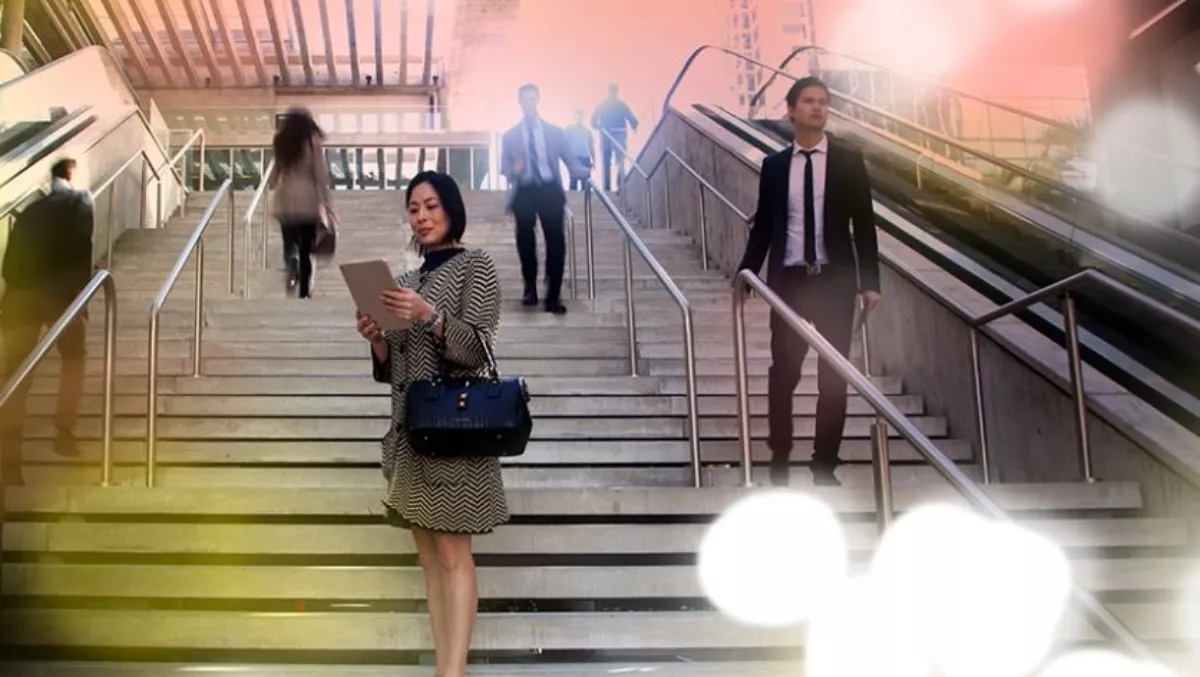 Cisco's predictive analytics set to shake digital business landscape
Wed, 31st Jan 2018
FYI, this story is more than a year old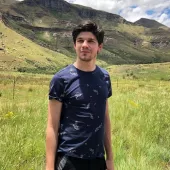 By Jacques-Pierre (JP) Dumas, Reviewer
Cisco announced assurance innovations across its intent-based networking portfolio that will help IT teams shift from reactive to proactive.
It will address the 43% of time IT spends troubleshooting, while making IT operations more proactive, agile and automated.
The software innovations represent significant advancements in mathematical modelling and contextual insights, accelerating Cisco's strategy to reinvent the network for the digital era.
Over the past few years, the explosion of devices, adoption of cloud, and exponential growth of security threats have challenged current approaches for building and managing networks.
Cisco's vision is to create a network that anticipates operational issues, stops security threats in their tracks, and continues to learn, adapt and protect.
To realise this, Cisco is driving the intent-based networking revolution by transforming the entire network, from the data center and campus to the branch and edge.
Cisco is introducing its second wave of intent-based networking innovation, with assurance products spanning the networking portfolio.
In the data center, the Cisco Network Assurance Engine uses continuous verification of the entire network to help keep a business running as intended, even as the network changes dynamically.
In campus and branch networks, Cisco DNA Center Assurance is delivering a new level of insight and visibility to dramatically reduce the time and money IT spends troubleshooting across wired and wireless environments.
And, for customers with distributed IT operations, the new Cisco Meraki Wireless Health reduces mean time to remediate wireless issues with analytics and insights.
Cisco EVP David Goeckeler says, "The network has never been more critical to business success.
"We're reinventing the network ground up to deliver a secure and intelligent platform for digital business. "
"Today, we are taking another major step toward that ambitious goal with intent-based networking innovations designed to deliver contextual insights and assurance that will help transform IT from reactive to proactive.
Cisco's intent-based networking portfolio represents a fundamental shift away from the manual and time-intensive methods by which networks are traditionally managed.
These intent-based networks capture and translate business intent into network policies, and activate them across the infrastructure.
With the introduction of assurance capabilities, they can now continuously verify the network is operating as intended.
Customers globally are embracing intent-based networking.