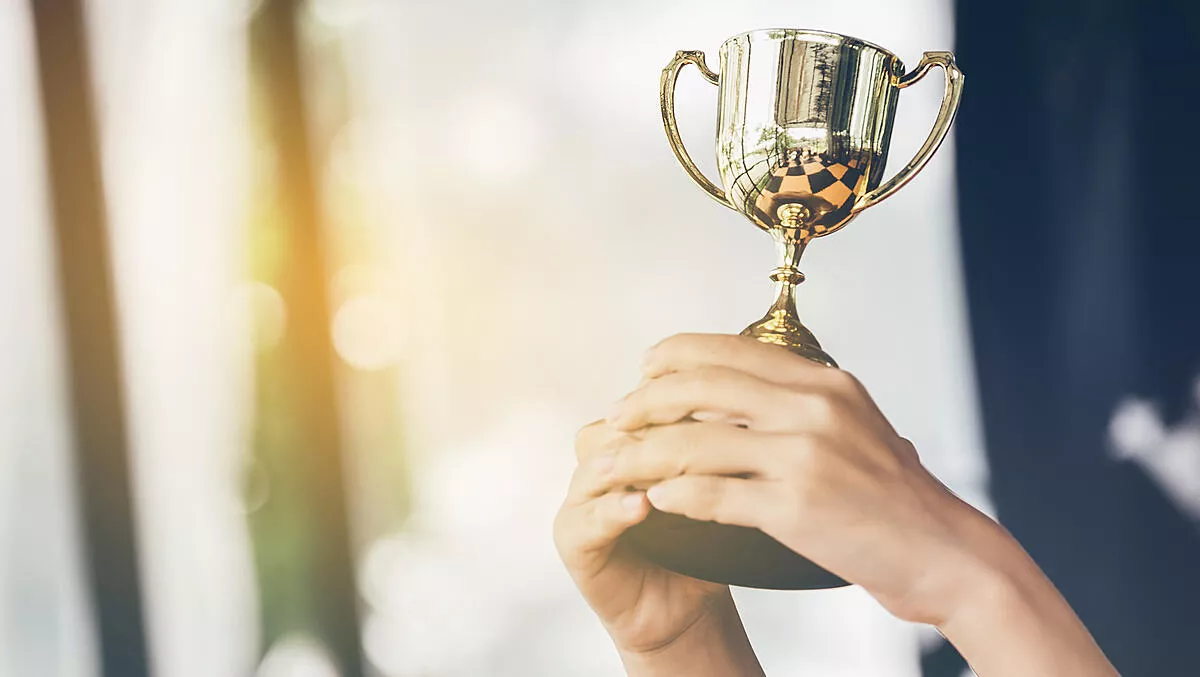 Cisco names Women in IT Award winners
FYI, this story is more than a year old
Cisco has announced the winners of the 2020 Women in IT Awards, recognising the very best in female talent across its customer and partner community.
In response to the wealth of standout submissions, all categories exceeded the traditional six finalist limit, showcasing the very best in the IT sector across categories including Academia, Community, Rising Star, Executive IT Leadership, Diversity Initiative, and Outstanding ICT Technical Innovation.
The winners were selected by a panel of 15 judges from across Cisco, all subject matter experts in their area of expertise.
Two-thirds of the judges were women.
A statement from Cisco says the company thanks "partners and individuals for taking the time to submit nominations and we would like to extend our congratulations to all of our winners.
Cisco partner organisation managing director and Women of Cisco group executive sponsor Tara Ridley also extends her thanks to all of the nominees for their submissions.
"Congratulations to all the women nominated, and the winners! We're proud to see so many inspiring submissions, and those recognised for excellence in the technology industry," Ridley says.
And the winners are:
Academia – Nazanin Mohammadi, Curtin University
Rising Star – Bianca Stayte, JB Hi-Fi
Community – Kate Illsley, Method Recruitment Group
Diversity Initiative – Winner, Janet Granger-Wilcox, Aussie Broadband
Outstanding ICT Technical Innovation – Winner: Natalie Piucco, Google
Executive IT Leadership – Sharmila Tsourdalakis, Suncorp Group
The awards are part of Cisco's Women of Impact Month which celebrates the achievements of women in IT throughout the month of March.
The month coincides with International Women's Day, which is celebrated across the tech industry as it continues to strive for equal opportunities for women.
In other Cisco news, last month the company announced a new cloud-native security platform, scheduled to be generally available in June.
Cisco announced the platform, called Cisco SecureX, as a way of 'simplifying' complexities and Cisco's wider portfolio.
The company describes SecureX as a platform that provides visibility into security processes, including detection of unknown threats and policy violations.
The platform also brings automation into security workflows such as threat investigation and remediation.
According to Cisco, businesses are embracing digital transformation and expanding to the cloud while leveraging the internet of things and the availability of high-speed internet. All of these increase an organisation's attack surface.
Furthermore, many technologies within an organisation are not interoperable – a recent Cisco 2020 CISO Benchmark Study found that out of 2800 security professionals, 82% say that it is very challenging to manage a multi-vendor environment.