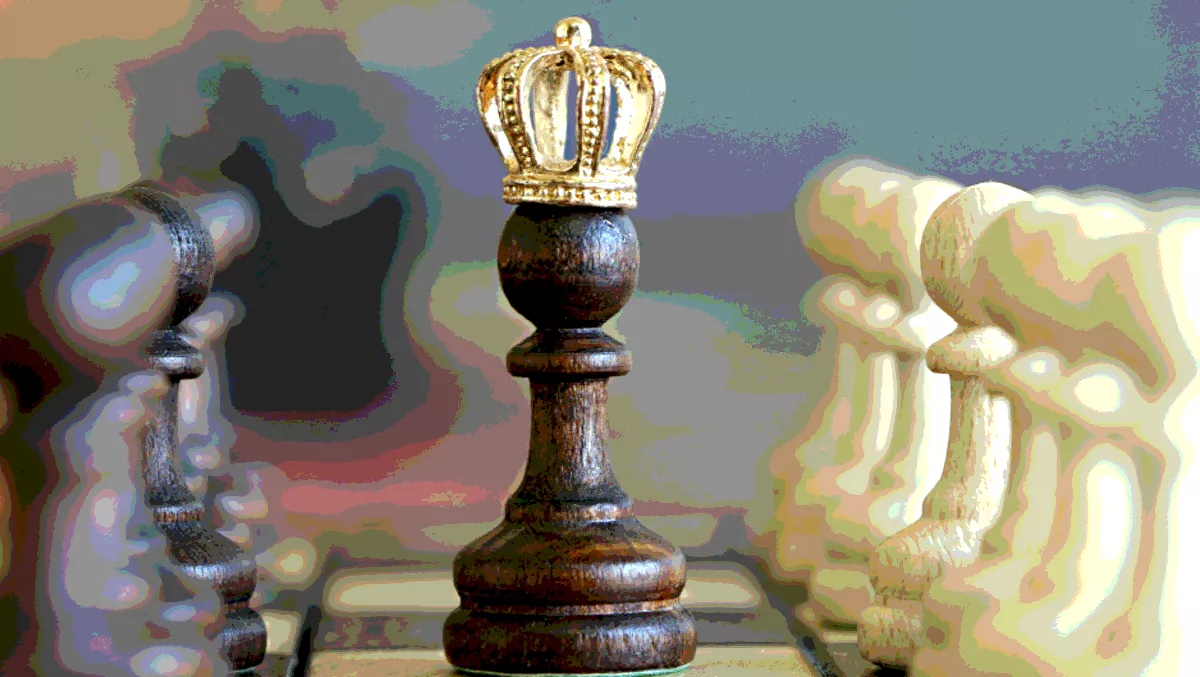 Cisco maintains grip on IT security market after 'strong channel partner focus'
FYI, this story is more than a year old
Canalys has released its latest predictions surrounding the global IT security market's performance over the third quarter in 2017.
The cybersecurity market maintained its momentum from the previous quarter, growing 9 percent to reach US$8 billion.
Research analyst at Canalys, Claudio Stahnke says the continued growth of the market essentially reflects the growth of the cybercrime industry, with businesses being pushed to try stay one step ahead.
"High-profile ransomware attacks and increasingly sophisticated phishing techniques have proved the need for businesses to reinforce their IT security to safeguard data assets and ensure continuity of operation," says Stahnke.
Looking deeper within the market, content security was the fastest growing segment with investment up 13 percent year on year. Network security grew 8 percent while security management increased five percent.
In terms of market segmentation, the top five cybersecurity vendors made up for 34 percent of the total spend with Cisco coming out on the top rung with a nine percent share.
"Cisco grew 7 percent year on year, thanks to its strong channel partner focus and a broad product portfolio boosted by acquisitions," says Stahnke.
Within nipping distance of Cisco is Symantec on 8.4 percent, Check Point on 6.6 percent, IBM on 5.2 percent, and McAfee on 5.2 percent.
Canalys says under new leadership, Symantec experienced strong growth and surged 22 percent following the integration of Blue Coat and LifeLock.
"In 2018, as hackers intensify the use of AI, attacks will become more sophisticated. This will increase demand for comprehensive security solutions, favoring those vendors with broad product portfolios," says Stahnke.
Earlier this week Gartner released its predictions for the cybersecurity market in 2018, which assert the growth in the market will continue with the total market to grow 8 percent from 2017.
"Overall, a large portion of security spending is driven by an organisation's reaction toward security breaches as more high profile cyberattacks and data breaches affect organisations worldwide," says Ruggero Contu, research director at Gartner.
"Cyberattacks such as WannaCry and NotPetya, and most recently the Equifax breach, have a direct effect on security spend, because these types of attacks last up to three years."