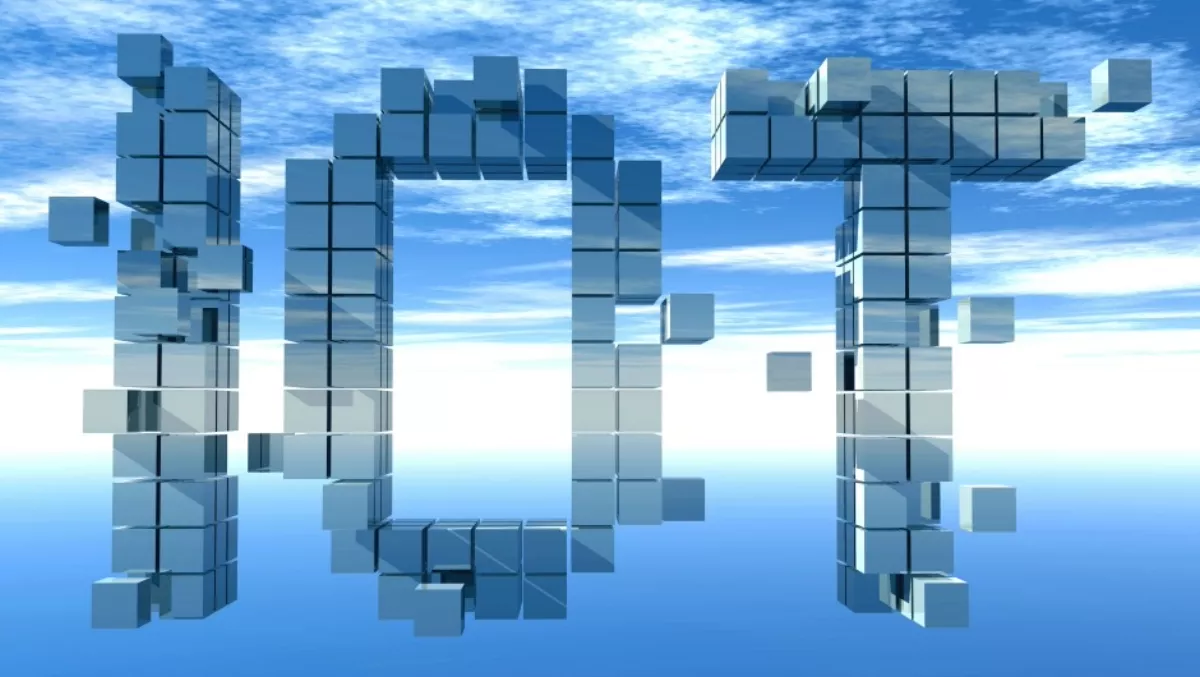 Cisco leads IoT security market, followed by Intel and Symantec
Mon, 18th Apr 2016
FYI, this story is more than a year old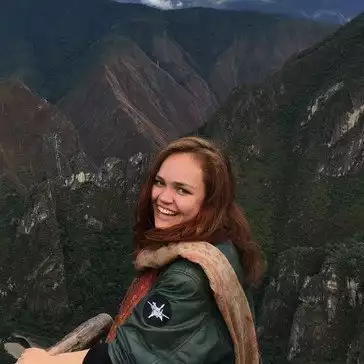 By Catherine Knowles, Journalist
The growing number of connected devices in organisations across the globe is driving the demand for IoT security. In fact, in 2015 the number of connected devices across the globe was 10.83 billion, and by 2020, the number will reach 41.15 billion, says Amrita Choudhury, one of Technavio's lead analysts for IT security.
She says, "With an increase in the number of connected devices, it is difficult for organisations to monitor, manage, and maintain data traversing between these devices through wired and wireless networks. Thus, the need for IoT security solutions increases among organisations in order to maintain data confidentiality.
Technavio has announced the top five leading vendors for the global IoT security in their latest research report. To identify the top vendors, Technavio's market research analysts have considered the top contributors to the overall revenue of this market. To calculate the market size, they considered revenues generated from the sales of network security solutions including hardware, software, and services (including managed services) provided by vendors.
Cisco Systems
Cisco Systems offers products and services related to IT and communications industries across the globe. The company's products and security solutions include switches, IP phones, workstations, access points, call centre and messaging products, telepresence systems, firewalls, intrusion prevention, cloud managed solutions, fabric interconnects, and data center products.
The products and solutions provided by the company include, Cisco 3000 Series Industrial Security Appliances (ISA), Cisco AMP, Cisco AMP Threat Grid, Cisco ASA 5506H-X with FirePOWER Services Ruggedized Security Appliance, Cisco FirePOWER Next-Generation Intrusion Prevention Service (IPS), and Cisco Identity Services Engine.
Intel
Intel manufactures integrated digital technology platforms. The company sells these platforms to OEMs, original design manufacturers, and industrial and communications equipment manufacturers in different industries. Their platforms are used in applications such as PCs, data centers, tablets, smartphones, automobiles, automated factory systems and medical devices. Intel also develops and sells software and services primarily focused on security and technology integration. It offers platforms that incorporate different components and technologies, including a microprocessor and chipset.
Symantec
Symantec is a worldwide leader in security, backup, and availability solutions. Its products and services are designed to protect information in any environment. The company's products and services range from mobile devices to enterprise data centers and cloud-based systems.
GE (Wurldtech Security Technologies)
Wurldtech Security Technologies is a software company that provides cyber security solutions for connected devices to prevent persistent and dynamic cyber threats. The company provides innovative assessment products to discover and analyse different threats and vulnerability profiles and to mitigate known vulnerabilities in installed networks with Achilles Threat Intelligence Software. The products and solutions provided by the company include Achilles Industrial Next-gen Firewall, Achilles Test Platform, Achilles Test Software, and OpShield.
Infineon Technologies
Infineon Technologies, a Germany-based company, develops semiconductors and system solutions for automotive and industrial electronics, chip cards, and security applications. Its operations are diversified across four main divisions: industrial power control, automotive, power management, and chip card and security.