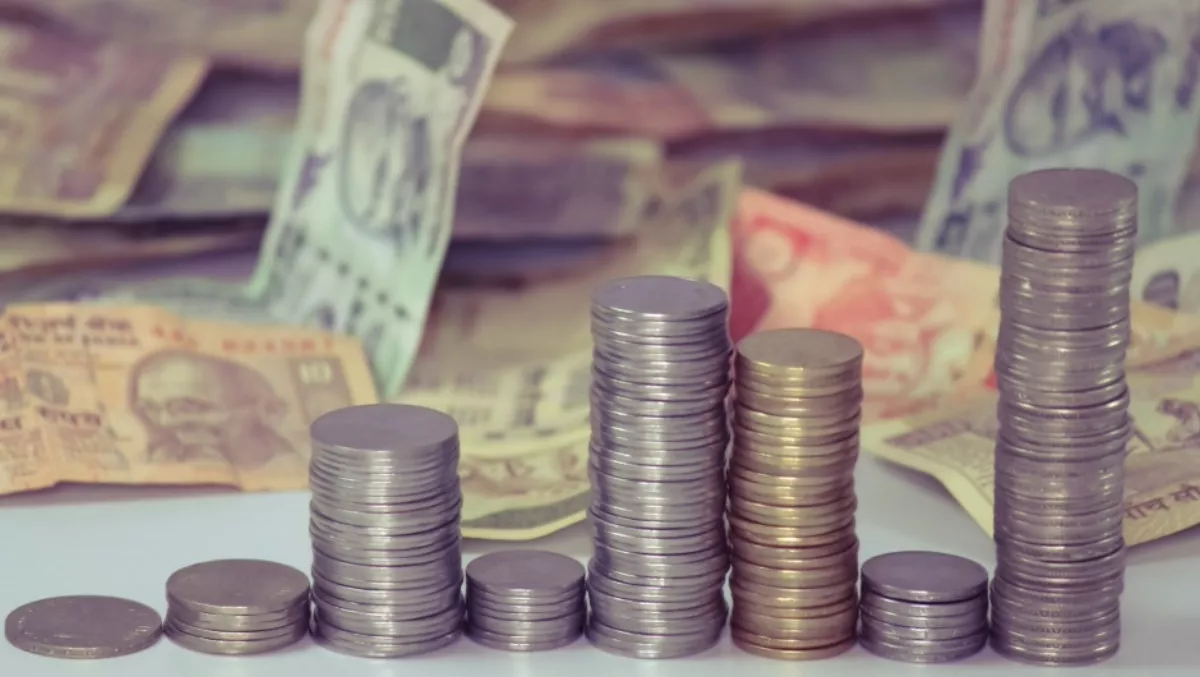 Cisco dominates resurgent Indian networking market
FYI, this story is more than a year old
India's Ethernet switch market has seen 22.8% growth in the second quarter of 2017 driven by demand from telecommunications, BFSI, professional services, government and education.
Routers too, saw high growth at 26.9% for the quarter according to IDC, with the market reaching US$87.1 million, while the WLAN market saw a decline, dropping 8% to US$43.1 million.
The overall networking market in India was resurgent for the quarter, logging 17.6% year on year growth, IDC says.
Dileep Nadimpalli, IDC India associate research manager for enterprise infrastructure, says digital initiatives, 4G rollouts, VoLTE rollouts, Wi-Fi campus, hotspots and the likes are expected to help growth the netowrking market.
"The majority of the organisations are opting for digital transformation and investing in technologies like digital assitant, IoT, augmented reality/virtual reality, robotics and machine learning to stay ahead of the competition," Nadimpalli says.
"Traditional networking would not be able to address the scalability and new age demands of these technologies, so expect increased acceptance of software defined solutions."
The Ethernet switch market – which is dominated by Cisco – hit US$135.5 million in vendor revenue in the second quarter of 2017, with IDC noting that government initiatives such as smart cities, Digital India and Make in India, were driving incremental investments in the segment.
Cisco's dominance remained unthreatened, with the vendor taking out 64.4% of the market, well ahead of nearest competitor HPE on just 7.4%. Cisco's dominance over the market extends to its complete dominance of the 'other' category, which accounts for 19.3% of the market.
Juniper, on 4.0%; Huawei on 2.5% and Nokia on 2.2% round out the top five.
But while Cisco dominated, scooping up increased spending from telecommunications and banking verticals in the second quarter, IDC says vendors such as Juniper and Nokia, along with ODMs witnessed triple-digit growth during the quarter.
Cisco is also dominating in the router market holding 66.4% market share, with Nokia second on 14.0%.
Juniper follows with 10.9%, with Huawei holding 6.4% and HPE taking 0.8% share.
IDC says heavy investments in 4G and VoLTE rollouts by telecommunications players contributed to the router market's strong growth, with IDC expecting 'very large orders from PSU telecommunications players in the next couple of quarters'.
Professional services and government were also key contributors.
Cisco's good fortunes continued in the WLAN market where it displaced D-Link as the market leader, and now holds 27.5% share, ahead of D-Link's 19.1%.
HPE saw double digit growth thanks to significant uptake from the government and education sectors and ended the quarter with 12.5% market share, taking fourth place behind TP-Link which held 14.6% share. Netgear rounded out the top five at 9.0%.
Within the WLAN market it was a tale of differing fortunes, with the gateway router market declining while access points saw significant growth.
IDC says the gateway router segment witnessed a significant drop due to GST implementation as partners slowed down their stocking of gateway routers due to uncertainty about taxation policies and rates.
The access router growth came courtesy of uptake from the education and government sector, IDC says.
IDC is forecasting a single digit compound annual growth rate for the Ethernet switch, router and WLAN market in India through to 2021.
"Telecommunications, government and education verticals are expected to attract incremental growth in the near future," the company says.
It's also forecasting for investments from global cloud players and third party data center players to address increased demand for cloud solutions.
Related stories
Top stories