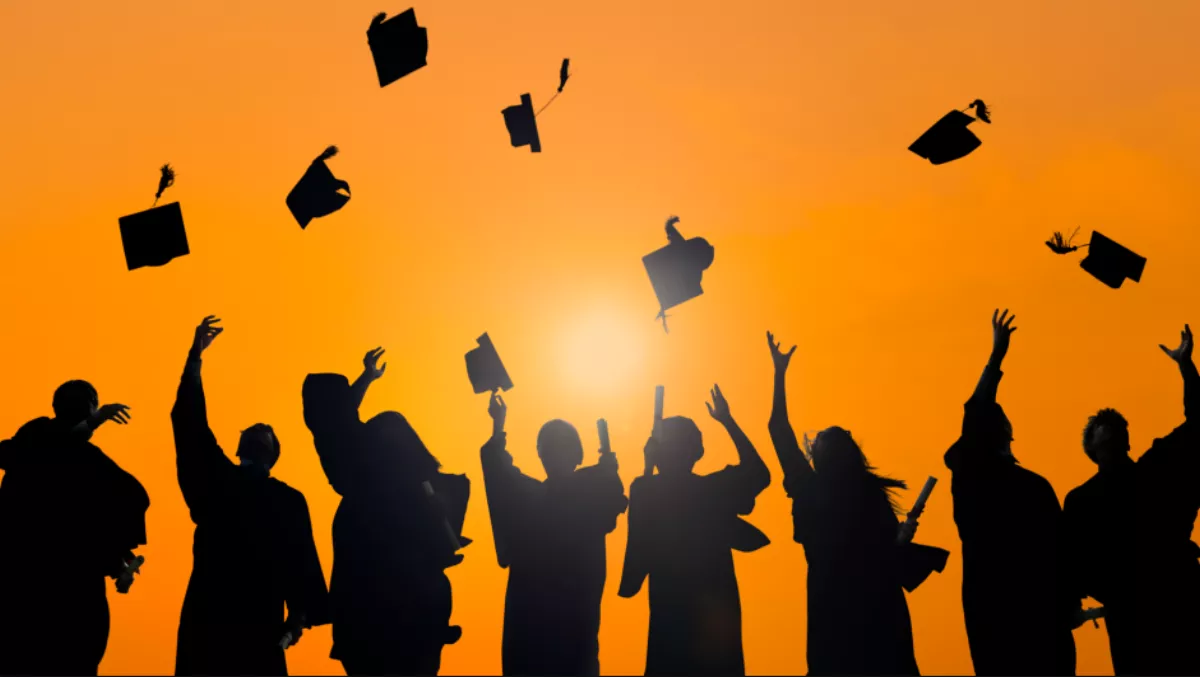 Cirrus wins $900,000+ deal with Deakin University
FYI, this story is more than a year old
Cirrus Networks has won a $900,000+ contract with Victoria's Deakin University, which will see the IT solutions company providing a next generation data storage platform for the university.
The deal will see Cirrus using Pure Storage's product to provide a platform which gives 'low latency, high performance and advanced features for the university's Tier 1 workloads', Cirrus says.
The deal follows the Perth-based IT solutions company's expansion into Victoria in March, with its acquisition of Melbourne-based IT solution provider NGage.
Craig Warren, Deakin University executive director of ICT infrastructure services, says the deal follows a rigorous analysis of solutions in the market.
"Cirrus in partnership with Pure Storage were able to demonstrate a platform which would not only meet our existing requirements, but showed a technology roadmap that will enable the university to deliver enhanced processes and performance in future," Warren says.
Matt Sullivan, Cirrus managing director, dubbed the deal 'a significant contract' with a 'preeminent and technologically advanced university'.
"This win highlights our position as a leading provider of technology solutions to the higher education sector and recognises our ability through out people and partnerships to implement and manage transformational technologies to deliver data storage platforms for the future," Sullivan says.
Cirrus has been experiencing high growth in recent times.
In May it said it had seen a doubling of revenue for the year and expected that to continue for the remainder of the financial year.
At the time it noted that its March acquisition of NGage had delivered immediate results, with more than $4 million of new orders booked.
The move into Melbourne followed earlier expansion into Canberra, where Cirrus is targeting the $5 billion Australian government ICT spend.