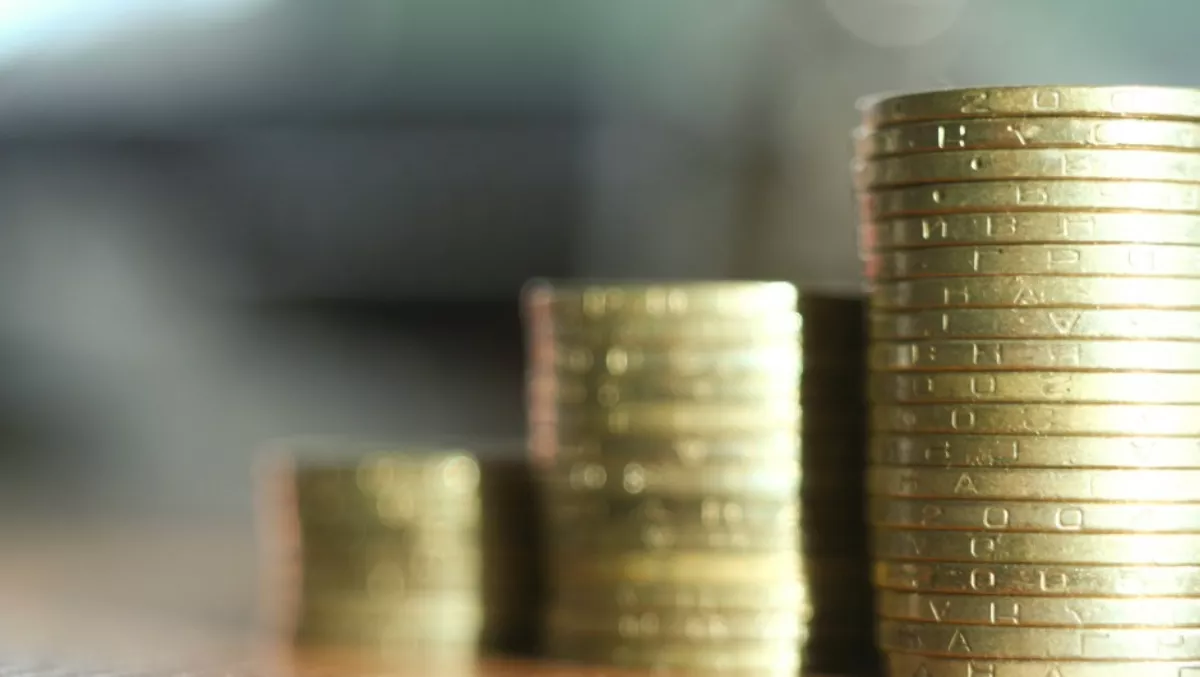 Cirrus Networks eyes doubled revenue as founder Frank Richmond eyes a return to the UK
FYI, this story is more than a year old
Cirrus Networks expects to double its revenue this year to clock in excess of $40 million for the year as its move outside Western Australia, and the purchase of NGage earlier this year, pay dividends.
The IT solutions provider says it has seen a doubling of revenue for the year to date against the same period last year and expects that to continue for the remainder of the financial year.
Last year the company reported revenue of $19.5 million - up 31%. However, it reported an underlying loss of $1.6 million on the back of heavy investments, including the acquisition of L7 Solutions, the opening of Canberra offices and the establishment of a managed services division.
The IT solutions provider says its March acquisition of NGage has delivered immediate results, with more than $4 million of new orders already booked.
Perth-based Cirrus says while the Western Australia business continues to be 'the engine room' of its business, it is reducing its reliance on Western Australia with its east coast business.
The company opened its first office outside of Western Australia last April, targeting the $5 billion Australian government ICT spend with the opening of a Canberra office.
The company says it is seeing 'early positive signs' from its move into Canberra, where it says it has a 'long term growth strategy', with a growing pipeline of opportunities for FY17 and FY18.
Cirrus invoiced $750,000 in April and expects that to be repeated in May and June.
Meanwhile, the acquisition of Melbourne-based IT solution provider NGage Technology has been an 'immediate success', Cirrus says.
"One of the key rationales for the acquisition was the complementary nature of Cirrus' business which is already resulting in new business, with NGage having recently secured two small managed service annuity contracts by leveraging the infrastructure and expertise Cirrus has in place.
"Opportunities are continuing to present as organisations move to a cloud-based or hybrid optimised open solution for their IT."
Cirrus says NGage has also continued to grow its existing professional services contracts, further adding to the growth, with the placement of new resources and extension of existing resources in excess of $1 million with blue chip clients.
The $4 million in new orders booked include 'significant' orders with a major Australian financial institution and a national public utility, Cirrus adds.
The company has also announced that Cirrus founder and executive director Frank Richmond will step down from the day to day operations of the company, taking on a non-execute director role at the end of this financial year, when he will relocate back to the United Kingdom.