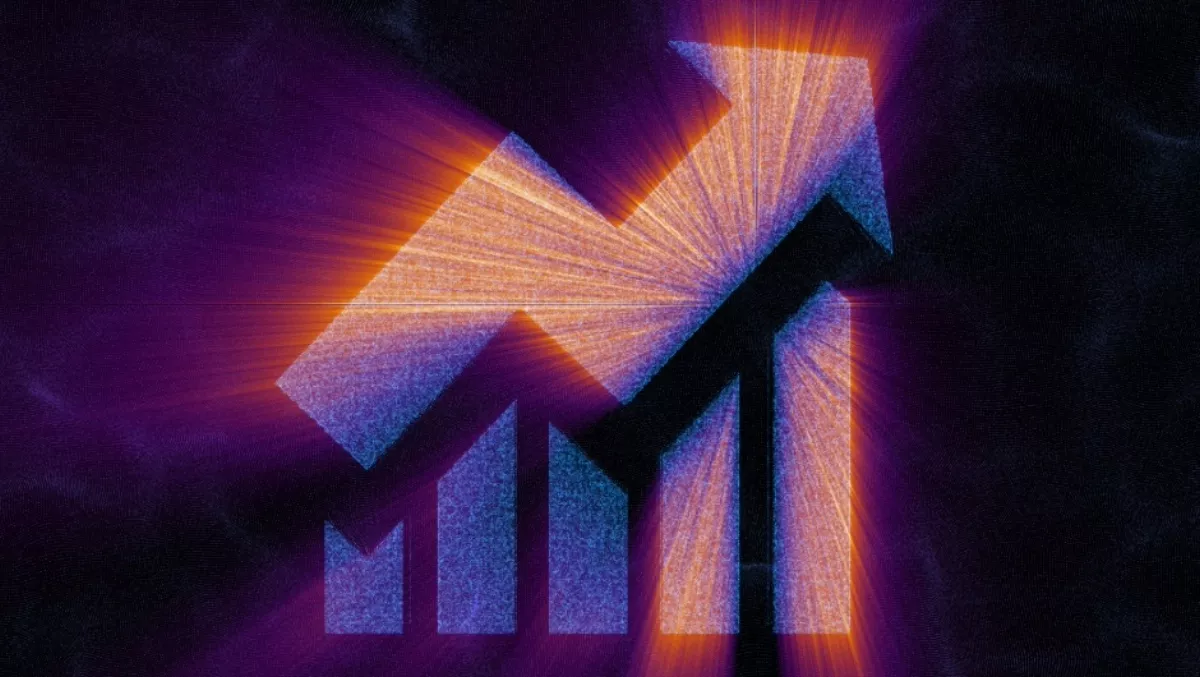 Chunghwa Telecom forecasts modest revenue boost & big plans for 2017
Wed, 25th Jan 2017
FYI, this story is more than a year old
Chunghwa Telecom has released guidance financial figures that predict a smooth path into 2017, aiming to increase revenue and retain strong market leadership in the face of "intense competition", says CEO Yu Cheng.
This year the company expects to boost total revenue by 0.5% to NT$231.15 billion, due to continued expansion of mobile value added service, smart device sales and enterprise ICT business.
While voice revenue will drop as VoIP substitution and market competition erupt, the drop will be offset by increases in other areas, the company says.
"For our mobile business, we will continue to streamline and optimize our marketing activities as well as reinforce subscriber retention. For our broadband business, by leveraging our big data analysis capability and offering diversified digital convergence services, we can further enhance our users' experience and stickiness," Yu says.
Not only is revenue expected to climb, but operating costs are also expected to rise by 2.8% to NT$186.46 billion. This is due to ICT project expansion, mobile internet services, value-added services and smart device sales. The company also expects expenses related to digital content and 4G license amortization to rise.
"We see great opportunities for our ICT business in 2017 with the growing ubiquity of IoT and aim to boost its development by capitalizing on our market superiority in integrated network infrastructure, IDC and CDN capabilities," Yu continues.
The company expects Capex from property, plant and equipment acquisition to reach NT$30.28 billion in 2017. It will concentrate on expanding fiber broadband and expanding its mobile network.
"By leveraging the government's digital content economy development policy and relaxation of relevant regulations, we will continue to enrich diversified digital content as well as enhance our MOD platform functionality. As we execute upon our marketing and business development strategies during 2017, we remain committed in realizing continued growth and value for our stakeholders going forward," Yu concludes.