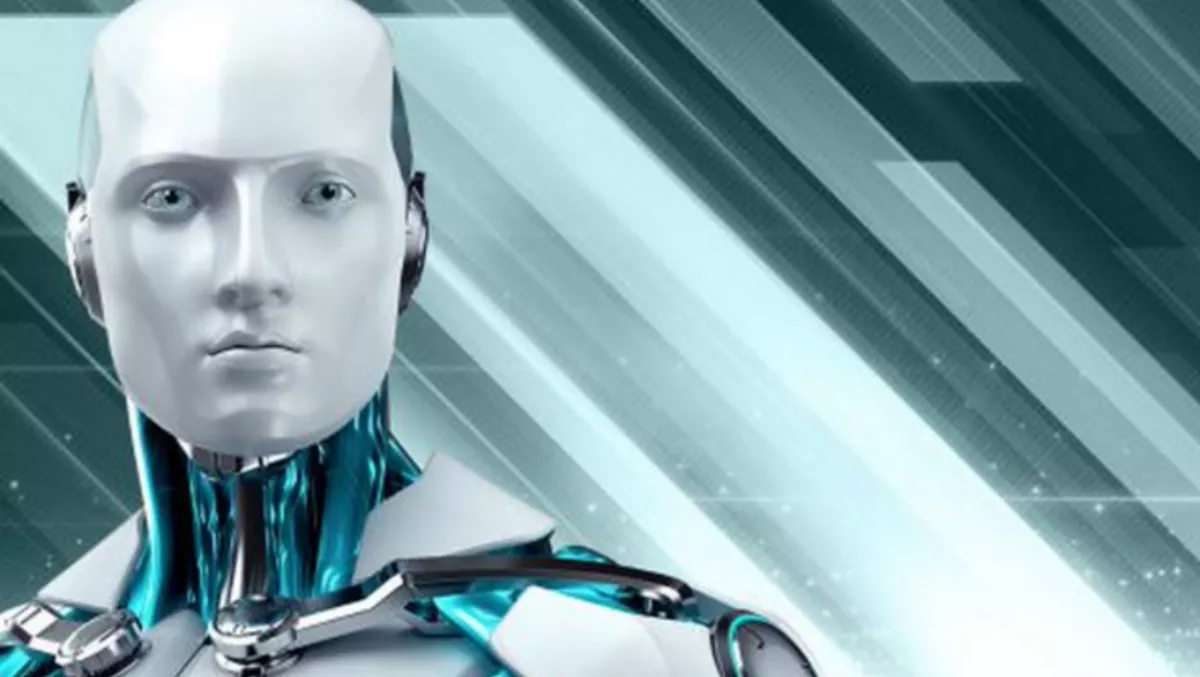 Chillisoft scoops up Australian ESET distribution
Wed, 25th Nov 2015
FYI, this story is more than a year old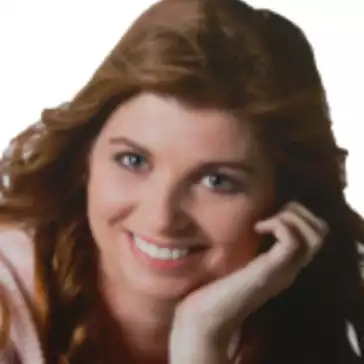 By Heather Wright, Contributor
Kiwi distributor Chillisoft has won Australian distribution rights for security vendor ESET.
Chillisoft has been the exclusive ESET distributor in New Zealand and Oceania since 2001, and ESET says the distributor is one of ESET's 'most successful software distributors'.
Geoff Cossey, Chillisoft chief executive, says the new Australian appointment, designed to enhance ESET's Australian channel business, acknowledges Chillisoft's track record and the increasing success it is having in Australia.
"Chillisoft has been working with ESET in Australia for a year or so, and this announcement formalises our relationship and signals our long-term commitment to the market," Cossey says.
Earlier this year ESET flagged its desire to see its Australian market share match what it was seeing in New Zealand, where it has nearly 30% of the security software market.
Florin Vasile, ESET Australian managing director, says the Chillisoft appointment is 'highly strategic' to ESET's partner expansion in Australia.
"Chillisoft is a proven distributor with a very successful business model," Vasile says.
"It has an intimate knowledge of the market and understands the needs and objectives of the customers it serves.
"It has been instrumental in lifting ESET's share of the security software market to near 30% in New Zealand and we believe it is extremely well placed to on-board and support a fast-growing reseller base in Australia.
The distributor has a Melbourne office and Cossey says the company is applying the same philosophies and methods in Australia as it has done in New Zealand.
Cossey says Chillisoft invests heavily in systems and processes to simplify licensing and make it easy for resellers to undertake business with customers.
"Backed with a highly experienced, skilled support and a very strong service ethic, we have a compelling offering for the channel," Cossey says.
Early this year the vendor ended its long-standing Australian distribution agreement with Antivirus Australia.
The deal is not exclusive, with ESET's other Australian distributors being Microbe, OCS and inTechnology.