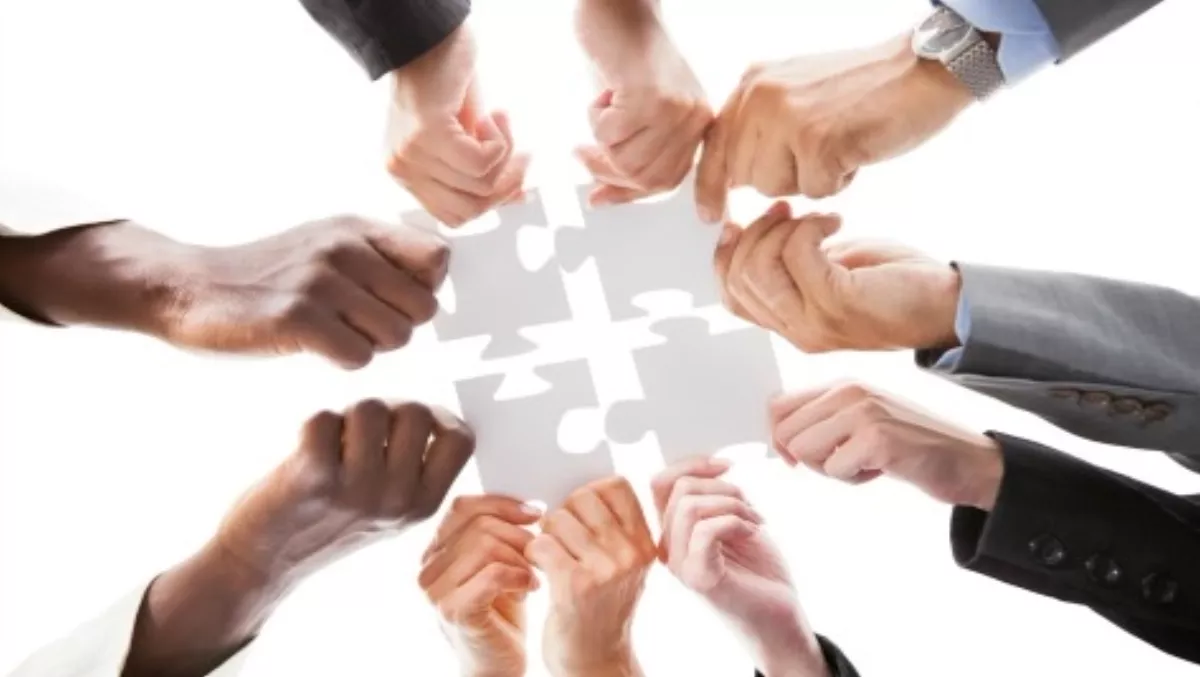 Channel names line up on CompTIA ANZ executive council
By Heather Wright,
Mon 9 Nov 2015
FYI, this story is more than a year old
A who's who of the channel feature among the newly elected inaugural CompTIA ANZ Channel Community executive council.
Distribution Central's Nick Verykios, Westcon's Phil Cameron, Avnet's Mark Johnston, Staples' Karl Sice and Citrix's Belinda Ross are among those elected to the inaugural nine-person executive, along with Missing Link's Karen Drewitt and Nexus' Sean Murphy.
Nick Beaugeard, HubOne managing director Nick Beaugeard was elected chair of the group, with Kaseya's Kellie Hackney as vice chair.
The executive council will help drive the ANZ channel community by encouraging collaboration between It resellers, solution providers, distributors, vendors and channel associates.
CompTIA says this will help local IT organisations identify and address challenges by creating an open, vendor-neutral industry forum to address common goals and issues, while developing initiatives that serve the entire ANZ channel.
The group also aims to offer the local channel education on best business practices and technology trends and foster channel business development opportunities through networking opportunities.
Beaugeard says he's looking forward to working with the executive board to achieve a shared goal of a healthy, innovative, and prosperous local IT landscape.
Adds Hackney: "The local IT industry is poised to take the next step in its evolution and, with the help of CompTIA, embrace a new era of collaboration."
Moheb Moses, CompTIA community director for the ANZ channel, says the executive council is a good mix of vendors, distributors and resellers.
"There is also a good balance between large and small companies, and men and women, which means we can genuinely address the needs of the community," Moses says.
"The purpose of CompTIA in ANZ is to foster channel business development through networking and collaboration, which will be facilitated by this team of people."