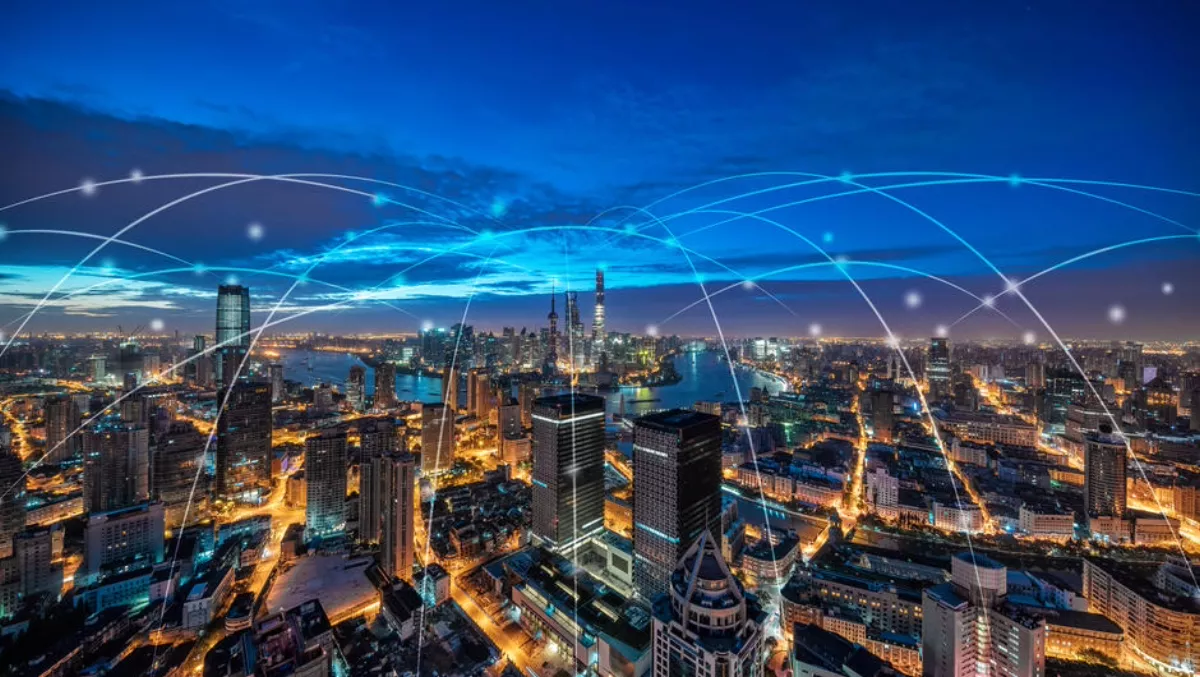 Channel giants get behind MEF's global networking event
By Julia Gabel,
Mon 12 Mar 2018
FYI, this story is more than a year old
MEF has picked up 35 service provider and vendor sponsors that will help launch its annual global networking event, MEF18, later this year.
Taking place in Los Angeles, California, the event will bring together over 1000 senior level professionals from over 275 companies around the world.
With MEF18, MEF aims to appeal to executives and senior business leaders from communication and cloud service providers, enterprises, government organisations, system integrators and other channel entities, and investors and financial analysts.
The event expects to host 120 expert speakers.
Kevin Vachon, COO, MEF, says the event this year will assemble all of the key players enabling development and delivery of on-demand, cloud-centric services across a global ecosystem of automated, virtualized, and interconnected networks powered by LSO, SDN, and NFV.
"We are thrilled by the excellent support that MEF18 has received from industry innovators who are committed to accelerating the transition to agile, assured, and orchestrated services that empower users with the dynamic performance required to thrive in the digital economy."
MEF18's initial sponsor list of 35 companies includes leading global, national, and regional service providers, technology solutions providers, software services and network consulting firms, and testing companies.
One-third of MEF18's current sponsors are service providers.
AT&T, Comcast Business, PCCW Global, Spectrum Enterprise, and Verizon have returned to support MEF18 as platinum sponsors.
Other MEF18 sponsors include:
Gold Sponsors: Ciena, Fujitsu, InfoVista, and RAD.
Silver Sponsors: CenturyLink, SES Networks, Sparkle, Accedian, Coriant, ECI, Intraway, Iometrix, and NEC/Netcracker.
Bronze Sponsors: Tata Communications, Amartus, Canoga Perkins, CDG, Centec Networks, Datavision, DGIT Systems, Neustar, Omnitron Systems, SDN Essentials, Telco Systems and Viavi Solutions.
Activity Sponsors: Eurofiber and Fibrenoire.
LSO Hackathon Sponsor: Local Backhaul Networks.
Global Media Hub Sponsor: Witz Communications.
In addition, MEF18 will be supported by dozens of industry research firms, media companies, open source projects, standards organizations, enterprises, and other event partners.
Initial participating analyst firms include ACG Research, ATLANTIC-ACM, Frost & Sullivan, GlobalData, Heavy Reading, IHS Markit, Ovum, TeleGeography, and Vertical Systems Group.