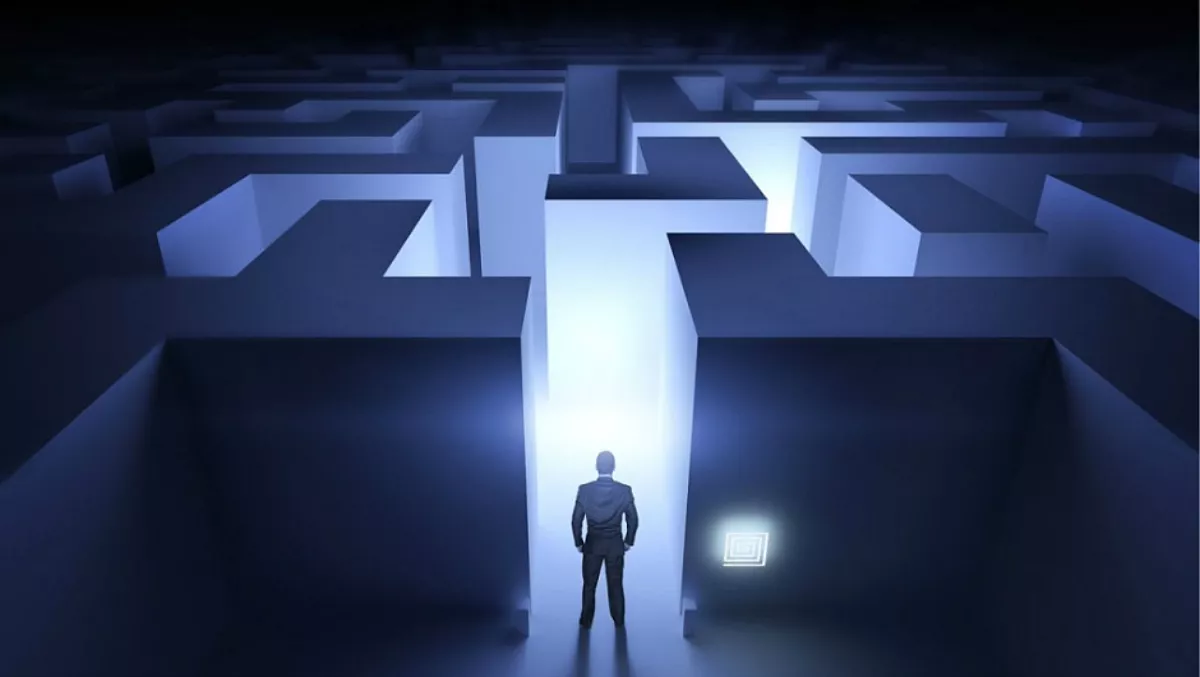 Changes and challenges impacting the ANZ channel community
Fri, 11th Dec 2015
FYI, this story is more than a year old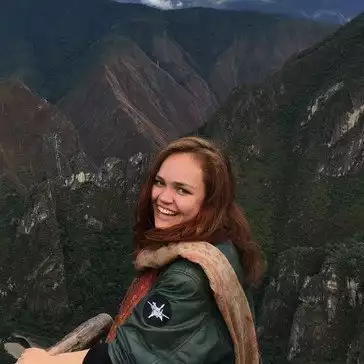 By Catherine Knowles, Journalist
The ANZ channel community is facing a number of emerging challenges, including cloud technology, new distribution models, and the growing information technology (IT) skills gap.
CompTIA, the IT industry association dedicated to technology resellers, solution providers, distributors, vendors and channel associates, held its latest round of meetings for the Australian and New Zealand Channel Community in Sydney and Melbourne at the end of November.
CompTIA's Channel Community meetings provide a forum for representatives of the local channel community to discuss challenges in the industry, and collectively work towards solutions.
The November meetings hosted more than 120 local IT channel industry representatives and other stakeholders.
Attendees at the event in Melbourne, the first such meeting held in Victoria, took part in a series of roundtable discussions about the top concerns of the local IT channel.
Among the issues raised were how channel partners can take advantage of the move to the cloud, adapt their business models to make the most of subscription-based services, and help fill the growing IT skills gap.
Moheb Moses, director, Channel Dynamics and community director for CompTIA, says, "A key issue was that the decline of perpetual software licencing revenue in favour of the increasingly-popular monthly billing subscription model was leading to cash flow problems for some channel companies. This trend is forcing channel players to re-think how they do business.
The discussions revealed that, while cloud is one of the fastest-growing areas of the business for many channel players, its growth doesn't always match the decreasing revenues from other more traditional offerings, such as hardware, which is becoming increasingly commoditised.
Another key concern raised during the roundtable talks was the changing distribution model for the local IT channel.
With more managed services on offer now there are difficulties in trying to provide end-to-end services this way to customers, as there are generally skills gaps that need to filled to do this successfully.
The IT skills gap in the Australia and New Zealand market was another major issue raised during the discussions.
Channel partners have made the observation that a lot of IT graduates coming into the industry do not have many of the qualifications needed to fill the roles that are available.
This, and the continuing underrepresentation of women in the IT field, are contributing to an ongoing skills shortage, according to discussions.