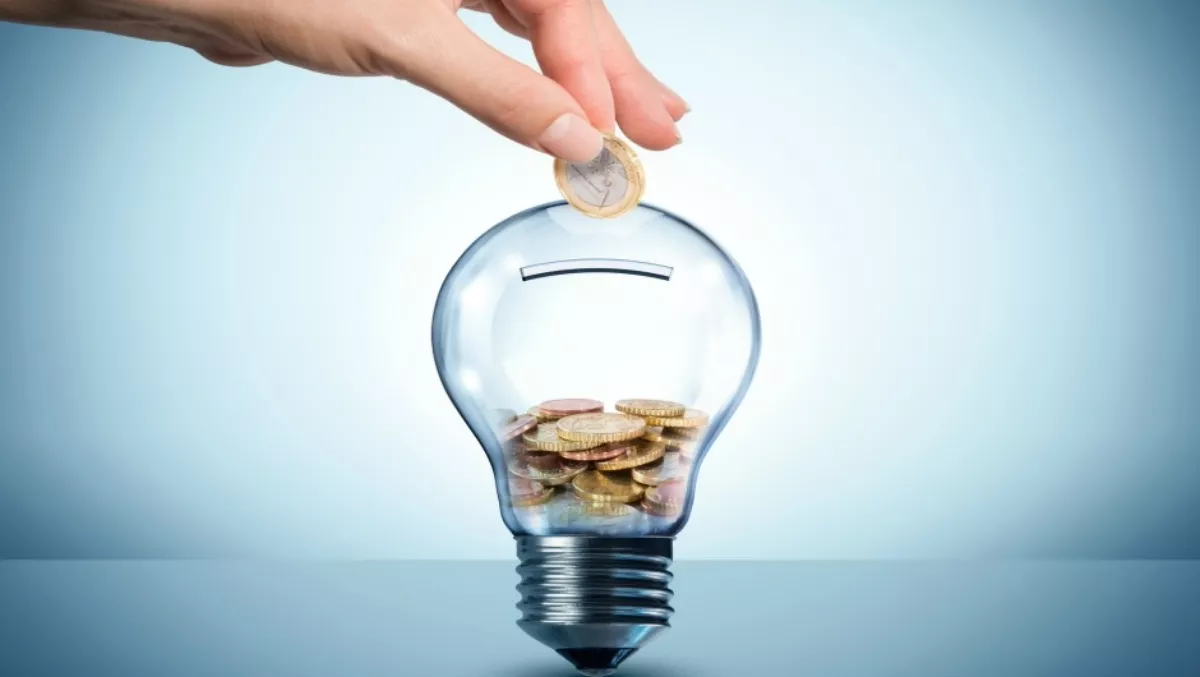 Changes ahead: Toyota & insurance partner make big investment in mobility app
FYI, this story is more than a year old
Toyota Financial Services and Aioi Nissay Dowa Insurance Company have become significant investors in the Finnish growth company MaaS Global.
According to MaaS Global, the significant investment from both companies matches their strategic aims of making mobility services a part of their business as interest in car ownership declines in big cities.
"We are very pleased to partner with MaaS Global and work together on the development of multi-modal mobility solutions," says Riki Inuzuka, CEO of Toyota Financial Services.
"The vision and business model of MaaS Global marries with Toyota's strategic objective to serve the mobility needs of our current and future customers."
President of Aioi Nissay Dowa Insurance Company, Yasuzo Kanasugi shares these sentiments.
"We are delighted with this joint investment which represents a concrete step in the journey to create sustainable mobility solutions which both meet our customers' expectations, and enhance their personal safety," says Kanasugi.
According to MaaS Global, the company is looking to revolutionize the way people move – the phrase Mobility-as-a-Service is widely used when talking about the future of transport.
In fact, ABI Research has forecast that the value of the MaaS sector will exceed $1tn by 2030, and MaaS Global are looking to capture a large share of that – undoubtedly the reason why Toyota and its insurance partner made their investments.
MaaS Global, being the world's first mobility operator, was established in April 2015, and its Whim app allows users to plan journeys and purchase various mobility services through a single service.
"Cooperation with one of the best-known brands in the world is extremely positive news for us," says Sampo Hietanen, founder and CEO of MaaS Global.
"Toyota's global network, high-quality R&D and genuinely customer-oriented culture will give our company a strong lead as it grows towards being the largest player in its sector."
Hitetanen says the vehicle industry is rapidly changing, and it's good to see companies like Toyota getting onboard with the future.
"Private car ownership will not be pleasant in cities for much longer; it is slow, expensive and environmentally unfriendly," says Hietanen.
"The technology for seamless consumption of mobility services is already here."
Related stories
Top stories