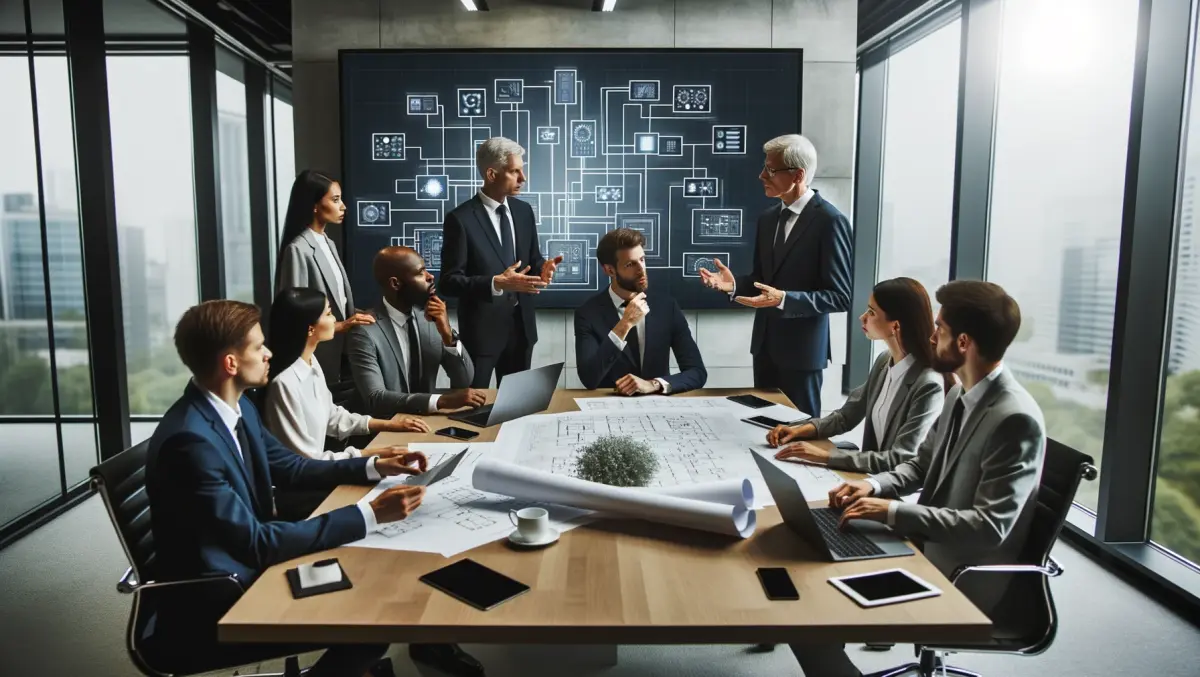 CASE STUDY: Drive web traffic and engagement with a digital audit
FYI, this story is more than a year old
In an increasingly competitive and complex IT reselling environment, the channel can be a gruelling environment to navigate.
Case studies show that 70 percent of the sales cycle is completed prior to the end user engaging with either the vendor or reseller. With more and more business done almost exclusively digital, resellers are being forced to adapt and transform their practices in order to stay relevant and remain ahead of the customer buying journey.
The digital era presents a huge opportunity as an effective reseller website can essentially be a 24/7 sales tool that influences customers and generates leads.
However, many resellers are still struggling with their digital presence with one of the most common frustrations being holding a poor ranking in the all-important Google search.
The unique relationship between SAP and NEXTGEN provides the vision, resources and expertise partners need to reach their full potential.
In a characteristically groundbreaking move, NEXTGEN recently acquired digital advertising agency Bang and now provides cutting edge marketing services as part of its value-add to partners.
Case in point: Synchrony Global. The leading HR solutions provider had an inadequate digital presence which was not serving their needs. SAP recognised their potential and invited Synchrony to work with NEXTGEN's digital specialist Bang to receive a comprehensive 'digital audit' as part of their partnership.
"After actioning the Bang recommendations, the latest result is that we now are in top 10 search results when you look for (SAP) 'SuccessFactors' in the countries we are physically present in. This is a great outcome considering last year we were on page six (and even then I think it took us to a BI reference not HR from memory)," Synchrony stated.
If you believe your website is not serving your needs as well as it could be but don't know where to begin correcting the issues, SAP has provided a case study that delves into Synchrony's story and how NEXTGEN's agency Bang was able to reinvent the company's digital presence.
This is a rare opportunity to SECURE, GROW - PROTECT your business.
Learn how SAP and NEXTGEN can help you boost your digital presence with the case study below.