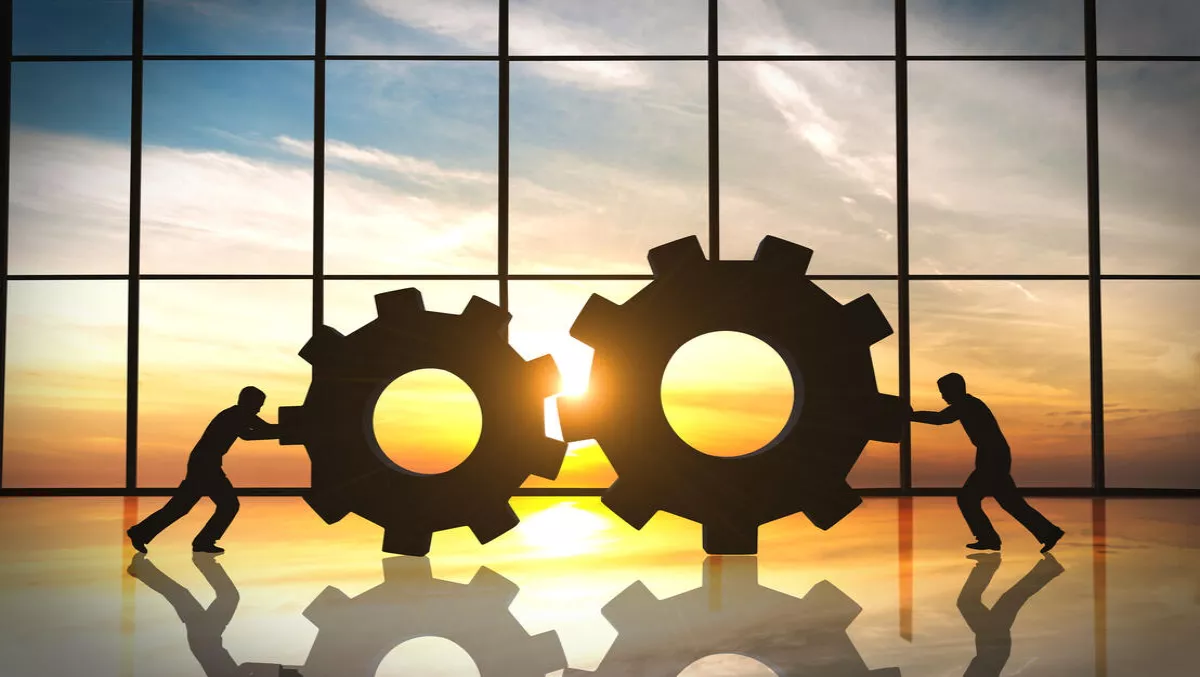 Carbon Black & IBM form strategic security match up
Thu, 6th Oct 2016
FYI, this story is more than a year old
By Sam Worthington, News Editor
Carbon Black and IBM Security have announced a partnership that not only gives businesses a more streamlined security management system, but a much simpler way to respond to cyberattacks.
Jason Corbin, vice president of Strategy for IBM Security, says that the new collaboration between IBM and Carbon Black combines industry best services and solutions.
"IBM is committed to protecting our customers' assets from advanced threats and other cyber attacks," he explains.
"Carbon Black empowers our team of specialists to broaden the view it has during an incident response. Speed is of the essence and our new integrations will help extend our leadership to the endpoint and detect and respond to attacks in seconds.
The partnership is a move that marks the first integration of a next-generation endpoint security solution into IBM's suite of security products and solutions, and it also features two major types of innovation.
The first, is that IBM's newly announced X-force incident response services will use Carbon Black's Enterprise Response as its core product. And the second is that IBM's QRadar and BigFix security products, will be integrated with Carbon Black's enterprise protection and response products for deployment in customer security operations.
Tom Barsi, senior vice president of Business Development for Carbon Black, says successfully responding to and stopping cyber attacks requires a collective defense.
"The combination of IBM's security management and Carbon Black's detection and response solution provides customers with the single pane of glass - and the context they need - to take action on the most immediate threats," he says.
"We are pleased that IBM chose Carbon Black as its premier partner in Next-Generation Endpoint Security.