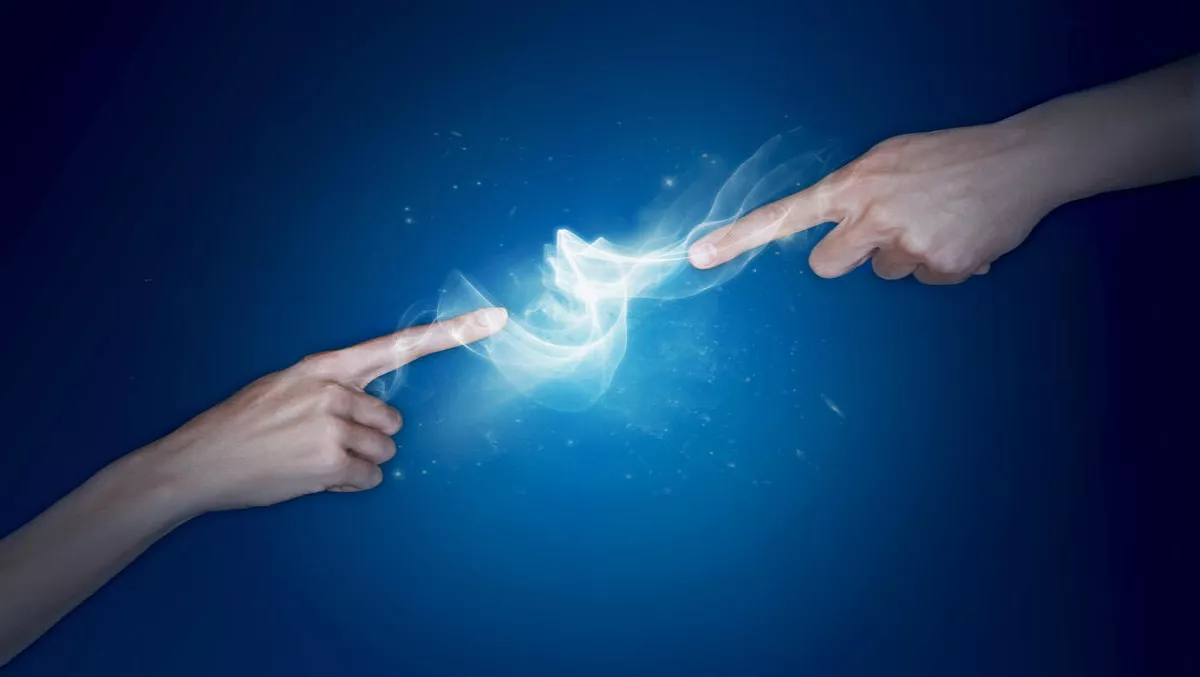 Canvas announces seamless integration with Microsoft
FYI, this story is more than a year old
Canvas by Instructure recently announced at InstructureCon an integration with Microsoft Office 365, which they say will provide instructors and learners around the world with an improved educational experience.
"Teachers need these new capabilities for their education platforms, and we have continuously focused on providing the best technology we could design and build," says Mitch Benson, vice president of Canvas Product. "What happened next was that two of edtech's most established forces connected and worked together to meet the expressed needs of these educators. We're extremely proud of the result and can't wait to roll it out to our robust, global list of educational institutions.
Representatives from the Canvas Platform Team collaborated with Microsoft to help develop improvements to the Canvas base platform to create the best integration experience possible for the end user. According to the Canvas Platform Team, this integration will help drive the edtech industry away from rusty technology.
"Across the Asia Pacific region, schools rely heavily on Canvas and Microsoft for their daily educational functions, and these platforms have grown essential to the learning process of our K–12, further and higher education teachers and students," says Troy Martin, Director, Asia Pacific, Instructure. "The integration of two of our most prominently used technologies will only help further streamline and enhance learning development within each classroom.
Corporate vice president of engineering, Education at Microsoft, Eran Megiddo says their relationship with Canvas helps deliver their tools for learning into the classroom.
We know teachers and students are strapped for time and we want to help them focus on what's really important: teaching and learning," says Megiddo. "By integrating Office 365 with Canvas, teachers and students can now collaborate online with Office 365 including OneNote Class Notebooks, Word, Excel and PowerPoint directly within their Canvas LMS, saving valuable time so the teachers can remain focused on their students and students can leverage the best tools available and focus on learning.
Some of the main features of the Canvas/Microsoft integration include:
Submit files directly from Office 365 into Canvas Assignments.
Access Office 365 documents through SpeedGrader to add feedback.
Link Office 365 documents anywhere you use the Rich Content Editor.
Include Office 365 documents in your Modules.
Create Collaborations using any type of Office document.
Create and grade assignments in your Microsoft OneNote Class Notebook, then push those grades to Canvas.
Sign in to Canvas with your Office 365 login using single sign-on.