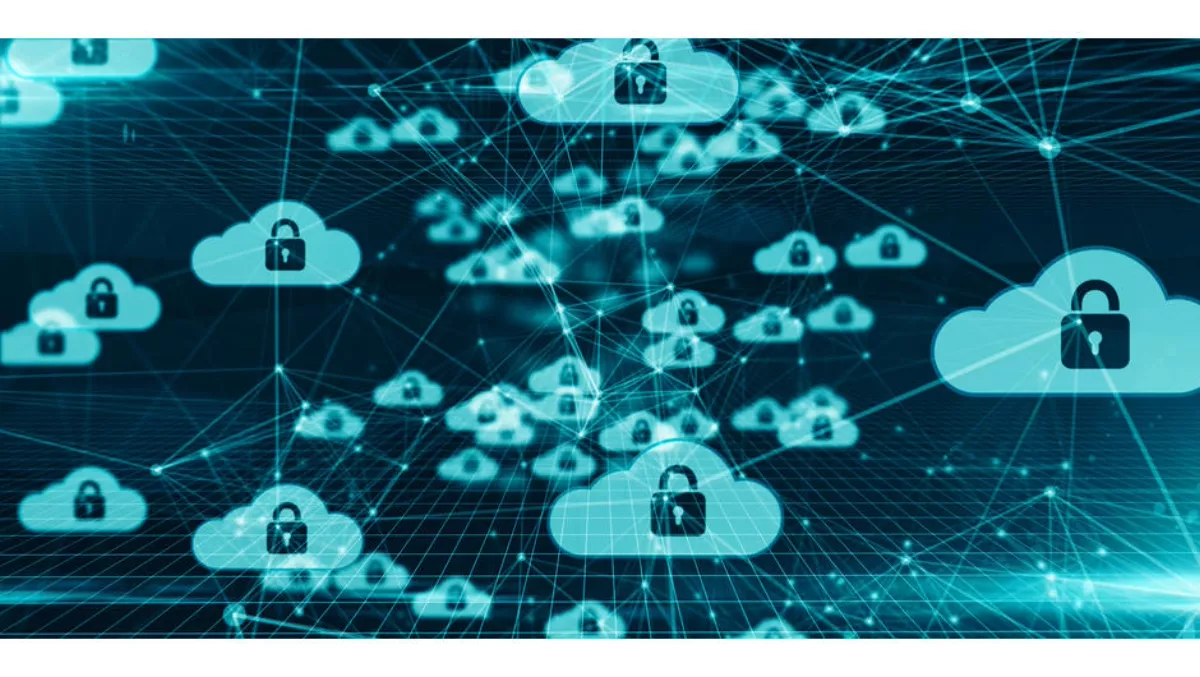 Canalys says SECaaS growing rapidly, while vendors struggle to keep up
Fri, 23rd Mar 2018
FYI, this story is more than a year old
By Patrick Martlew, Community Editor
2017 saw a steep global increase in the adoption of Security-as-a-Service offerings (SECaaS) according to research and analysis organisation Canalys.
The company says the increase is due to the technology's multiple advantages compared to software licensing, however it asserts that this fast change in revenue stream is creating headaches for vendors who have to rework forecasts for 2018 to not disappoint investors.
Canalys says SECaaS registered strong growth in 2017 at 21% to US$4 billion, following the rise in adoption of cloud solutions for enterprises.
This growth was double the pace compared to the rest of the security market with software and hardware growing respectively 5% and 10% year-on-year to reach $27 billion combined.
Canalys estimates the total security market was US$31 billion in 2017, up 10% overall.
Canalys research analyst Claudio Stahnke says, "In the past year, Vendors like Cisco, McAfee and Trend Micro have strengthened their cloud portfolio, which now includes a wider range of products and almost the same array of functionalities that get delivered when clients purchase a software license.
"The ability to buy these products from public cloud providers and channel partners (eg, AWS marketplace) has also reduced the complexities of deploying security products and, at the same time, provided a more flexible billing process, as the customer can add and remove seats monthly.
Canalys expects SECaaS growth to continue strongly through 2018 and 19, as vendors keep improving their portfolios and delivery method.
Canalys says this swift shift towards a subscription-based revenue stream is posing challenges for vendors in the industry, especially when it comes to reporting their results to shareholders.
Symantec, for instance, missed its Q4 2017 revenue target because it underestimated the adoption of its SECaaS products, the analyst says.
Stahnke adds, "Investors still get spooked when vendors like Symantec miss the mark, but we are not seeing the kind of panic witnessed a few years back when Adobe's stock crashed after it switched to subscriptions for its software suite.
"Investors are learning subscription-based revenues are not a bad thing, but are where the market is going.
Despite the strong growth of SECaaS, Canalys says hardware and software will keep growing in 2018 and they will still represent the biggest share of the security market.