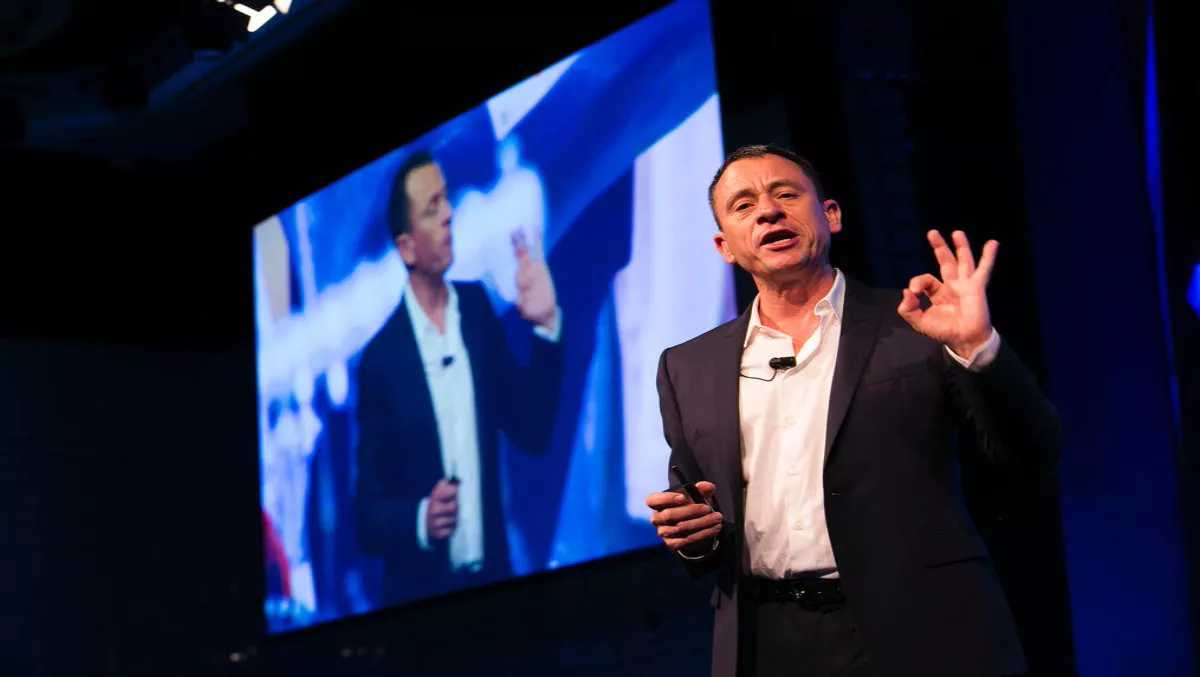 Canalys to resellers: listen to your customers, not vendors or analysts
FYI, this story is more than a year old
Canalys has urged resellers that they need to more actively listen to their customers in terms of their needs, rather than vendors or even analysts.
Steve Brazier, Canalys CEO took to the stage for the first day of the organisation's channel forum, where he asserted that Vendors don't always have their partners interest at heart.
"Microsoft wants you to sell their cloud solutions, It doesn't necessarily want you to make much money doing so," Brazier said.
"You do need to change, you do need to go for these opportunities, but your job and number 1 priority is listening to your customers. Not the analysts, not the vendor community: listen to your customers.
Brazier says this is fundamentally important in a modern environment, where customer needs have become more complex.
He says partners need to understand the journey that customers are taking and fulfil their specific needs, rather than self-interested goals.
"You will need to do more specialization in the future than you've done in the past, by understanding your customers, understanding the industry sector, the regulations, the security implications that different customers face, and again, you will need to listen to your customers," he says.
"You need to get the right skill sets, and that always remains the biggest challenge.
Disrupters becoming disrupted.
Interestingly, Brazier also urged partners to refrain from using the disruption mantra in digital transformation discussions.
He talked about the 'great disrupters' of Uber, Facebook, Airbnb and Google having been disrupted themselves.
One of the ways this has manifested is through a lack of paid tax, which Brazier - using the example of retail - said drives local business out of contention.
He mentioned that Google was fined by the EU for biasing search results to favour its own sites, while Facebook got into trouble in Germany for joining its information with WhatsApp information, something it pledged not to do.
He talked about Uber, saying its valuation is currently 30 - 35% below where it was 12 months ago, with further to fall.
With all this in mind, Brazier said, "So if someone comes to you telling you that you need to disrupt somebody, you have my permission to walk out of the room.
"We need to help customers on their journey, but disruption? No.
Three final brief points.
Brazier closed his day one keynote with three final points for channel partners to consider.
First of all, he said that edge computing will drive a new wave of computing opportunity, saying they won't look like computers, but they certainly will be.
Secondly, Brazier said, "There is a massive opportunity in application and cloud management, and security is everywhere.
Lastly, Brazier made a brief comment on the fear that Artificial Intelligence will take people's jobs, arguing that this is not the case.
"Don't fear robots from taking over your jobs, because you'll be the ones selling them and maintaining them.