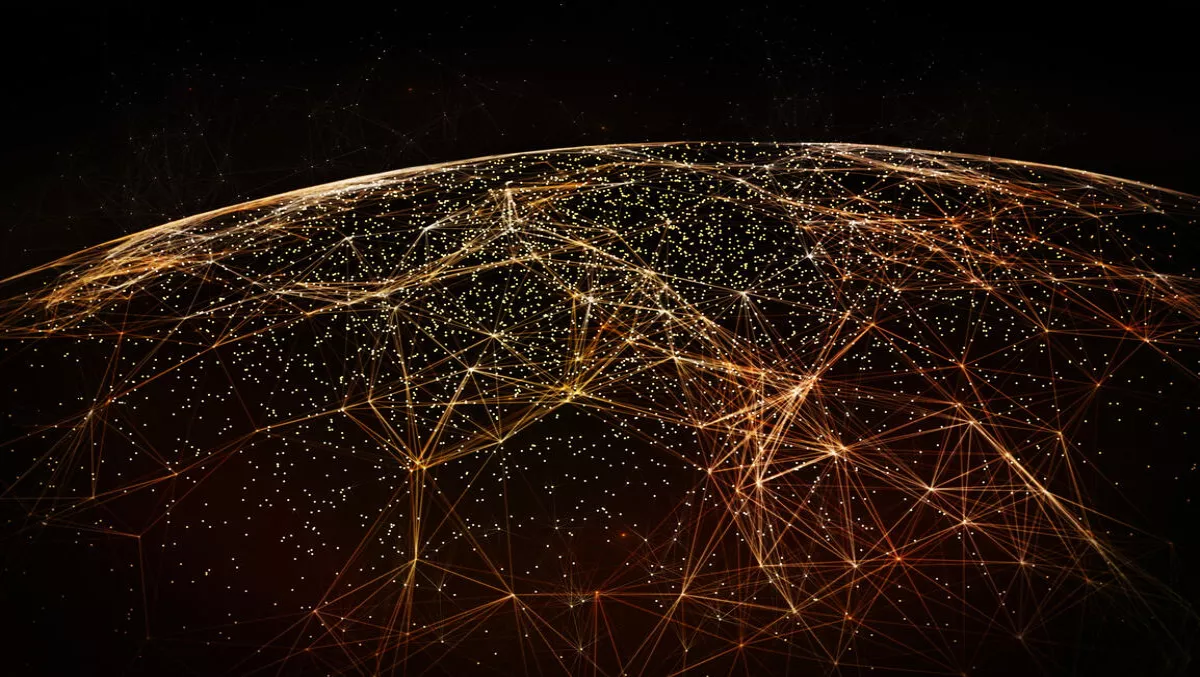 Canalys outline their big channel predictions for 2018
Wed, 6th Dec 2017
FYI, this story is more than a year old
By Patrick Martlew, Community Editor
The Canalys channels forum for APAC has kicked off this morning and has seen sold-out crowds of high-tier vendors, distributors and resellers flock to Perth to collaborate and learn from each other.
Steve Brazier, Canalys CEO kicked things off with his general session and keynote, which has historically been one of the premier talks for the channels ecosystem locally.
He used the general session to explore how the channel is currently faring and where it's headed moving forward, leveraging all of the data and research Canalys has undertaken to talk about the APAC market.
However, towards the end of his day-one keynote Brazier outlined his predictions for the year ahead and he undoubtedly made some bold proclamations.
Brazier made a total of 6 predictions, ranging from the more modest to some that are quite a bit more controversial.
Here are Braziers predictions;
The APAC channel partners present at the conference will grow 10% per year for the next 3 years.
Brazier says while business plans for channel partners need to vary a little bit by country, they need to be optimistic.
"If you're growing less than this you're losing ground to your competitors. The channel is very strong and the results that we monitor are strong, you're doing well and we offer many congratulations," he said.
25% of partners will be selling smart energy solutions by 2020.
Brazier says there is a revolution happening in the energy sector specifically regarding the rise of smart electricity solutions.
He says some of this will manifest as solar and wind generation, however, a key growth area is expected to be energy storage, including batteries.
"Some of you will even become energy Managed Service Providers (MSPs), storing energy and reselling it on to other people," Brazier said.
"This will be a technical solution, not an industrial solution, and you'll need billing solutions and other software to manage. This will be a big opportunity.
By 2022, 20% of partners will be selling or managing autonomous vehicles.
Brazier says that the autonomous vehicle market is not limited to just cars as one would immediately think, but also extends to drones and even boats.
He says that taking into account all vehicles that are likely "not to have drivers for much longer", this will be a considerable area of investment for the channel.
Hardware will still contribute over 50% of revenue for 90% of partners in 2020.
While there is a perception that partners should avoid investment in hardware within the channel, Brazier says this is inconsistent with the current state of the market and it's immediate forecast.
"Whoever told you to stop focusing on hardware was wrong," Brazier said.
"The most valuable company in the world is Apple, a hardware company. The hardware is changing but it hasn't gone away.
75% of people in APAC will be registered under data privacy laws similar to GDPR by 2020.
Brazier says there will be a big push towards security regulation in APAC within the next couple of years.
He points to Data privacy laws set to be implemented by the European Union that will force companies to disclose breaches within 48 hours of them happening.
He says Canalys expects similar regulation to subsequently roll out across APAC.
An aggressive approach will be made to acquire Intel by 2021.
This was perhaps one of the more interesting of the predictions that Brazier outlined.
"Intel is in a bit of trouble," he said.
"It missed the smartphone revolution, it thinks it can solve x86 processors in drones, which is difficult considering drones are low power.
He said that their success in the data center market will foster interest in an acquisition and that Broadcom's attempted acquisition of Qualcomm demonstrates a sphere where it is certainly possible.