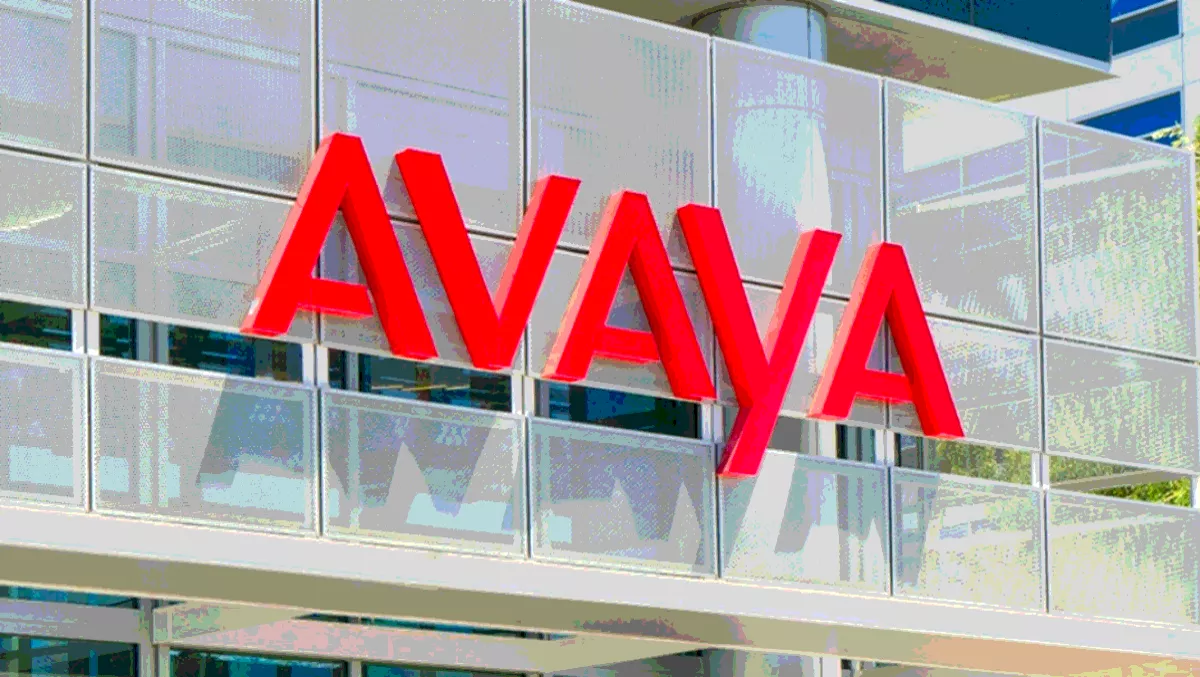 Bye bye bankruptcy: Avaya acquires contact centre as a service provider
FYI, this story is more than a year old
Avaya has announced that it has signed a definitive agreement to acquire Spoken Communications.
This is significant not only because of the acquisition but also because it was only late last year when the company was cleared to exit bankruptcy.
The transaction includes more than 170 patents and patent applications, and is to be funded by cash on hand. This agreement follows on the heels of a co-development partnership formed by Avaya and Spoken in 2017 to provide CCaaS solutions to Avaya's business process outsourcing customers.
Spoken Communications is an enterprise Contact Centre as a Service (CCaaS) specialist and provides transformative real-time customer experience management applications built on conversational artificial intelligence.
"With this acquisition, Avaya's large contact centre customer base around the world will have a clear migration path to the cloud," says Avaya CEO and president Jim Chirico.
"Customers can retain all the functionality of their existing premises-based technology and seamlessly migrate that functionality, at their pace, to achieve all the benefits of cloud.
According to Avaya, Spoken's cloud-native, multitenant architecture integrates with Avaya Aura and Elite technologies, with the result being a flexible structure for Avaya's omnichannel offerings, such as Oceana, and its Unified Communications as a Service solutions.
Another benefit of the acquisition for partners is that customers will now gain access to will gain access to Spoken's specialised agent quality software applications and services, as well as Spoken's IntelligentWire contact centre automation solutions.
Avaya senior vice president and general manager of cloud Mercer Rowe will be charged with leading the combined Spoken and Avaya cloud teams upon completion of the agreement.
"This transaction is a critical step in positioning our customers, partners, and new cloud business for increasing success," says Rowe.
"We are now moving at cloud speed, capitalising on Avaya's momentum to give our customers greater choice and flexibility in how they buy and consume our solutions, with the same outstanding experience whether it's on premises, in the public or private cloud, or a hybrid model.
Spoken CEO and president Mohamad Afshar says this is an exciting time to join the Avaya family.
"Our successful partnership has demonstrated that working together, Avaya and Spoken can deliver a compelling cloud-native CCaaS portfolio for Avaya customers that offers every customer, from small and mid-market businesses to global enterprises, a seamless path to a modern cloud-based contact centre," says Afshar.
"Further, Avaya shares our vision for how communications, cloud and artificial intelligence will come together to transform the customer experience and drive new efficiencies for businesses everywhere.
The transaction is expected to close in the second quarter of fiscal 2018, subject to customary closing conditions.