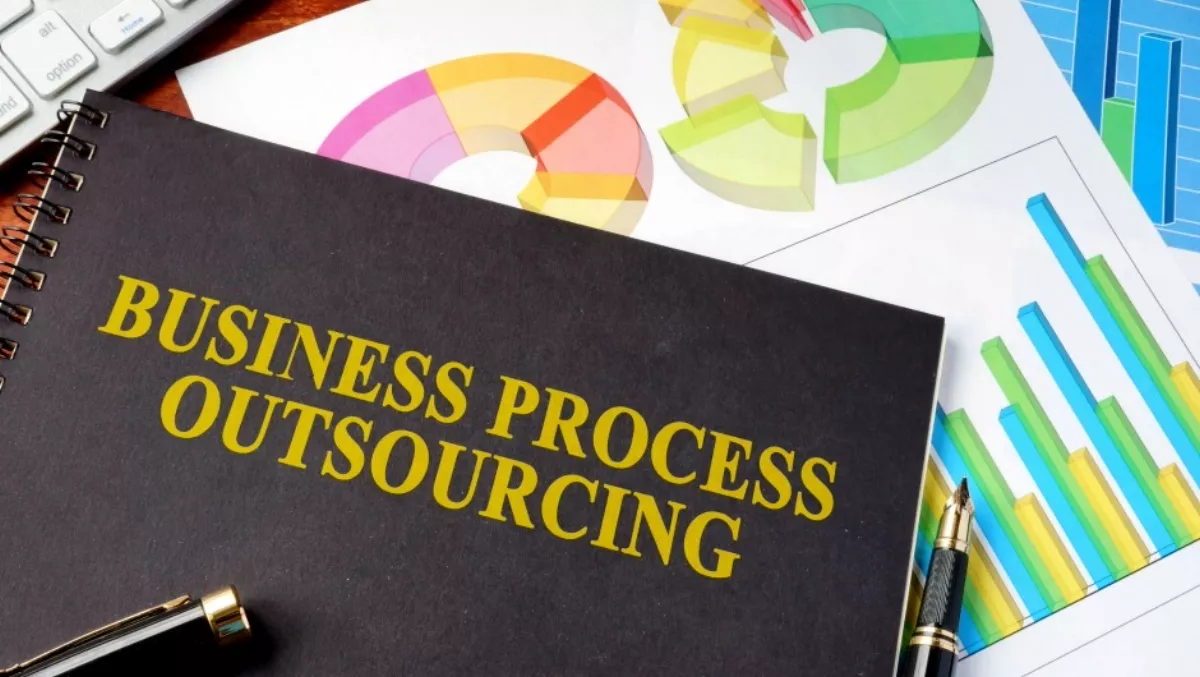 Business process outsourcing set to soar in Malaysia
Malaysia's business processing outsourcing market is set to soar over the coming years, with IDC forecasting a compound annual growth rate of 7.9% to 2021 on the back of increased demand from the customer care segment and Malaysian enterprises.
The growth will see the market hit US$1.4 billion by the end of 2021.
Sreenath Kandarpah, IDC ASEAN head of services, says enterprises in Malaysia are on the verge of increasing their efficiency by improving the overall customer experience, integrating better applications and upgrading their flexibility and innovation in business processes.
"The majority of Malaysian enterprises will eventually rely on BPO providers to deliver efficient and effective services for their business process," Kandarpah says.
IDC says enterprises looking to implement digital transformation initiatives are faced with challenges due to the lack of expertise to assist in the transition process and will eventually seek assistance from BPO providers who have the experience and resources required.
"As the market demand increases, we expect BPO providers to leverage on the third platform technologies such as the cloud, social, big data and analytics and mobility technologies to transform their traditional business processes to automated processes.
IDC warns that local BPO players need to develop or buy the intellectual property for automation, advanced analytics solutions and standardised BPaaS which will enable better business outcome delivery for customers.
"Investing in skilled resources aligned to the big data and analytics initiatives are the key market differentiator," IDC says.
Sherrel Roche, IDC Asia Pacific business and IT services group senior market analyst, says the BPO industry is continuing to transform from being a tactical cost saving centre to achieving operational efficiencies.
"BPO service providers are now focused on strengthening their platform-based and automation servies, including using advanced analytics to transform the business processes," Roche says.