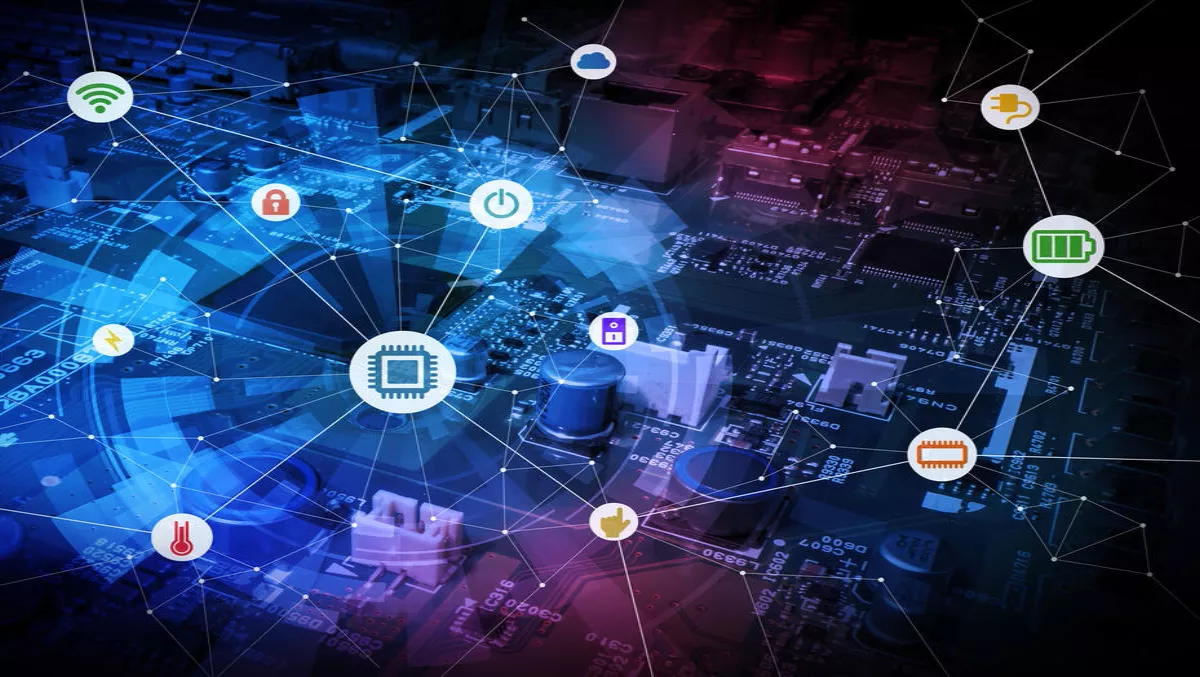 Business-oriented use cases help vendors and customers realize IoT's potential
Wed 14 Sep 2016
FYI, this story is more than a year old
Introduction: IoT gets down to business
TBR developed a taxonomy for Internet of Things (IoT) use cases that can help vendors and potential IoT customers structure their IoT initiatives. Categorising diverse IoT solutions into use cases based on their business purposes gives IT vendors opportunities to leverage their strengths in developing and marketing IoT solutions that apply to the broadest-possible customer and/or business situations. This categorisation also helps customers choose and design their optimal IoT solutions.
TBR's taxonomy helps clarify business thinking about IoT. Although vertical industry experience remains important, TBR believes a realignment of use cases around business purposes is necessary to better integrate the technology with business required for impactful IoT.
Until that happens, customer uncertainty will hinder spending on IoT. TBR estimates growth of commercial IoT spending at a 20% CAGR through 2021. We believe the CAGR has potential to exceed 30% given an industry focus on business purposes.
Commercial IoT: Not a technology, market or solution
Commercial IoT is unlike many new opportunities in IT. It is not one specific technology, nor does it solve one specific business problem. Commercial IoT is a mix of things — both in technologies and their applications for businesses — presenting a challenge to vendors and customers.
Therefore, commercial IoT does not have one specific market. Instead, businesses can harness it to create products or service offerings based on specific customer needs or use cases, impacting a number of vertical markets.
The diversity of IoT solutions enables customers and vendors to treat IoT as a collection of capabilities addressing customer needs with vertical- or company-specific applications.
However, the diversity results in difficulties for customers and vendors. Customers struggle to identify the best IoT project and which capabilities to implement. Vendors, especially IT vendors, are challenged to communicate the value of their offerings to potential customers.
Article by Ezra Gottheil, TBR principal analyst.