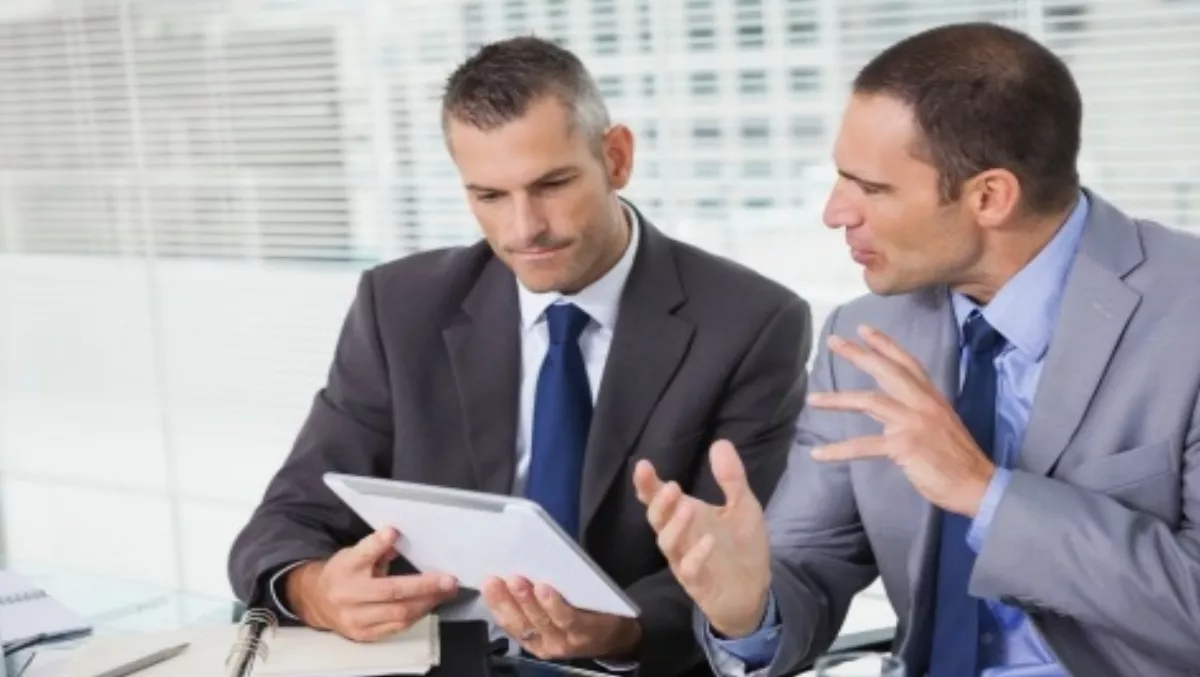 Business laptop to tablet migrations spurring tablet growth
By Heather Wright,
Wed 14 Oct 2015
FYI, this story is more than a year old
Business use of tablets is on the up according to a new report, which says laptop to tablet migrations drove tablet deployments in enterprises in Q2.
Strategy Analytics says while tablet shipments had slumped in the last few quarters, Q2 saw a – small – return to growth, with tablet shipments up 2% to 19.6 million units.
Phil Hochmuth, Strategy Analytics director of mobile workforce strategies research, says many enterprises were hesitant to invest in large, new deployments of tablets and phones in Q2, with new device announcements from corporate-favourite vendors including Apple and Microsoft due.
"Going forward, we predict enterprises will continue to roll out tablets as laptop replacements for certain groups of employees, as well as for more single-purpose functions, such as kiosks and point-of-sale devices, which will be corporate-owned," Hochmuth says.
He says that will see a slight shift away from the BYOD model of tablets to a more 'corporate-liable model'. "Although, the majority of smartphones and tablets in businesses will still be personal-liable in the near term," he adds.
The tablet growth came as business smartphone shipments dipped – down 3% on Q1, but up 16% from the same period a year ago.
The advisory services company says 89.3 million business smartphones shipped in Q2.
Android was the dominant mobile operating system for both smartphones and tablets, accounting for 65% and 52% of each respective market. Apple iOS devices accounted for 28% of business smartphone shipments and 38% of business tablet shipments, while Microsoft scored 6% of the smartphone market and 10% of tablets – its first time breaking the double-digit market. The vendor saw strong shipment growth of its Surface tablet – up 42% on the previous quarter.
Strategy Analytics says Asia Pacific was the largest market for business smartphones in Q2, accounting for 50% of worldwide business smartphone shipments, ahead of North America which was second largest at 23%.
In both markets BYOD is the dominant device type in business, with nearly three-quarters of shipments in both markets being personal-liable devices.