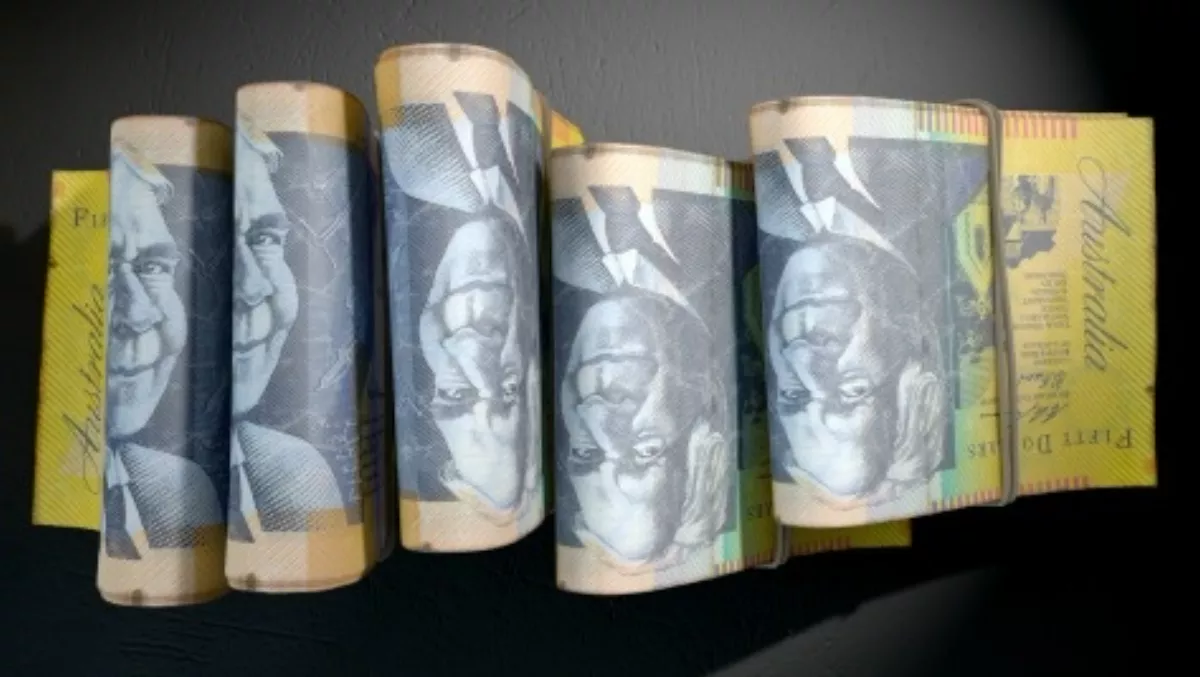 Bumper Q3 profit as Dicker Data steams towards $1 billion mark
FYI, this story is more than a year old
Dicker Data Group is on track to hit its target of AU$1 billion in revenue this calendar year, with the distributor clocking up $273.7 million in Q3 and an underlying net profit of $5.4 million – more than double the same period in 2014.
Revenue for the quarter was up $10.5 million on the same period last year, with gross profit up 17.7% to $26.7 million and underlying EBITDA at $10.8 million, a 69.8% increase on the corresponding period last year.
Q3 saw the launch of Dicker Data's cloud marketplace portal, which the distributor has deemed a success. The company says it is progressively adding vendor cloud products to the platform and expanding its capabilities to support offerings in the cloud space and on the cloud marketplace platform.
The quarter also saw the company launching a raft of new software vendors, including Veritas, Paessler and IBM Softlayer, adding to vendors the company picked up during the first half of the year, including Intel, Lenovo System X and Toshiba in New Zealand.
The company also launched both Xplore Technologies and Shoretel in New Zealand.
Dicker Data says it is 'continually reviewing' its vendor mix with the objective of full portfolio coverage and long term profitability.
Year to date group revenue was at $802.9 million at the end of September, with pre-tax profit tracking ahead of forecasting, with the company now forecasting a pre-tax profit of $31.5 million – up on the previous forecast of $30.9 – 'providing Q4 market conditions remain as expected.
Dicker Data says a combination of cost synergies, incremental contribution from acquisition, further cost savings and general growth in margin quality are driving the improved profits.
The company saw gross margins improve from 8.6% to 9.8% in Q3.
Specific figures for the New Zealand market were not disclosed.
In August the distributor completed a share capital raising of $40.25 million, with a further $5.25 million raised under an existing shareholder plan.
Dicker Data says that capital raising has had a material impact on the company's gearing ratios and provides a base for further growth. Some of the capital was put to debt reduction, with the company significantly paying down its debt from last year's purchase of Express Data.
Current borrowings dropped from $110.0 million at the end of June to $89.7 million at the end of September.