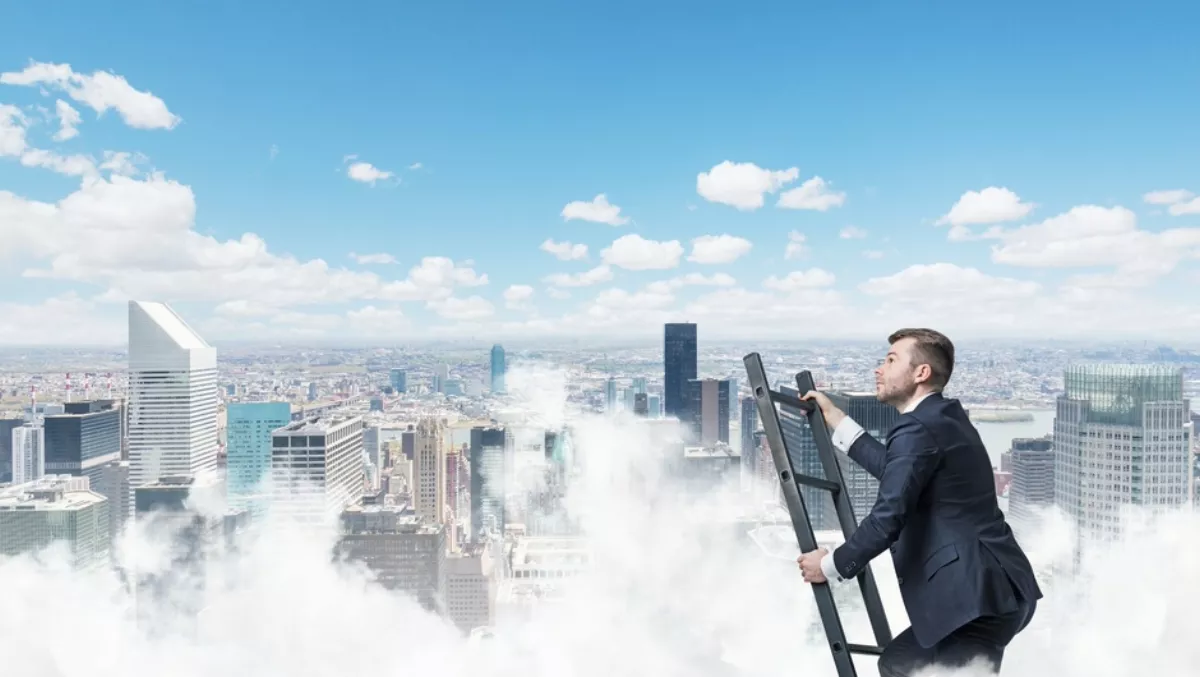 Bulletproof Group's 2016 financials show 'record' revenue, slowing profit
FYI, this story is more than a year old
Cloud/managed services provider Bulletproof Group's full year 2016 financial results were released last week and the future is looking rosy for the company.
'Record' revenue growth and strong profit saw the company through acquisitions, product deployments and new blue chip customers, all of whom contributed to the company's $47.2 million revenue - a 69% increase from FY 2015.
The company's revenue from recurring cloud services reached $37.1 million, a 65% increase since last year. Meanwhile, the company's investment in professional services also paid off, raking in $6.5 million - an 86% increase.
Profit slowed considerably from last year's $4.4 million, however the company still earned $1.7 million in 2016 - accounting for income tax. Cash flows brought in $5.1 million.
Bulletproof also acquired Infoplex and Cloud House between 2015-2016. According to the company, over FY 2017 these acquisitions will contribute $8 million and $3.5 million in revenue respectively.
The Cloud House acquisition also allowed the company to bring Xero on board as a customer, boosting the company's portfolio. Bulletproof now has 750 customers, including Xero, Adairs and Genworth.
According to the company, its 'cornerstone large retail in production' for its Sell Anywhere integration platform. It is also one of the largest premier consulting partners for Amazon Web Services across Australia and New Zealand.
For now, the company states that it is continuing to strive towards being the 'leading' managed cloud services provider across the ANZ region through innovation, service solutions and customer value.
To do this, the company has appointed a number of new hires, including Lorenzo Modesto as director of strategy and Mark Rainbird as chief operating officer, who both start their new roles on September 1.
The company was formed in 2000 and has 170 staff across Australia, New Zealand and the USA. Amongst its 750 customers are Qantas, Crownbet and Genworth.