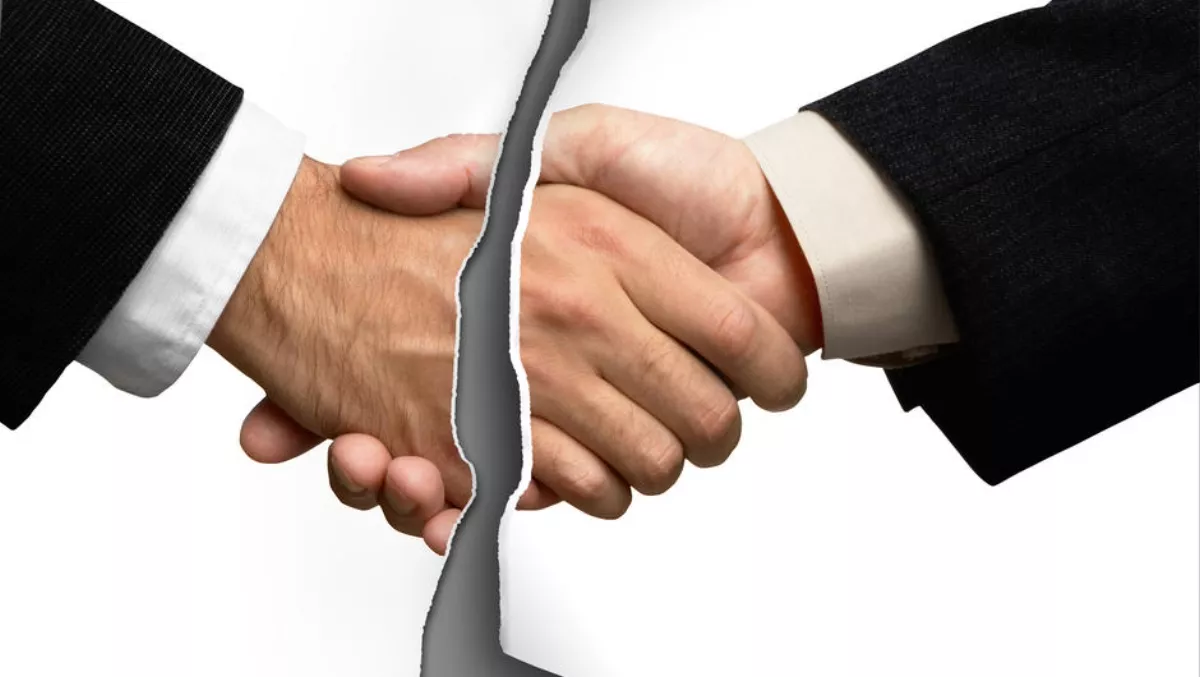 Buddy Platform and Telstra cease reseller negotiations
FYI, this story is more than a year old
Australian IoT vendor Buddy Platform has ceased negotiations with Telstra, which would have seen the telecommunications giant become the primary Buddy Ohm reseller in Australia.
The proposed deal was set to be the largest reseller agreement in the company's history, with Buddy Ohm units - the company's energy monitoring and verification solution - being outfitted with Telstra certified modems and Telstra control centre mobile data SIM cards.
While Buddy says it considered negotiations to be close to completion for some time, the two parties were unable to reach an agreement.
The vendor now says it intends to switch its Australian sales focus and efforts to its current Aussie distributor Dicker Data, which will become the primary distribution channel for Buddy Ohm locally.
In late March 2018, the Company hosted Buddy Connect 2018, where Dicker Data general manager of services - IoT Jason Hall, spoke on behalf of his company's experiences and expectations with respect to the Buddy Ohm product.
"We (first) deployed the Ohm system as a demo system; we put it into our own staging centre as a way to be able to show resellers and our customers to get hands-on with the technology," Hall said.
"We're now planning to roll out Buddy Ohm across the organisation so that we get a really accurate perspective of how we utilise energy. Our end-user experience has been fascinating and we're looking forward to seeing our customers and their end users go on the same journey whereby installation goes in, and then grows as people understand what they can do with it (Buddy Ohm)… we're really looking forward to sell-through in 2018".
Sale of the Buddy Ohm in Australia by Dicker Data has now commenced.