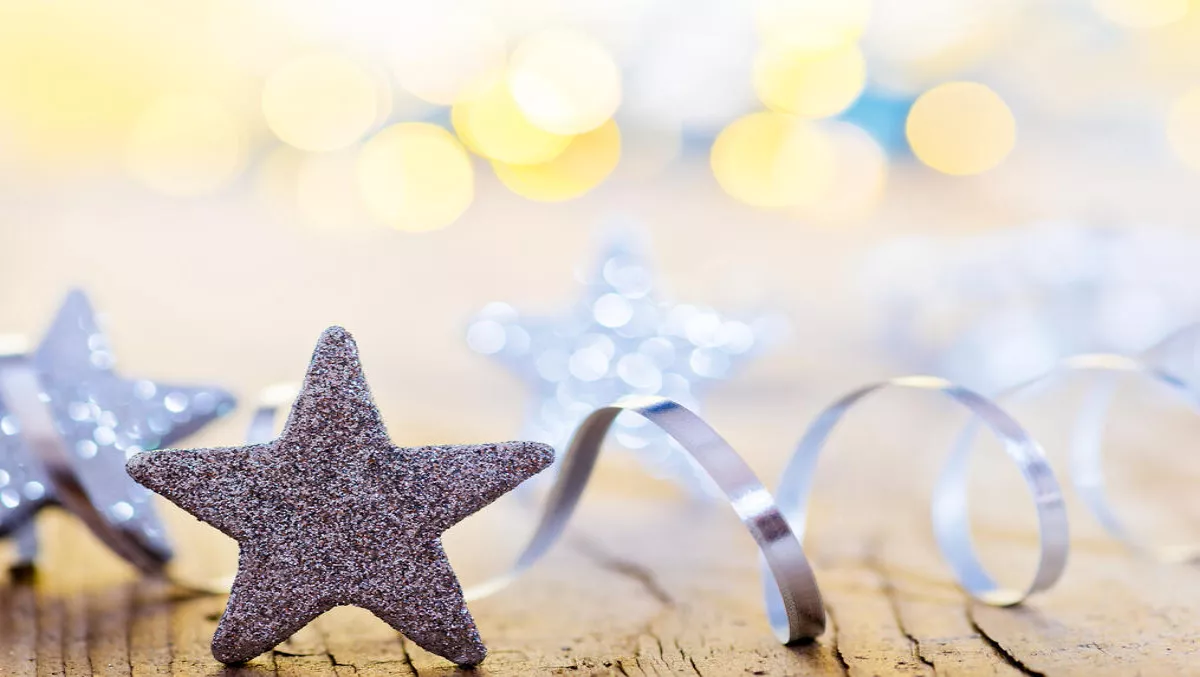 Brother Australia's channel incentive program wins IMA award
FYI, this story is more than a year old
Brother International Australia and Power2Motivate have won an award in the Incentive Marketing Association's annual Circle of Excellence awards.
Power2Motivate designed a specific channel solution for Brother, which paid off for not only the companies involved, but also for international recognition. The companies claimed the awards in the Consumer Offer/Branding Program/Customer Loyalty category.
"This is one of our biggest achievements this year," said Mr Robinson. "It's great to see companies we work with being recognised for such stellar results like this, as it shows the hard work and care Power2Motivate puts into delivering solutions that really work," says Mark Robinson, general manager EMEA - APAC for Power2Motivate.
The channel solution took the form of a prize package designed for channel partners and resellers in Australia. The program launched in conjunction with the Australian school year, so hardware resellers and printing companies were under demand to provide Brother products for schools.
In addition, the prize package included the chance for resellers to gain one entry into a $20,000 luxury trip grand prize draw for every $1000 of Brother hardware purchased. Partners could also 'spin to win', gamifying and incentivising partners even more.
Brother was looking for an approach that was 'outside the box' and aligned with what partners really wanted, and this is key to sales success, says Robinson.
"We took the incentive trend of unique experiences and created three ultimate luxury holidays perfect for the audience. However, we also wanted to ensure that a larger proportion of participants had the opportunity to be winners too; so incorporating the gamification elements and the global rewards gallery enabled more valued partners to experience that winning feeling," says Stefanie Murphy, marketing specialist for Brother Australia.
The award category analysed four criteria: creativity, value, execution and results, and the Brother-Power2Motivate partnership delivered on all four.