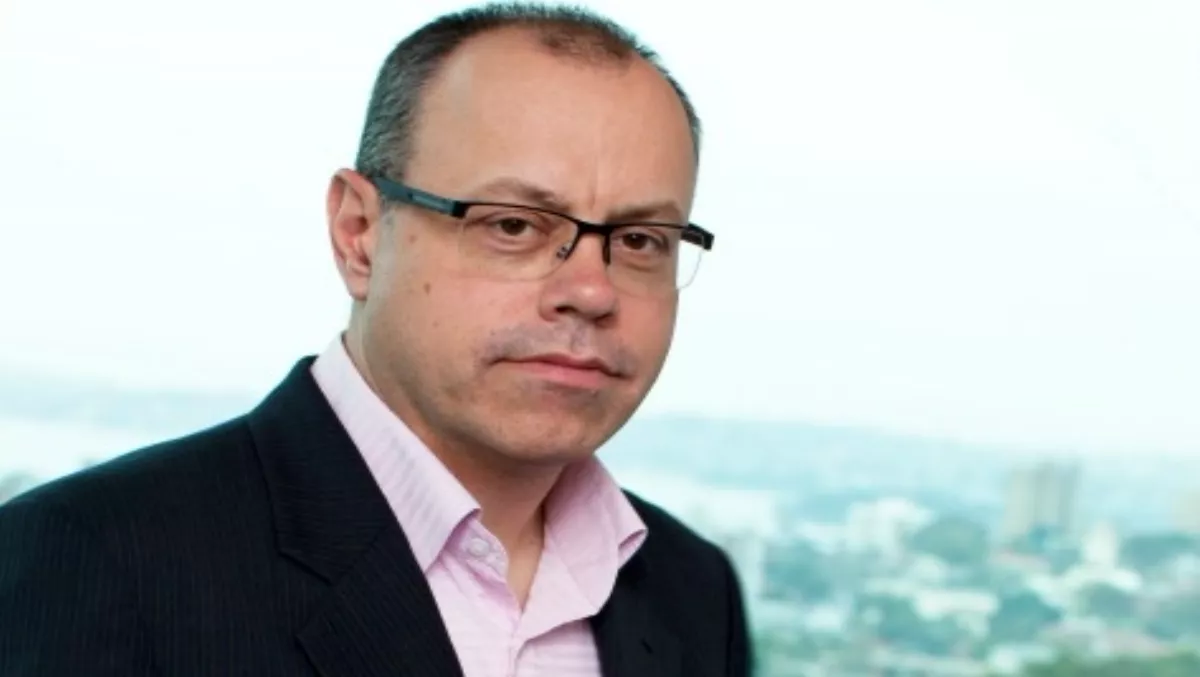 Brocade's IP storage portfolio takes to the network
FYI, this story is more than a year old
Brocade has launched a purpose-built storage connectivity portfolio which it says will provide channel partners the opportunity to offer customers full storage disaster recovery plans with unprecedented abilities.
The new IP storage technology features will be added to the EMC Connectrix family of network switches and management software, with new technology and features added Brocade's existing products.
Ashish Nadkarni, IDC storage research director, says traditional Ethernet networks were not designed to address the needs of IP storage.
"The growth of IP storage and the business-critical nature of workloads requires a new approach to storage architectures," Nadkarni says.
"Dedicated storage networks, both inside and between data centers, are essential to managing predictable and reliable application performance."
Gary Denman, Brocade ANZ managing director, says the offering, which he says is the industry's first complete portfolio purpose built and optimised for IP storage, will ensure that mutual customers can easily deploy, operate and scale out high-performance fabrics that deliver the predictable performance and unmatched resiliency required for business-critical applications and disaster recovery initiatives.
Denman says distance has traditionally been the enemy of real time data disaster recovery, due to the challenges that Wan connectivity presents to storage replication solutions.
"With the announcement of our dedicated IP storage portfolio, Brocade channel partners will have the opportunity to offer their customer full storage disaster recovery plans with unprecedented reliability, performance, encryption and management abilities," Miller says.
The portfolio adds new technology and features to Brocade's existing products, including its VDX 6740 switch and the 7840 extension switch, which has been enhanced to support IP, as well as fibre channel. Brocade says it enables the equivalent of local replication performance, but delivers it over long distances with strong encryption to address disaster recovery requirements.
The company says it will enable moving up to 50 times more data with 256-bit IPsec encryption for a high performance and secure infrastructure for replication between geographically distributed data centers.
Fabric Vision technology has been added to the previously announced VDX 6740 switch, enabling advanced policy-based monitoring and alerting. Brocade says IT staff will be able to quickly deploy a resilient and high performance storage network through zero-touch, self-forming fabrics and provision network capacity with minimal intervention and virtually no learning curve.
Brocade is also introducing new versions of its storage management suite software, with the company claiming the Brocade Network Advisor will 'provide unprecedented network visibility and insight across all storage networks, both IP and fibre channel'.
Users will also have real-time analytics on fabric health and performance with the integration of Fabric Vision.
Related stories
Top stories